Album Review
The Futureheads - Powers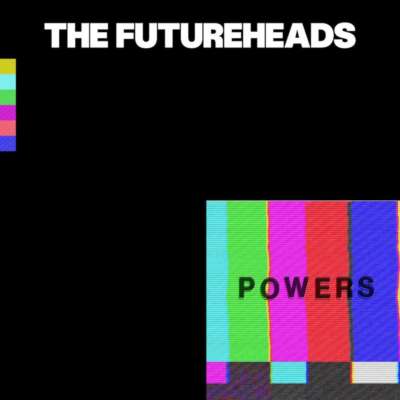 'Powers' sees The Futureheads fight fiercely once again.
Label: Nul
Released: 30th August 2019
When The Futureheads first burst down the door with their debut back in 2004, their angular thrashing and lovable accents formed part of the welcoming in of a new incarnation of indie. 15 years on, with their sixth album in tow, they come bearing a new version of that early potency. After unofficially calling it a day back in 2014, you'd be mistaken in thinking that time in the real world would've softened their blow. Instead, their wit is razor-sharp once more - and they've got the riffs to match. Opener 'Jekyll' buzzes with a dark foreboding, while 'Headcase' sees narrator Barry Hyde tackling his own mental health struggles head on. It's 'Across The Border' - the near stream-of-consciousness led by Ross Millard - which hits home hardest. A frenetic diatribe staring square in the eye of Brexiteers everywhere, before gleefully teasing "Wouldn't it be nice to go on holiday somewhere in Italy / How about a beer in Germany?", it channels the absurdity of our everyday attitudes and the current political agenda perfectly. An album which proves a bit of time off can make a huge difference, 'Powers' sees The Futureheads fight fiercely once again.
More like this