Listen
Djo releases new track 'Mortal Projections', announces debut album 'Twenty Twenty'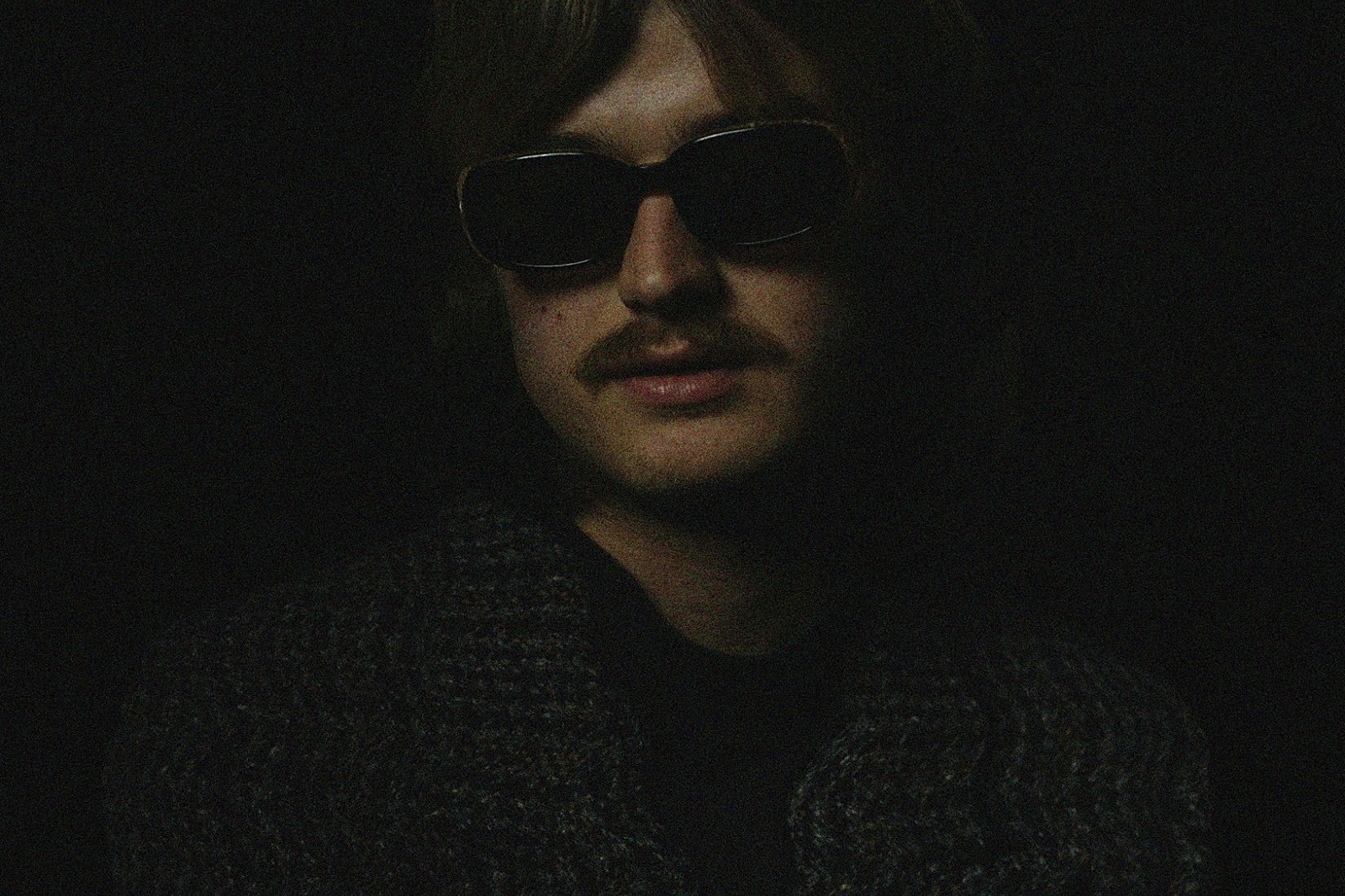 When he's not saving Hawkins from creatures from The Upside Down as Steve Harrington, Joe Keery is making eerie, electronic bops.
After he successfully fought off monsters from The Upside Down in the latest season of Stranger Things and released his debut album with psych-rockers Post Animal last year, Joe Keery is now on the quest to become your new favourite solo musician.
Performing under the moniker Djo, he dropped his debut track 'Roddy' in July which was then followed with 'Chateau (Feel Alright)' earlier this month. He's now releasing his latest song, 'Mortal Projections', and it's a swirling, eerie electronic bop, that sounds like some very Stranger Things-esque laboratory mix of 'Tranquility Base Hotel & Casino'-era Arctic Monkeys with elements of The Strokes and darker, dreamy electro undertones thrown in for good measure.
Alongside the new track, he's also announced via Instagram plans for his debut album 'Twenty Twenty' to be released on 13th September with dates for some shows in LA to celebrate its release.
Check it all out below:
More like this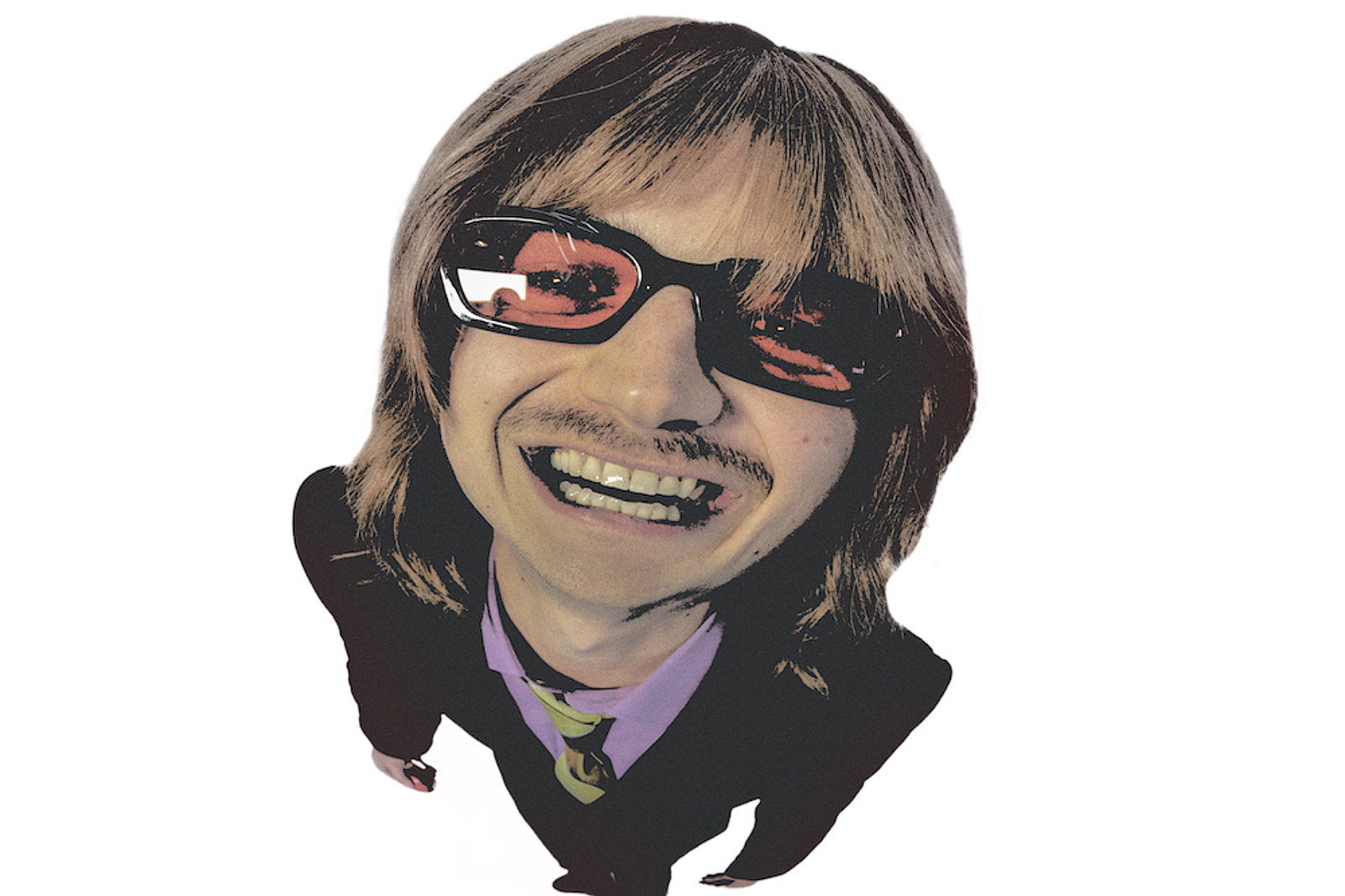 Stranger Things' Joe Keery is also sharing new track 'Change'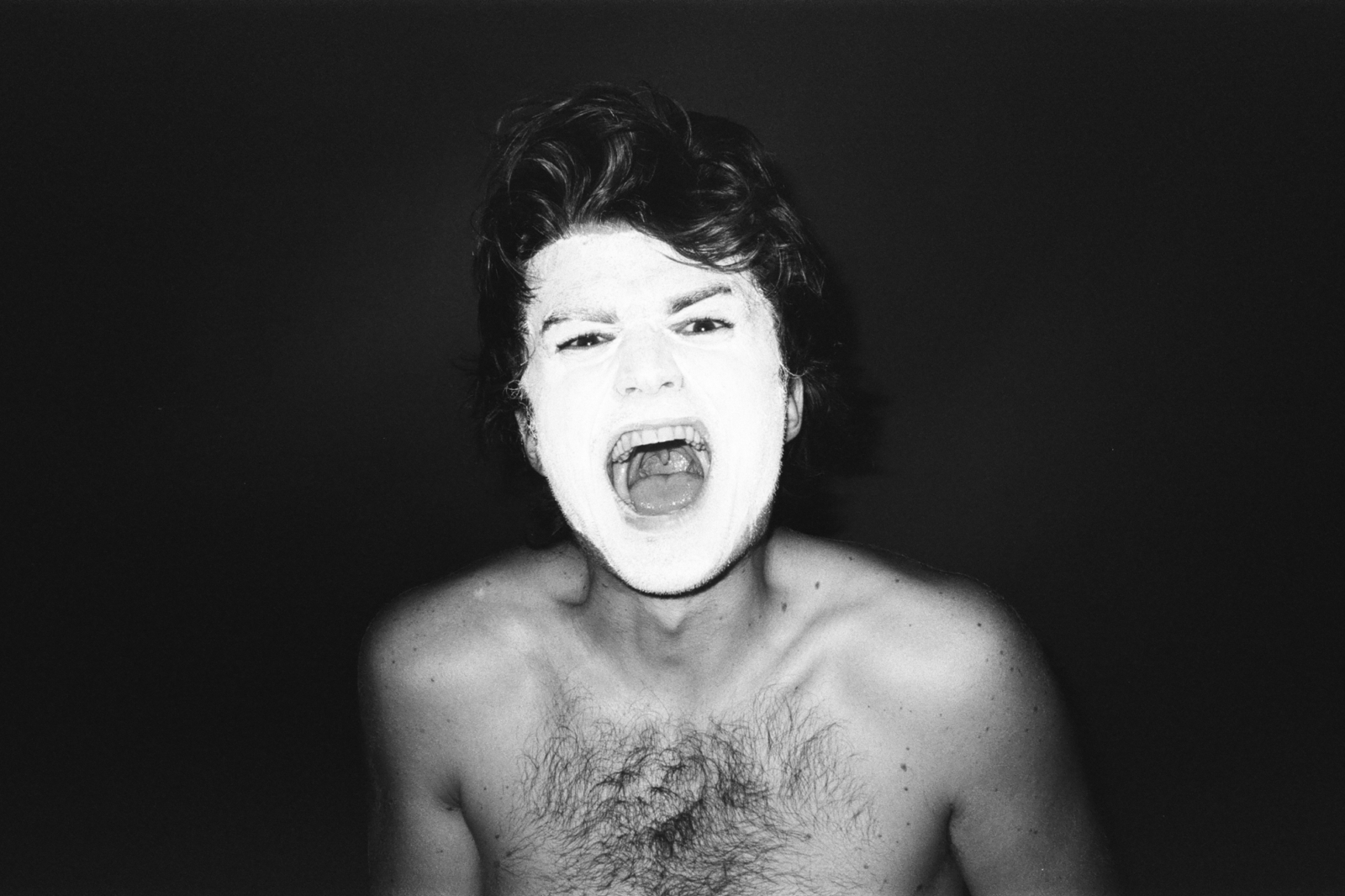 Best known as the floppy-haired heartthrob of Stranger Things, Joe Keery's not-so-secret musical side project has now established him as psych-pop's most intriguing new talent.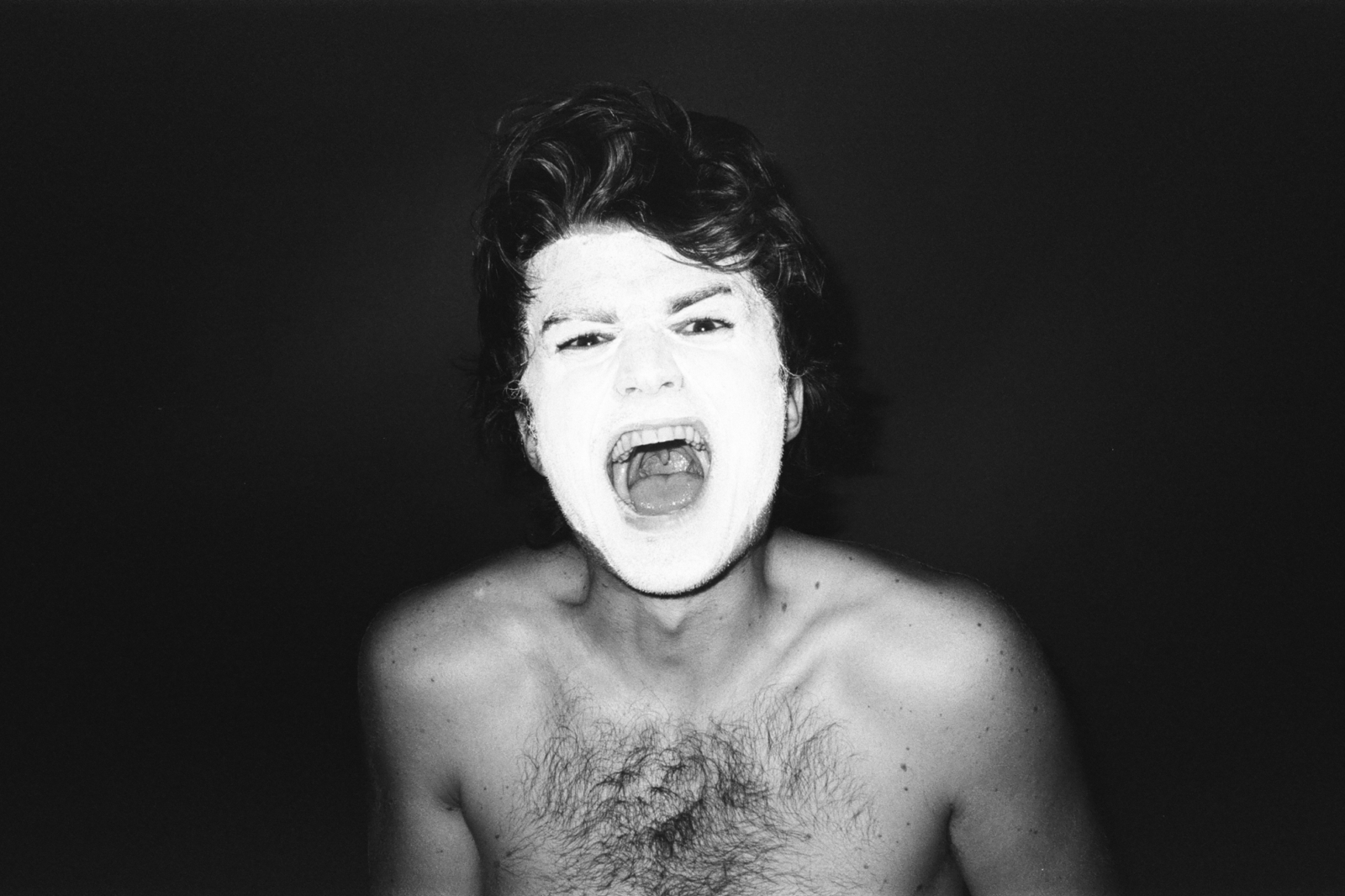 Joe Keery is back with a slice of psych-pop goodness.