Neu
Liverpool's next pop hope: Zuzu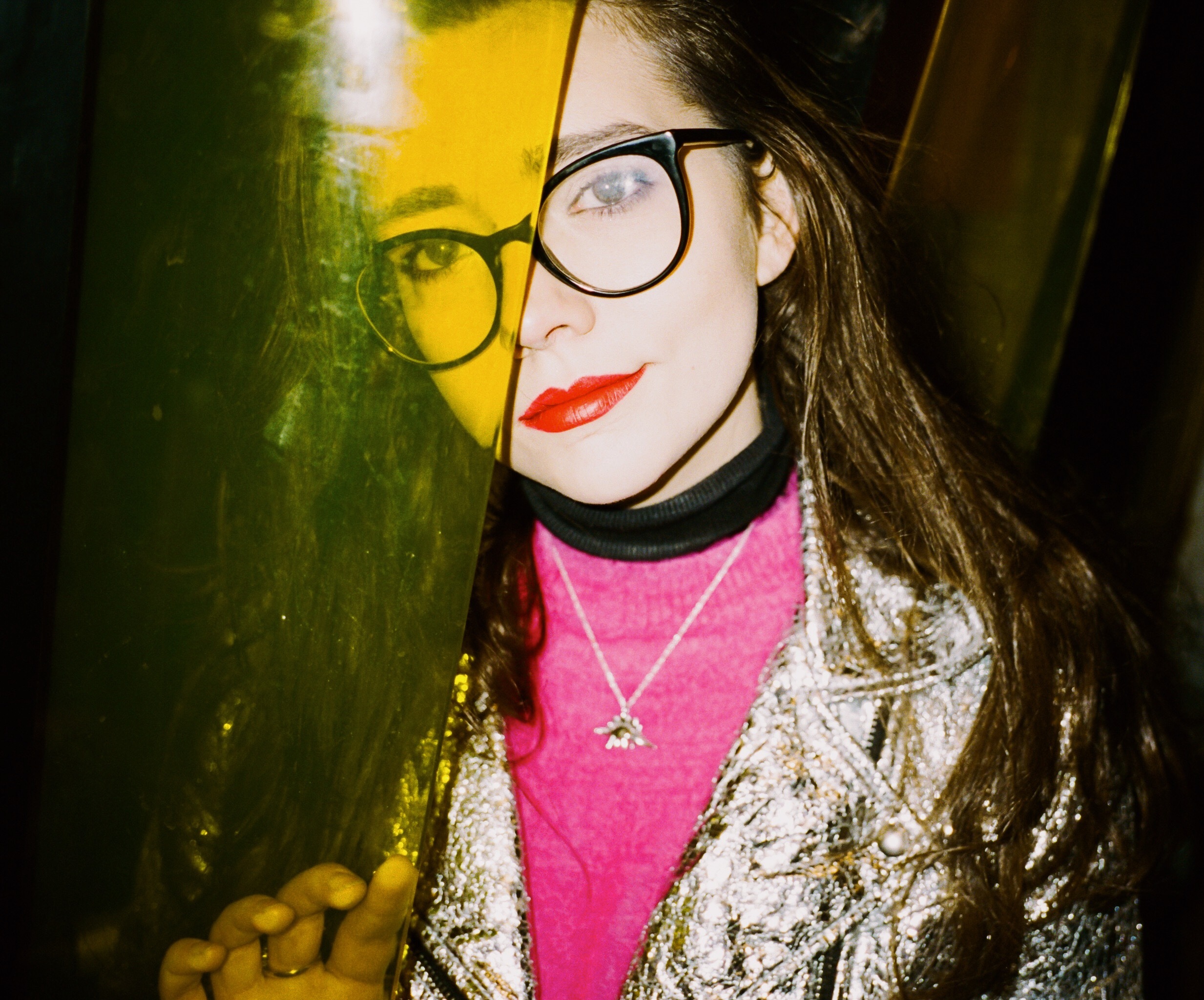 Mixing the legacy of the city with the modern influence of today's shiniest stars, meet Zuzu.
"I think it's important for people to hear their own voice being represented," begins mononymously-named singer Zuzu. "I grew up listening to Alex Turner and I thought it was so cool that he sang in his Northern accent. That was a big inspiration." Delivering the likes of swaggering, feel-good recent anthem 'How It Feels' in a thick Scouse twang, the singer's proudly regional accent might be a key component of her hooky, air-punching indie pop, but it's not the only reason that Zuzu is making waves outside of her hometown.
Growing up indebted to Liverpool's rich musical lineage ("The Beatles are such a huge part of Liverpool's legacy; it just seeps into you everyday"), it was the duel influence of '00s indie's finest and some of pop's guitar-wielding stars that then began to really burrow into the musician's psyche. "The Libertines and Arctic Monkeys are what made me want to play guitar, and I used to be set on being in an indie band, but that's really changed for me in the past two years," she says. "Now I'm really embracing all those pop artists that I used to love when I was younger - Avril Lavigne and P!nk and Alanis Morissette. I don't know why people turn their back on those things. I thought [Avril] was the coolest girl in the world; she inspired me to play guitar and make music, and that's a really, really good thing. If I can have a slice of that I'd be hella grateful."
Releasing debut single 'Get Off' back in 2016, it's been a turbulent road so far for the singer; diagnosed with cyclical vomiting syndrome – a condition that made her constantly sick – Zuzu was forced to take a significant amount of time off, just as people were starting to pay attention. Luckily, with the help of close friends and the right doctors, now she's back in good enough health to pick up where she left off. And, having had time to think about every element of her craft (she also does illustration, and says her aesthetic is inspired by the "consistent colour palettes" of Pop Art), and with an album currently in progress, she's in a stronger position than ever. "I was really afraid at first and it was either sink or swim," she says, "but it definitely sparked my drive to think: I'm not gonna let this cripple me."
Want to catch Zuzu live? She headlines Liverpool's Phase One on 19th September as part of Jäger Curtain Call. Buy your tickets here or here now.