News
Danny Brown announces new album 'uknowhatimsayin¿'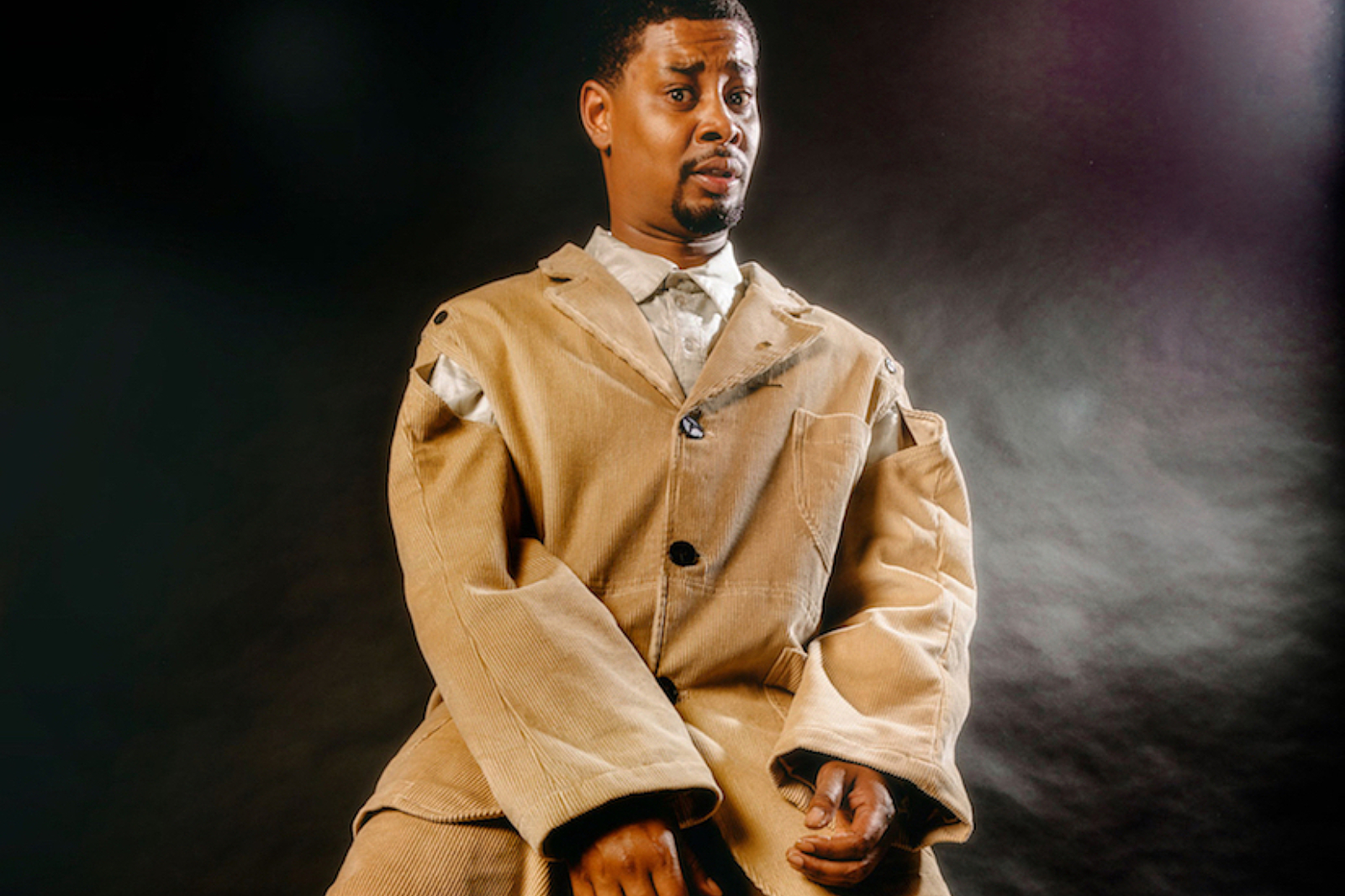 The forthcoming record follows 2016's debut 'Atrocity Exhibition'.
Three years after his debut record, Danny Brown has announced its follow-up 'uknowhatimsayin¿'. "This is my version of a stand-up comedy album," Danny explains. "Most of my friends now aren't rappers - they're comedians and actors. So I wanted to create something that mixed humour with music. Something that was funny but not parody."
Set for release on 4th October via Warp Records, the new LP features additional production by Paul White, JPEGMAFIA, Flying Lotus and others, as well as features from Run The Jewels, Obongjayar, JPEGMAFIA and Blood Orange.
Check out the track list below and watch the lols vid for first cut 'Dirty Laundry'.
'uknowhatimsayin¿' tracklist:
01. Change Up
02. Theme Song
03. Dirty Laundry
04. 3 Tearz (feat. Run The Jewels)
05. Belly of The Beast (feat. Obongjayar)
06. Savage Nomad
07. Best Life
08. uknowhatimsayin¿ (feat. Obongjayar)
09. Negro Spiritual (feat. JPEGMAFIA)
10. Shine (feat. Blood Orange)
11. Combat