A richly musical and completely addictive listen.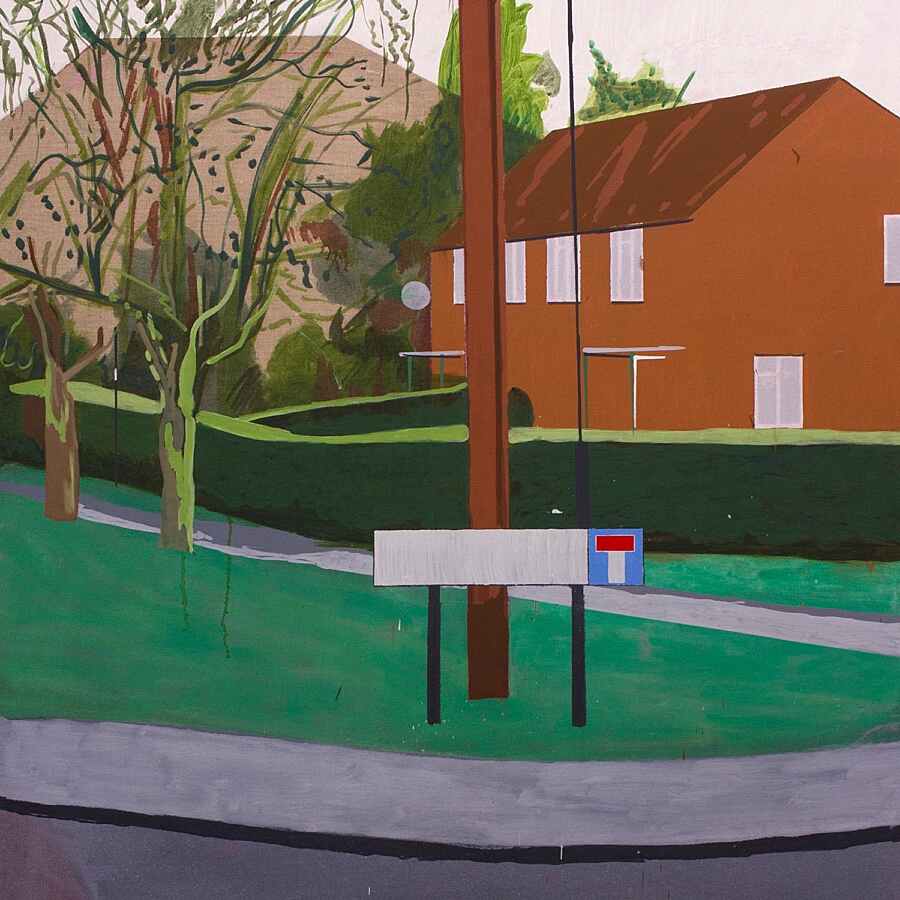 Boundary-pushing five-piece Squid make a small piece of history with their second EP. It's the first extended release by studio-space-cum-record-label Speedy Wunderground, the experimental singles club famous for its eclectic recording techniques. On the Dan Carey-produced 'Town Centre', the merits of recording everything live, in the dark, in an incredibly short space of time really show.
The tell-tale brass that mournfully blows over creaking opener 'Savage' immediately draws comparisons to Talk Talk's 'Spirit of Eden' - the influential, largely-improvised 1988 album considered by some to be the first ever post-rock record. 'Match Bet', on the other hand, sounds like Television on their summer holidays. It builds over a throttling motorik beat, with intricate guitar work and Ollie Judge's vocal whelps subtly transforming it as it approaches a subdued climax.
Seven-minute masterpiece 'The Cleaner' is the record's standout. It's a Frankenstein-like creation that combines the angular danceability of Talking Heads with a lyrical fantasy about… a cleaner! It's laced with more colourful melodies than you can shake a bag of Skittles at.
'Town Centre' is a richly musical and completely addictive listen that shows exactly why Squid are one of the most exciting bands in the country at this moment.