It's a kind of magic…
The Magic Gang announce three all-day parties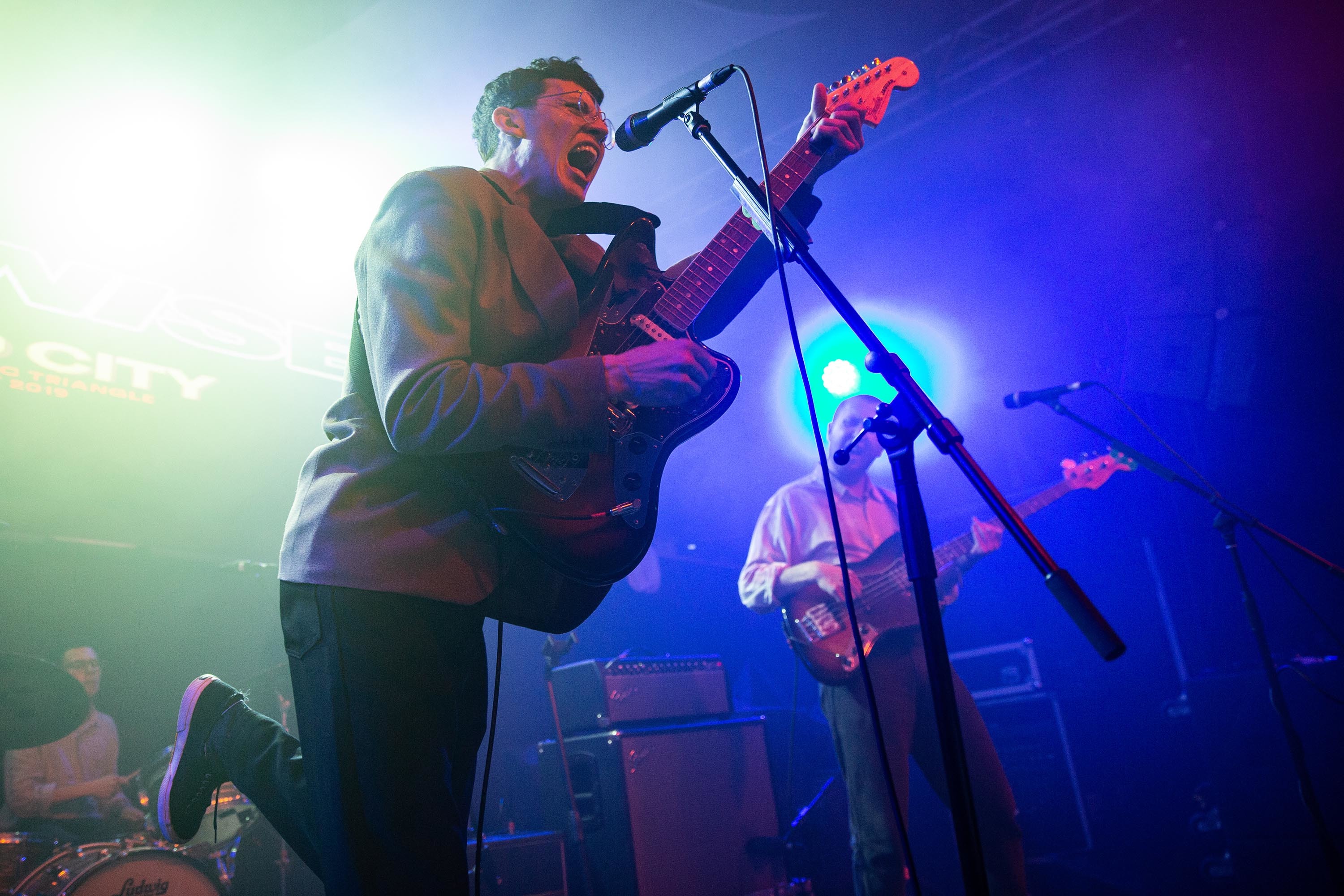 Photo: Emma Swann
They'll be heading off to London, Leeds and Birmingham later this year!
Oh, how we've missed The Magic Gang! Out and about recording album two which hopefully will be arriving quite soon (pls guys), they've just announced that they'll be hosting three all-day parties this November!
Taking place in London, Leeds and Birmingham, the Brighton quartet will be accompanied by loads of faves (Happyness, Do Nothing, Dry Cleaning, The Ninth Wave, Buzzard Buzzard Buzzard, to name a few!) and will hopefully be showcasing loads of their brand new bops, after giving some a trial run during Liverpool's Sound City this year.
Tickets are on sale on Friday! Check below for all the deets: