Listen
Zuzu releases new song 'Money Back'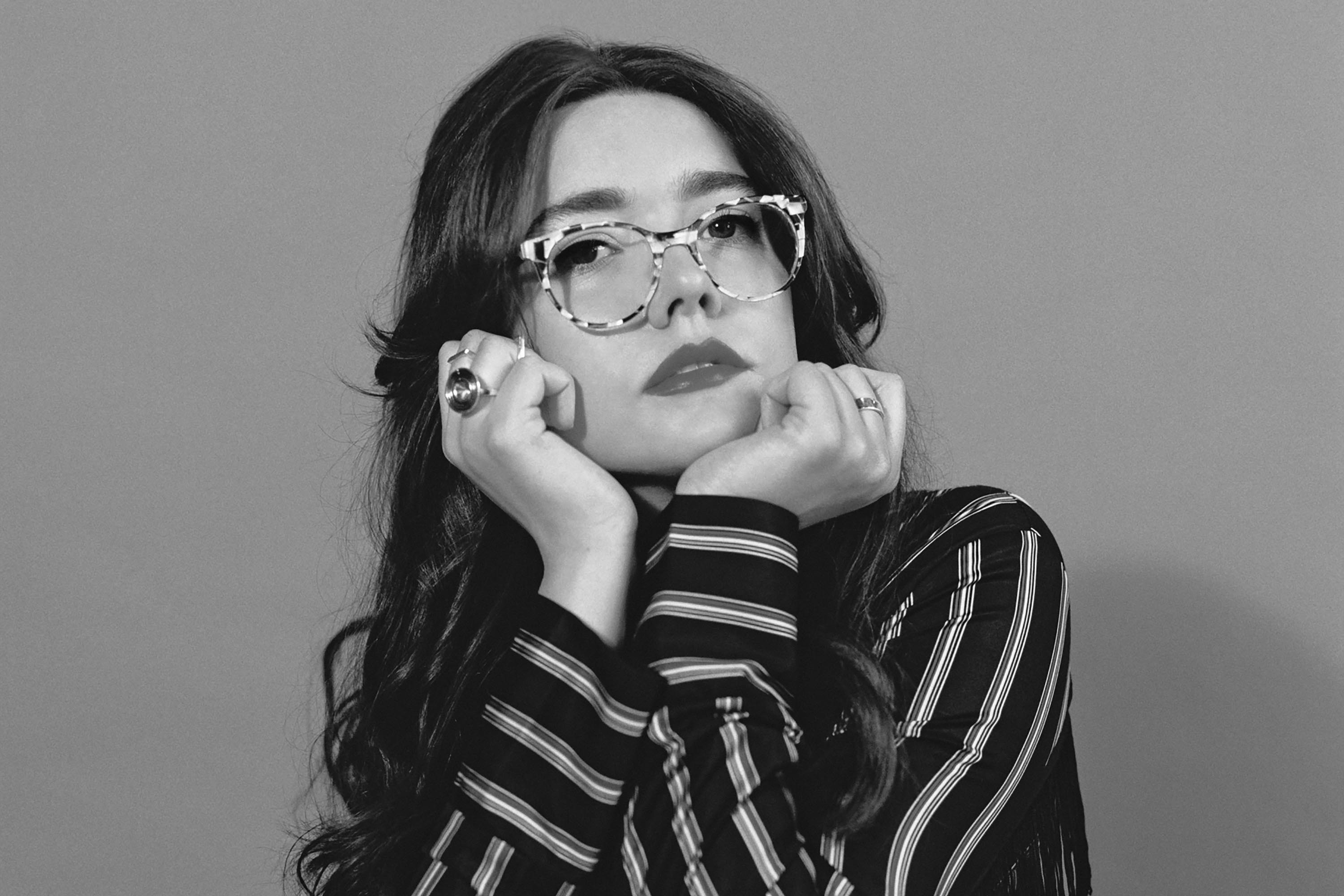 She's dropped the charming new track ahead of her Jäger Curtain Call show this week!
With her Jäger Curtain Call show set to take place this week, our fave Liverpudlian singer Zuzu has shared her brand new track 'Money Back'!
An uplifting anthem with a chorus built for being sung along to, it's the latest shining indie-pop gem to add to her collection of bangers, and follows her giving us a special performance of 'Can't Be Alone' at Soho Radio last month.
See the track in all its real life glory at her homecoming Jäger Curtain Call show on the 19th September at Liverpool's Phase One, where she'll be joined by fellow-Liverpudlians Hannah's Little Sister and electronic producer (and bandmate/best mate!) Munkey Junkey.
Grab your tickets for that here or here now, and get yourself pumped up by listening to 'Money Back' below.