Listen:
Dan D'Lion debuts new track 'Pink City' ahead of London headline show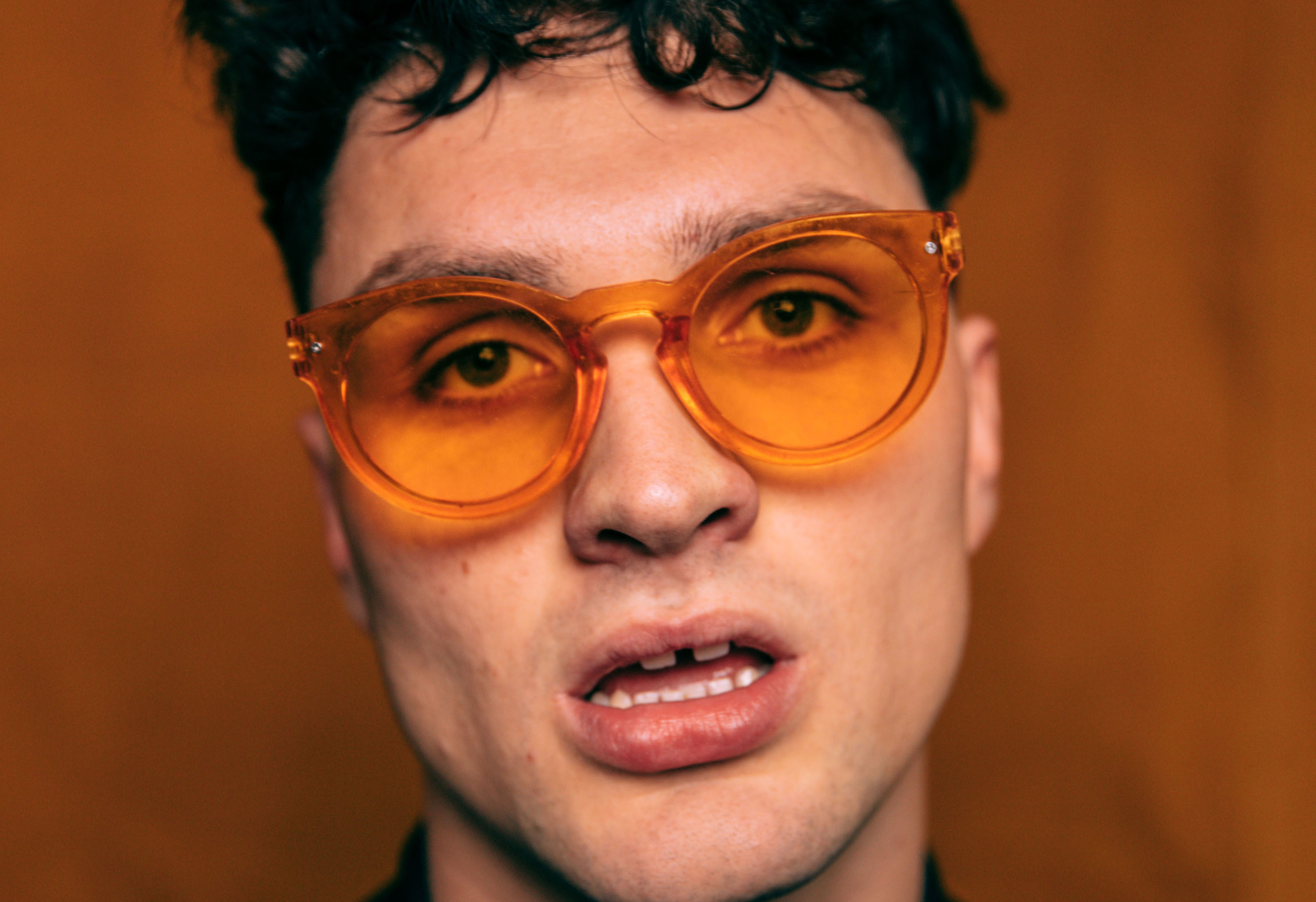 A slick, laid-back new cut from the alt-pop frontrunner.
Dan D'Lion has shared a brand new single 'Pink City', a slow, hazy and laid-back track taken from his forthcoming EP 'Perspective'.
The single features sound recordings taken by the musician while in Jaipur, India.
It comes ahead of a major London headline show, which takes place at the Camden Assembly on 3rd October.
It's the second song to be revealed from the EP, following last month's 'Simmer Down'.
More like this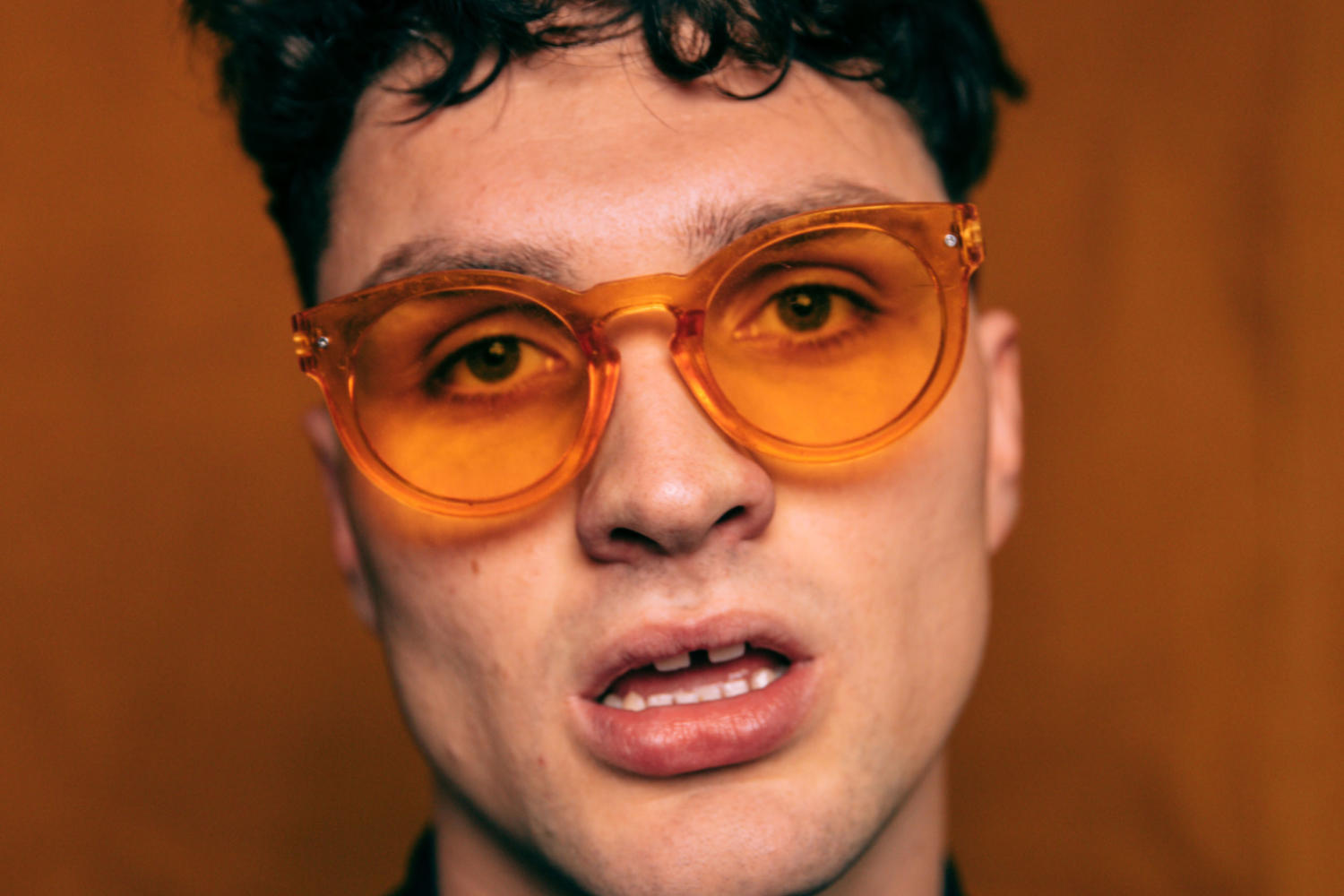 It's his latest slice of captivating alt-pop.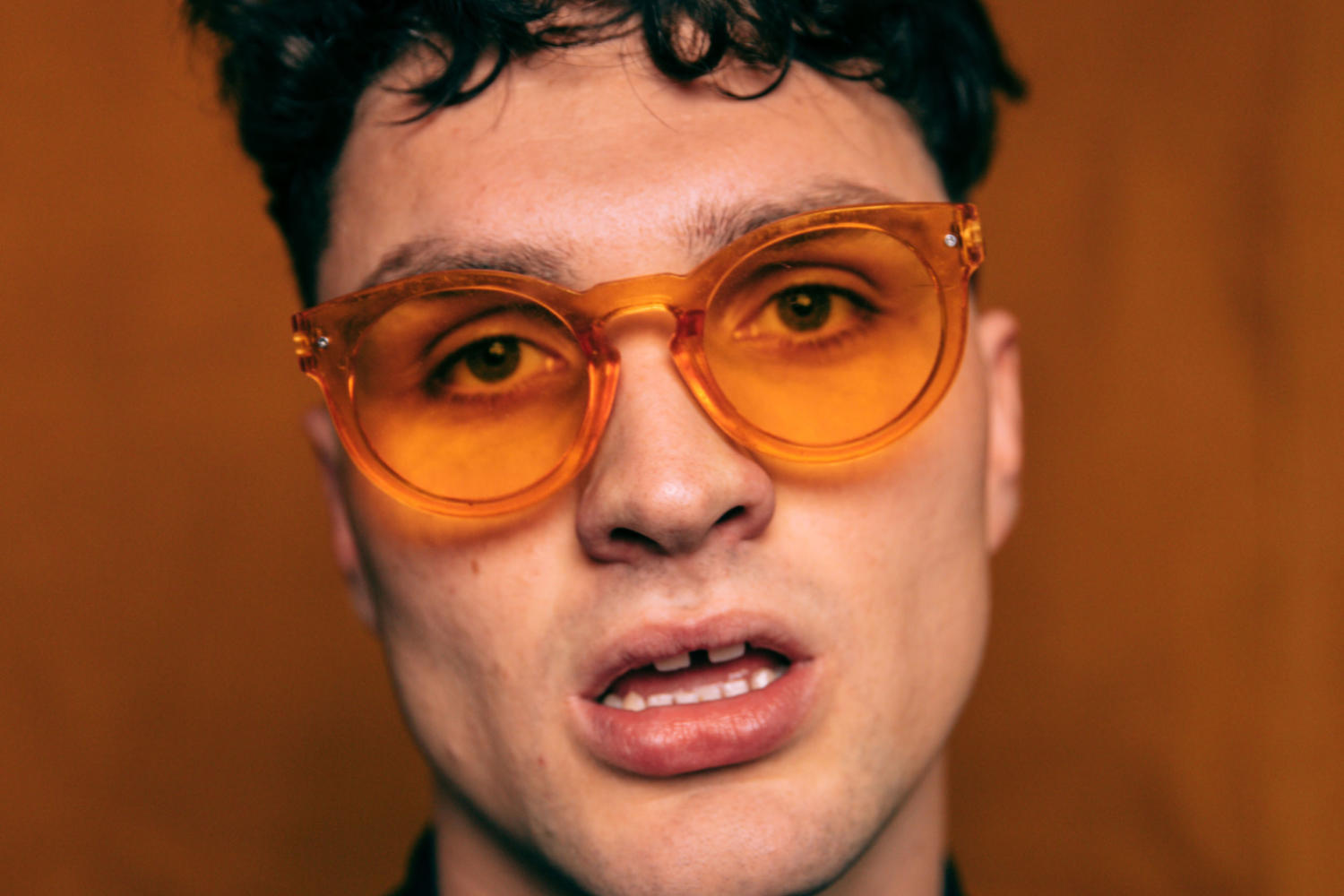 The debut single from Dan Bartlett is today's Neu Pick.