Listen:
Dan D'Lion debuts new track 'Pink City' ahead of London headline show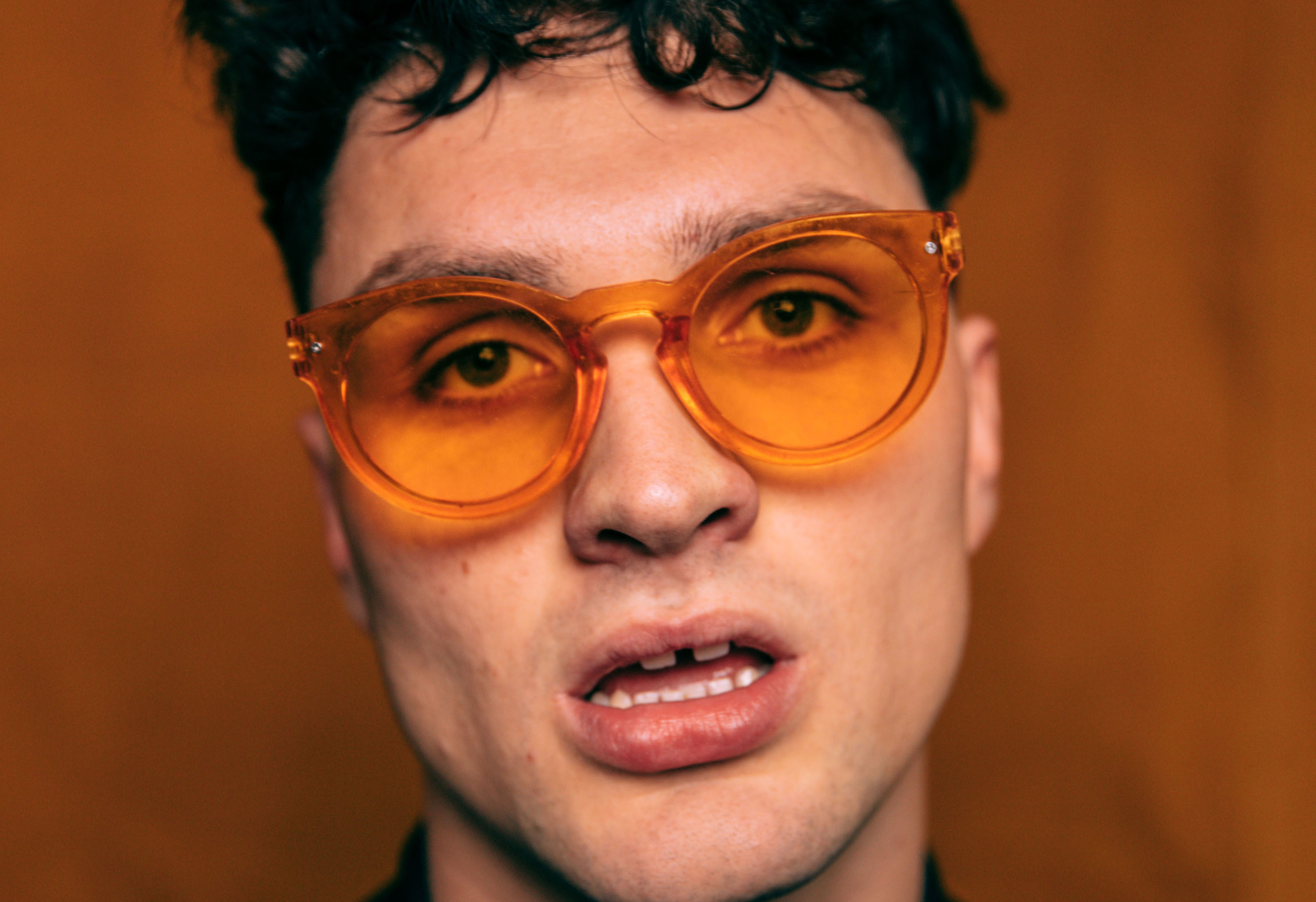 A slick, laid-back new cut from the alt-pop frontrunner.
Dan D'Lion has shared a brand new single 'Pink City', a slow, hazy and laid-back track taken from his forthcoming EP 'Perspective'.
The single features sound recordings taken by the musician while in Jaipur, India.
It comes ahead of a major London headline show, which takes place at the Camden Assembly on 3rd October.
It's the second song to be revealed from the EP, following last month's 'Simmer Down'.