The Great Escape 2020
Do Nothing, Girls In Synthesis and The Cool Greenhouse to play the DIY stage at The Great Escape's First Fifty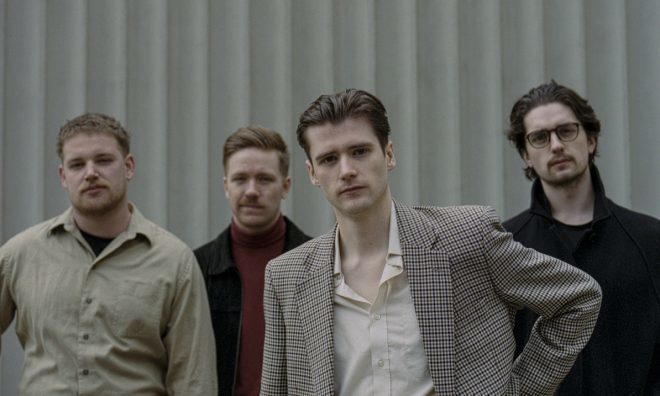 The two-day event will also see performances from Master Peace, Lazarus Kane, Sassy 009, and more!
Brighton's The Great Escape Festival will once again kick off with a series of shows in East London! Taking place over 13-14 November, the First Fifty shows will introduce the first round of artists confirmed for this year's fest (which will take place 13th - 16th May), with performances taking place across six venues.
We'll be taking over the Old Blue Last on the 14th to bring you some special shows from Do Nothing, Girls In Synthesis and The Cool Greenhouse so make sure to grab your tickets here and come on down!
Check out the full list of artists below:
Amber Van Day, Avaera, Ayo Britain, Boy Scouts, Chlobocop, Do Nothing, Full Colour, Girls In Synthesis, Grace Ives, Hana Vu, House of Pharaohs, John, Joseph Lawrence & The Garden, Knucks, Layfullstop, Lazarus Kane, Lucy Lu, Master Peace, Molly Payton, Moyka, Mysie, Nardeydey, Noisy, Oscar Lang, Sarathy Korwar, Sassy 009, Silverbacks, Somebody's Child, Sons of Raphael, The Cool Greenhouse, Tragic Sasha, Wargasm, Weird Milk, Yellowstraps.