Listen:
Take a listen to 'Domino', an angular new French-language cut from Montreal's Corridor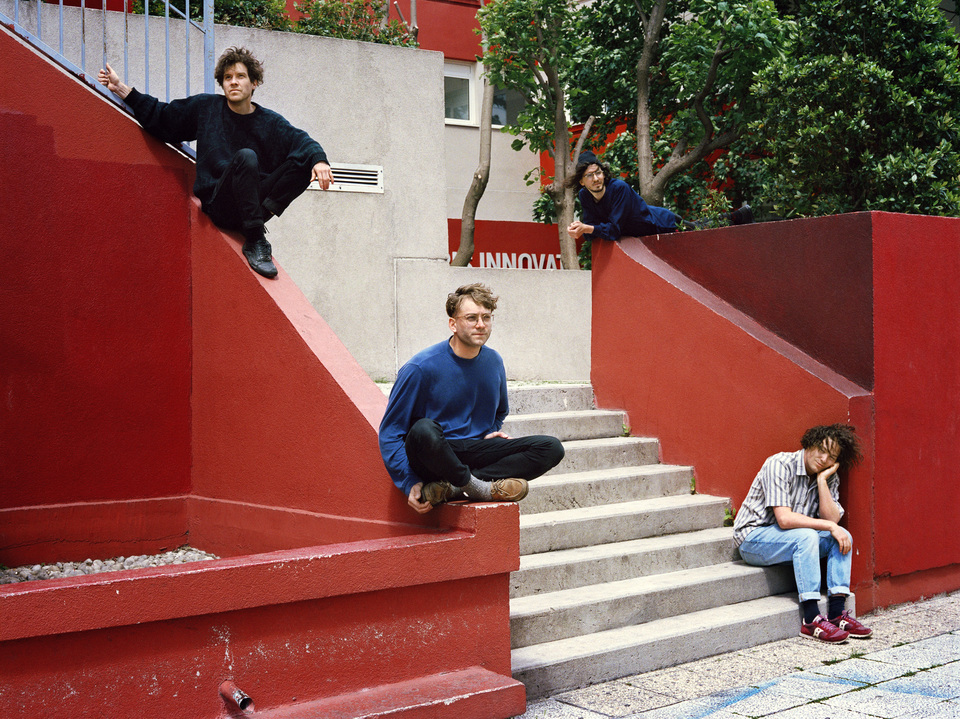 A must-see London Date is planned for November
Montreal indie quartet Corridor have shared their new single 'Domino', a bracing, angular combination of choppy indie and propulsive krautrock.
"People are often glorifying what being an Artist or a musician can mean," says the band's frontman Jonathan Robert.
"Art doesn't necessarily make you a better person. There can be angst, stress and so on. It can have a negative, direct impact on the people closest to you. 'Domino' is about navigating just that."
The song follows 'Topograph', released earlier this month, and is taken from the band's forthcoming album 'Junior', out on 18th October.
Sub Pop's first Francophone signing will undergo a European tour that takes in a London show at The Waiting Room on 6 November.
More like this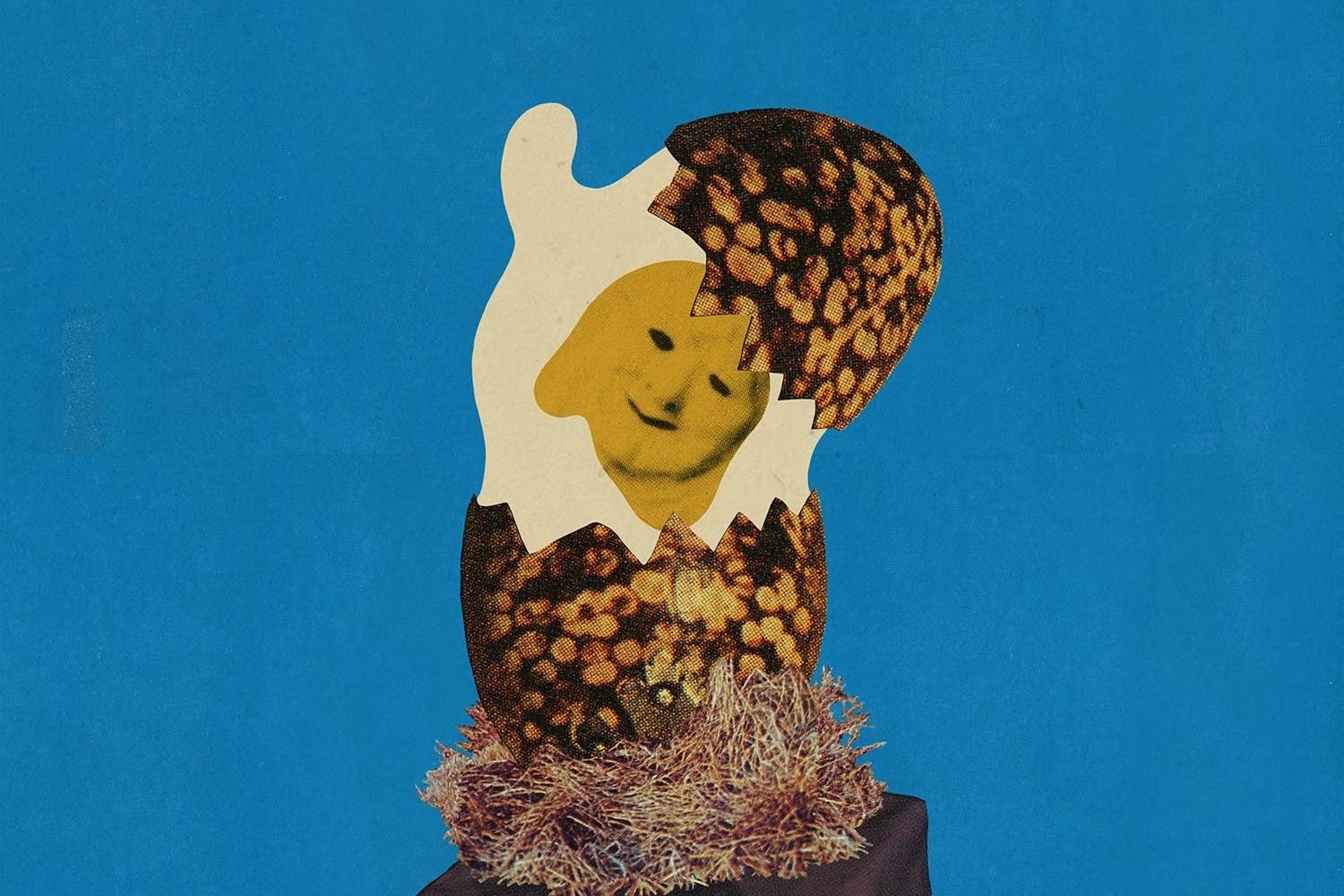 Often, it's hard not to think that there's something missing.