Surprise!
Nick Cave and The Bad Seeds to release new album 'Ghosteen' next week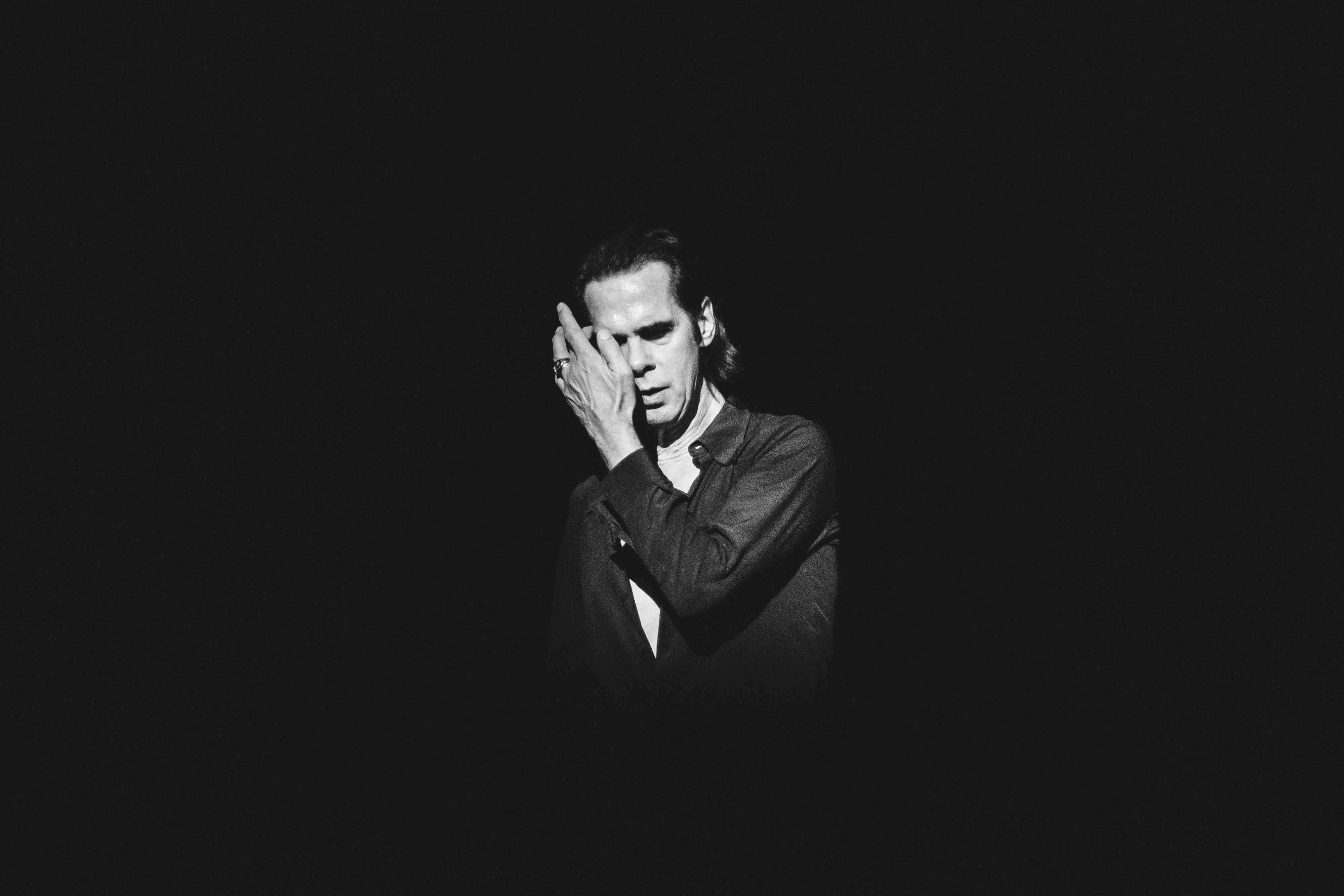 Nick dropped the exciting news via his website The Red Hand Files!
Surprise! Nick Cave just revealed via his Red Hand Files website that we'll be getting a new album next week!
The follow-up to 2016's 'Skeleton Tree', the new record will be called 'Ghosteen' and will be divided into two parts: the first consisting of eight tracks and the second being two long songs joined by a spoken word piece.
Read the full announcement below!
Dear Joe,
You can expect a new album next week.
It is called Ghosteen.
It is a double album.
Part 1 comprises of eight songs.
The Spinning Song
Bright Horses
Waiting For You
Night Raid
Sun Forest
Galleon Ship
Ghosteen Speaks
Leviathan
Part 2 consists of two long songs, linked by a spoken word piece.
Ghosteen
Fireflies
Hollywood
The songs on the first album are the children.
The songs on the second album are their parents.
Ghosteen is a migrating spirit.
Love, Nick