Listen
Arlo Parks shares new single 'Second Guessing', announces forthcoming 'Sophie' EP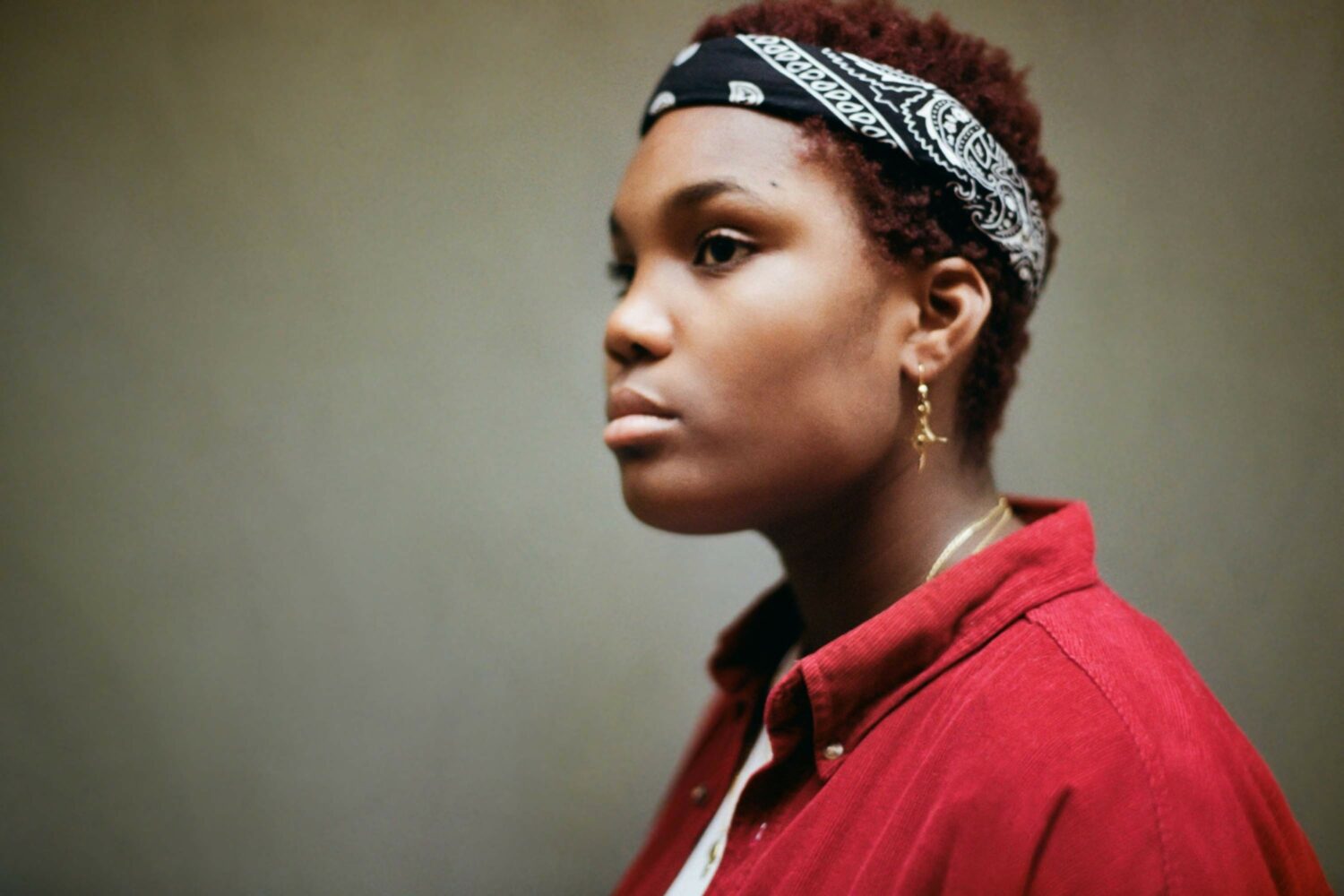 Her latest slice of poetic bedroom pop follows her debut EP 'Super Sad Generation'.
Arlo Parks has returned with her newest slice of stunning bedroom pop in the from of latest track 'Second Guessing'. Documenting that feeling of struggling to get your shit together within her delicate vocals, the track is - in her own words - "an exploration of the existential misery that comes from a desire to be successful in a way that pleases everyone. However it's also a song about strength and the possibility of self fulfilment".
The harmony ridden track is emotionally raw, with Arlo's truth-telling lyrics undeniably destined to strike a nerve with many, and it's our first glimpse into her forthcoming 'Sophie' EP.
"I'm interested in people, that's what I like writing about," she told us in our September Issue about her next steps. "What we hate and how we hate; love and disgust… I feel like doing music helps me come to terms with stuff. I feel so much more comfortable in myself because I'm doing something I love."

'Sophie' will be co-released via Beatnik and Transgressive on 29th November.