Watch
Bastille share killer 'Bad Decisions' video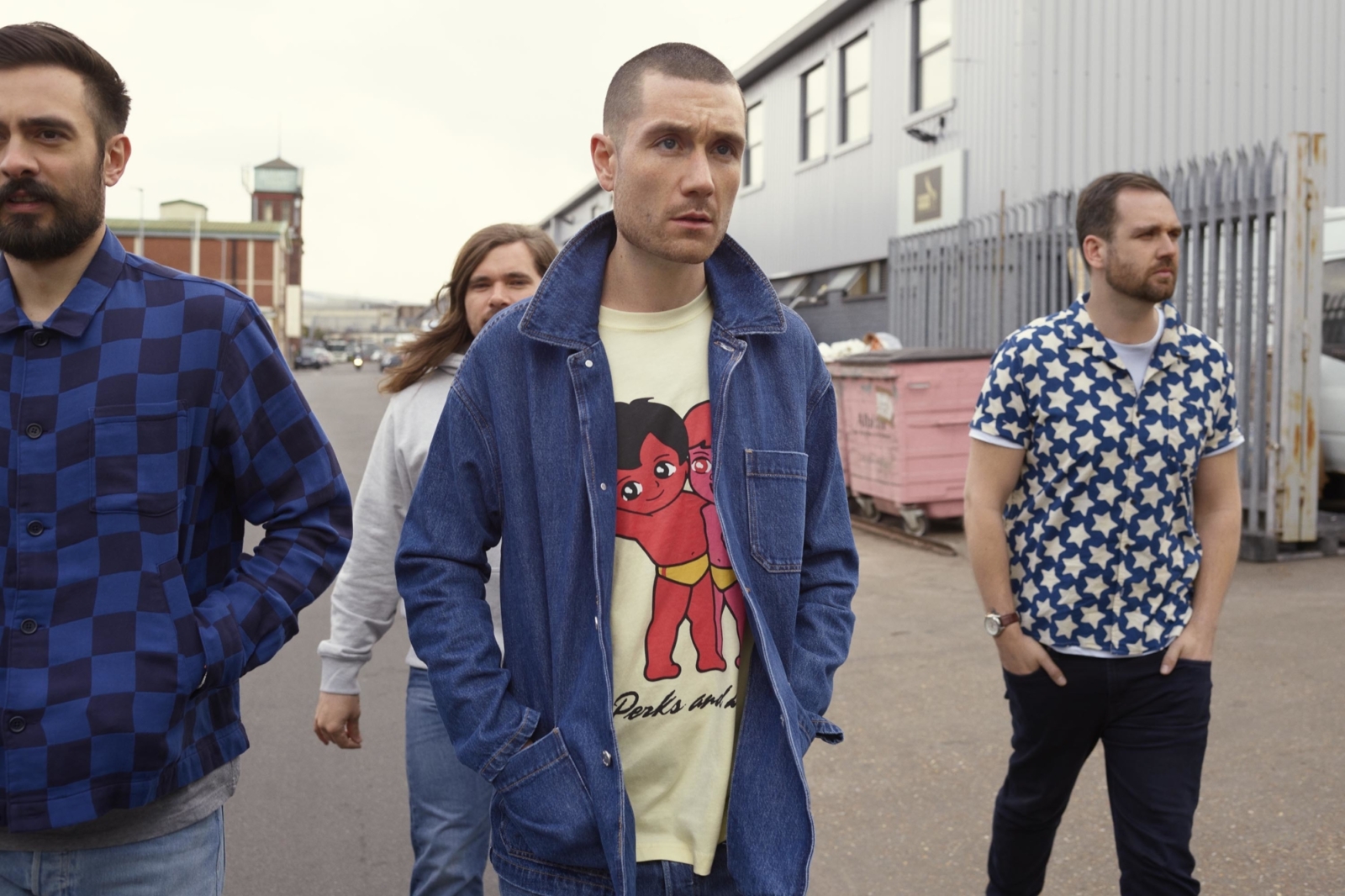 Follow the twisting and turning visuals for latest cut from 'Doom Days'.
Following the release of their fab third record 'Doom Days', Bastille have just shared the lols new video for album highlight 'Bad Decisions'.
Beginning with frontman Dan Smith - performing as Dr. Dan Bastille, btw - plugging his questionable "Bad Decisions" self-help book, the following visuals descend into madness as a group of increasingly colourful characters wreak havoc.
Directed by Zac Ella and Emile Rafael, if you're a fan of shitty, slightly gory horror films and seeing Dan in multiple wigs, this one is definitely for you: