Listen
Lazarus Kane releases new track 'Narcissus'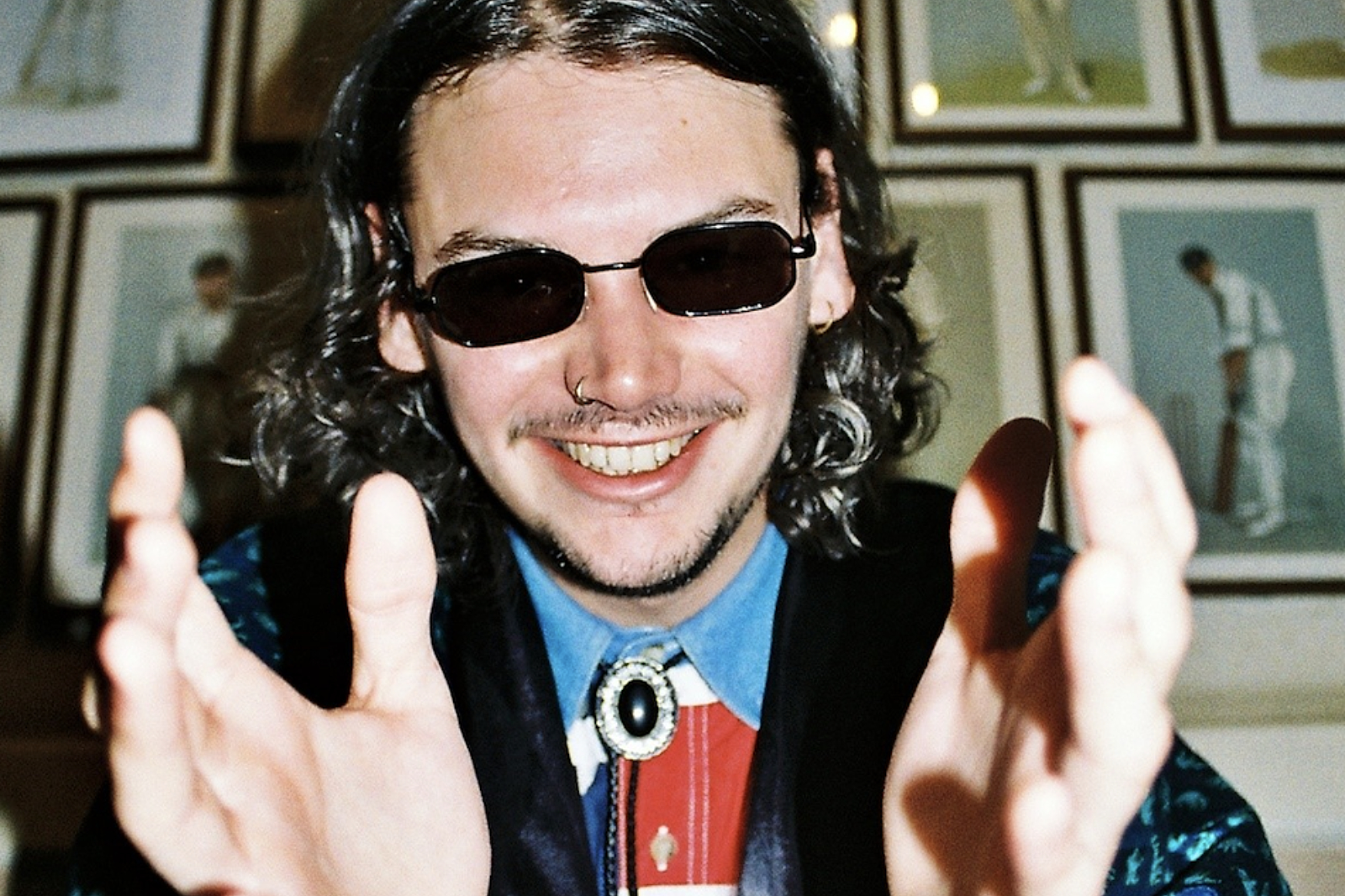 And you'll be able to grab a copy on limited 7" vinyl from 1st November via Speedy Wunderground.
After buzzing about the live scene for a while, enigmatic newcomer Lazarus Kane has released their latest piece of swirling pop-funk with new track 'Narcissus'.
Released via Speedy Wunderground - joining their impressive roster boasting the likes of Squid, black midi, and Black Country, New Road - the song is led by Lazarus' sleek baritone vocals, with a saccharine backup from Jane Lettuce giving off serious Columbia from Rocky Horror vibes, and is an intriguing intro to the newbies.
Talking on the creation of the song, they say: "Mr. Kane was adamant that the song be recorded in one take, not stopping until his kimono was soaked through with the sweat of pure, unbridled emotion".
Check out the result below: