Listen
404 return with 'Blind Spot'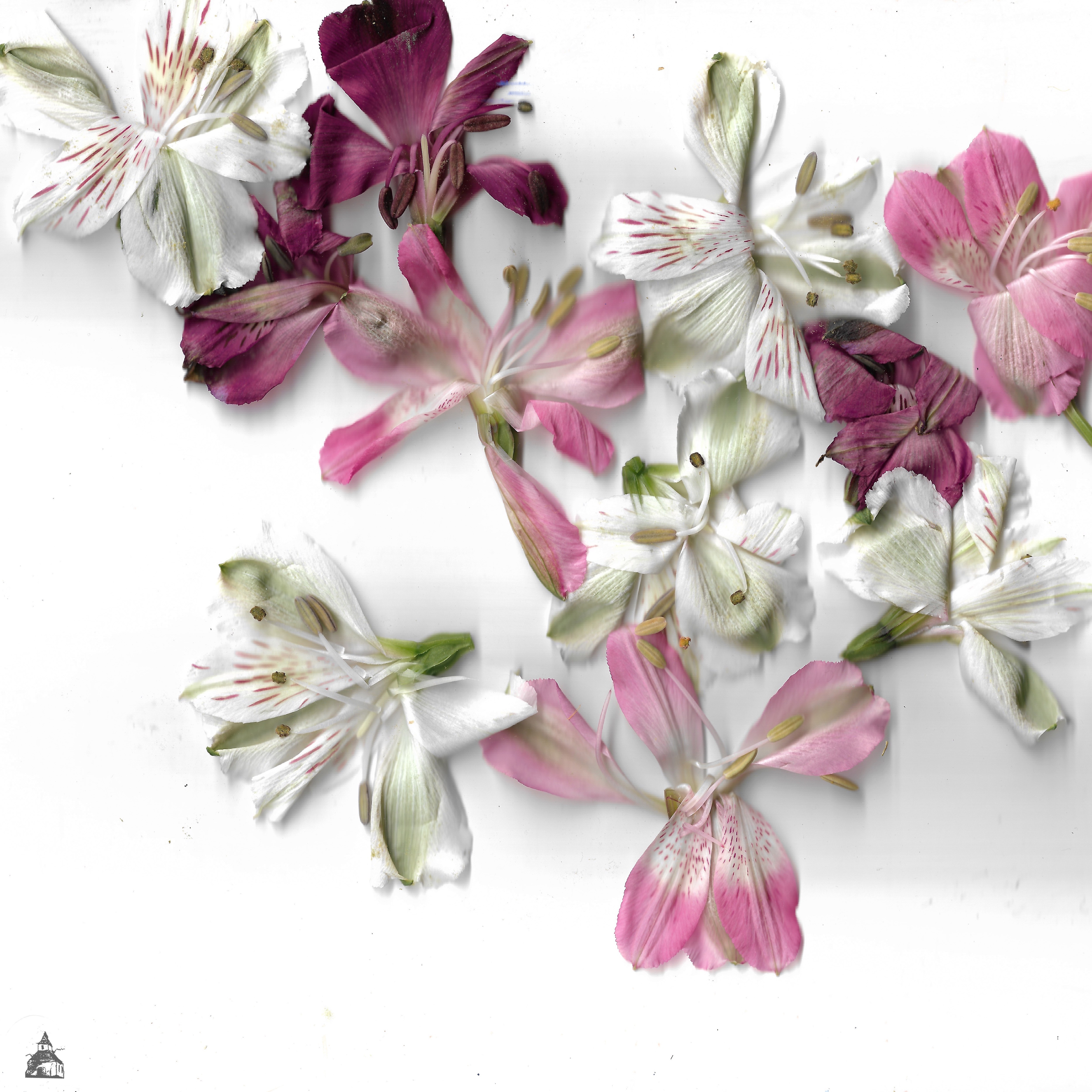 It's the London-based collective's first song following the tragic passing of founding member Silvertongue.
Following May's tragic news that 404 founding member Silvertongue - aka Mina - had passed away, the London-based collective are now sharing their first piece of new material in the form of stunning new track 'Blind Spot'.
With vocals from Silvertongue (Mina), production and instrumentation from Sonny, Bathwater & Eliot of 404 and live drums by black midi's Morgan Simpson, it's a beautiful pulsating slow-burner.
"'Blind Spot' is Mina's song and was recorded not long before she tragically passed away this past May," the group say. "The track serves as a testament to Mina's talent as a writer and musician. Amongst ourselves we all have our own strong connections with the lyrics, but it's important to us that the writing is allowed the space to speak for itself. Mina's voice will resonate forever."