Watch
Yannis is chased by evil doppelgänger in Foals' intense 'The Runner' video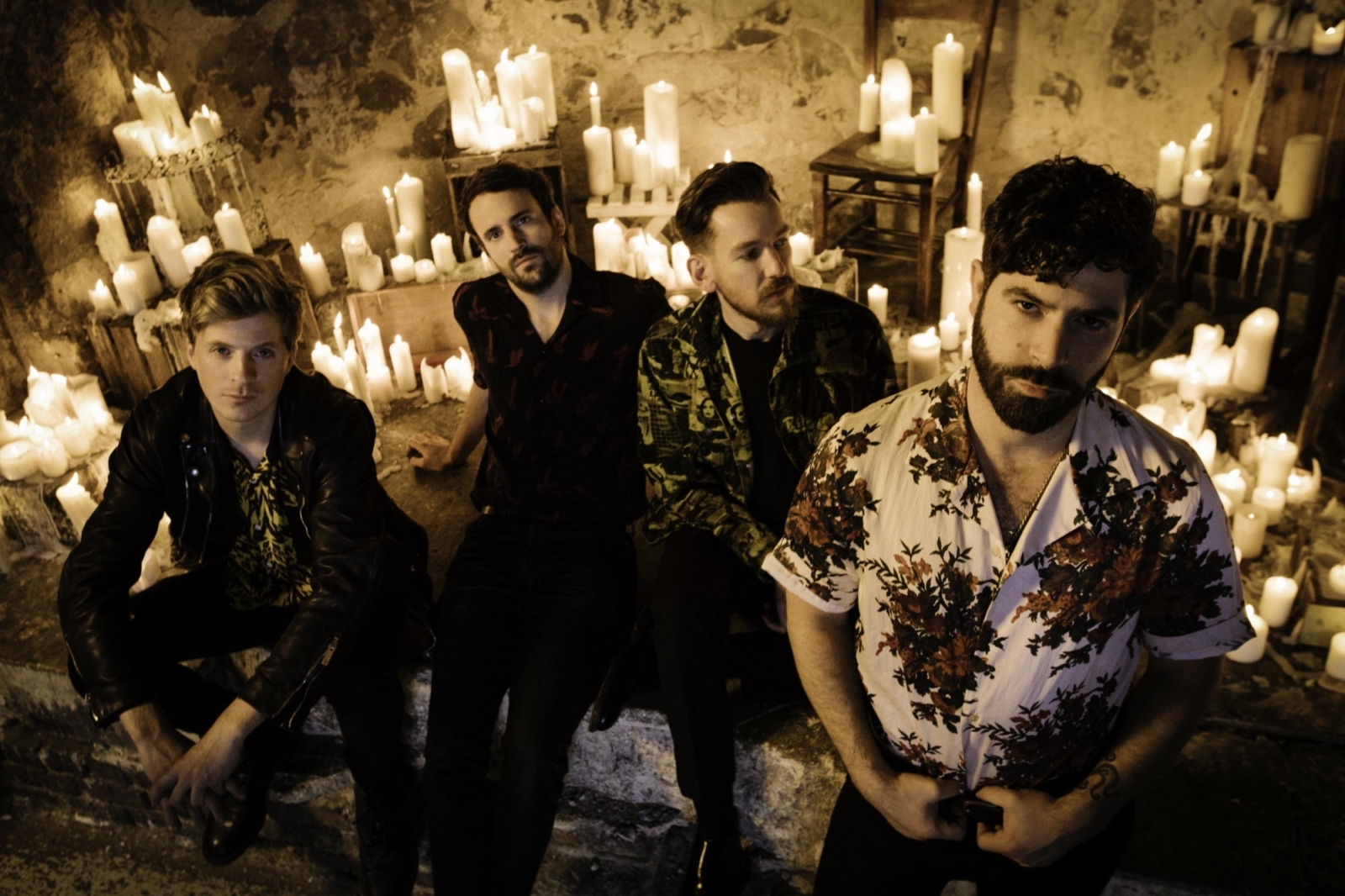 The cinematic visuals see the frontman confronting his inner demons.
Normally we'd be very positive about the idea of two Yannis' in the world (Yannae?), but a first glimpse at Foals' new visuals for 'The Runner' has us thinking otherwise. With Yannis splitting into two in the beginning, him and his evil doppelgänger chase and fight each other throughout the intense track, diving through paintings like angry, beardy Alice in Wonderlands.
A comment about fighting your inner demons, Yannis previously said of that the track was: "a call to find a sense of purpose and perseverance despite the odds and despite the troubles we may find inside or outside ourselves", something stunningly shown in the cinematic visuals.
"It hits right out of the gate," he continued for our September Issue. "'Sunday' and 'I'm Done With The World…' [from the first record] end in lots of imagery of fire and the world being devastated, and this record exists in the wreckage of everything that came from that. There's an element that's abstract, but all the lyrics should feel like they're in the here and now. There are lyrics about running through the embers and the roads, and finding a sense of purpose. And it has a big riff straight from the off."
Take a look at the vid below: