Listen
Big Thief share emotional new track 'Forgotten Eyes'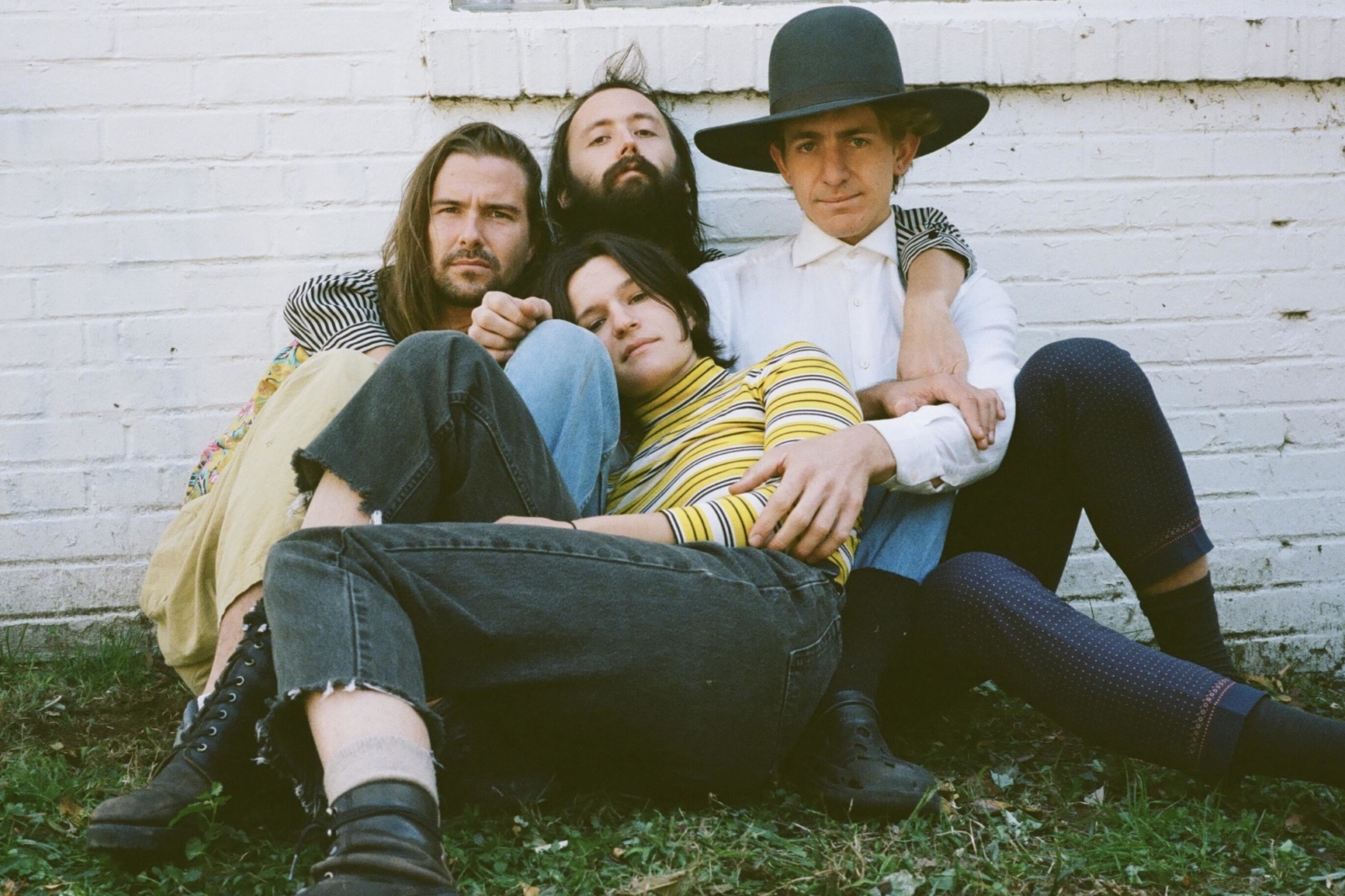 Photo: Michael Buisha
It's the latest taste of the quartet's forthcoming album 'Two Hands'.
Following the news that Big Thief will be be following suit of loads of DIY faves and releasing two albums this year - with May's 'U.F.O.F' record being the first - the group have shared the latest glimpse into their upcoming second album of 2019 with new track 'Forgotten Eyes'.
With 'Two Hands' set for release on 11th October, the new emotional folk tune is a shimmering look at what we can expect from the forthcoming record, as it champions being compassionate and caring for "those around us that others may have forgotten".
Peep the full 'Two Hands' track list below:
1. Rock And Sing
2. Forgotten Eyes
3. The Toy
4. Two Hands
5. Those Girls
6. Shoulders
7. Not
8. Wolf
9. Replaced
10. Cut My Hair

£7.00
Buy Now