Watch
Gia Ford unveils sizzling new track 'Girl'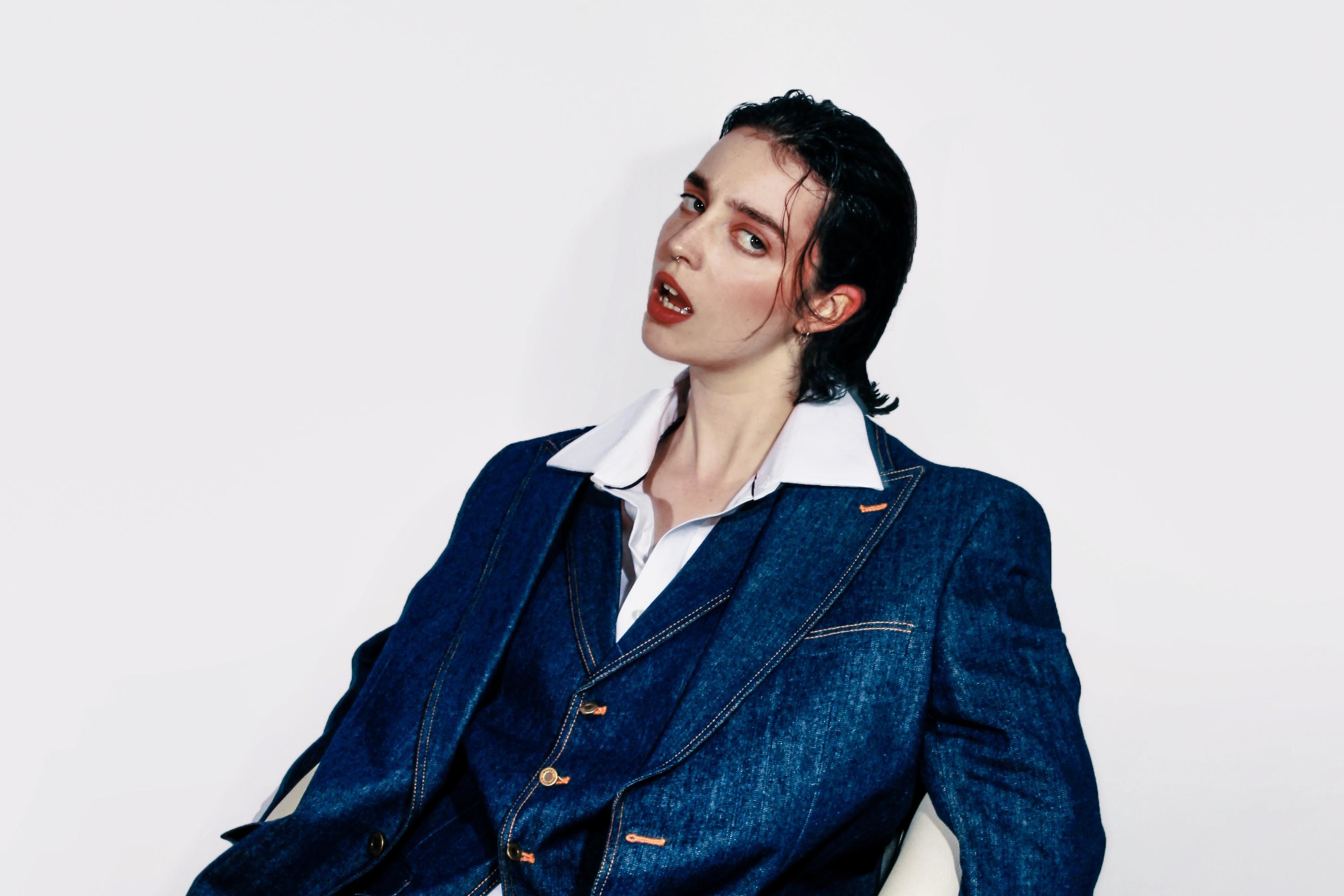 The promising Dirty Hit newbie has also released her 'Poster Boy' tape.
Dirty Hit's newest shining star Gia Ford has just released her debut 'Poster Boy' tape and to celebrate she's also shared new track 'Girl'.
Spearheaded by her ethereal vocals, it's a slow-burning sizzler, with pulsating 80s-esque beats and mesmerising pop tones.
"I wrote 'Girl' because I wanted to write a pop song," the songwriter explains. "Something that was immediate - the process itself was fast - I didn't feel like overanalysing that day, so when I think about the song now it has a really light hearted air to it. It was such a happy shoot, almost all female team and we all became friends. The video is really a reflection of that energy we had on set."
'Poster Boy' Tracklisiting:
1. First Observed In London
2. Girl
3. Turbo Dreams
4. Change Interlude
5. A High Class Tragedy
6. Does A Thought Count If You Can't Sell It
7. God, Cameras, Everyone