Listen
King Princess shares new track 'Hit The Back'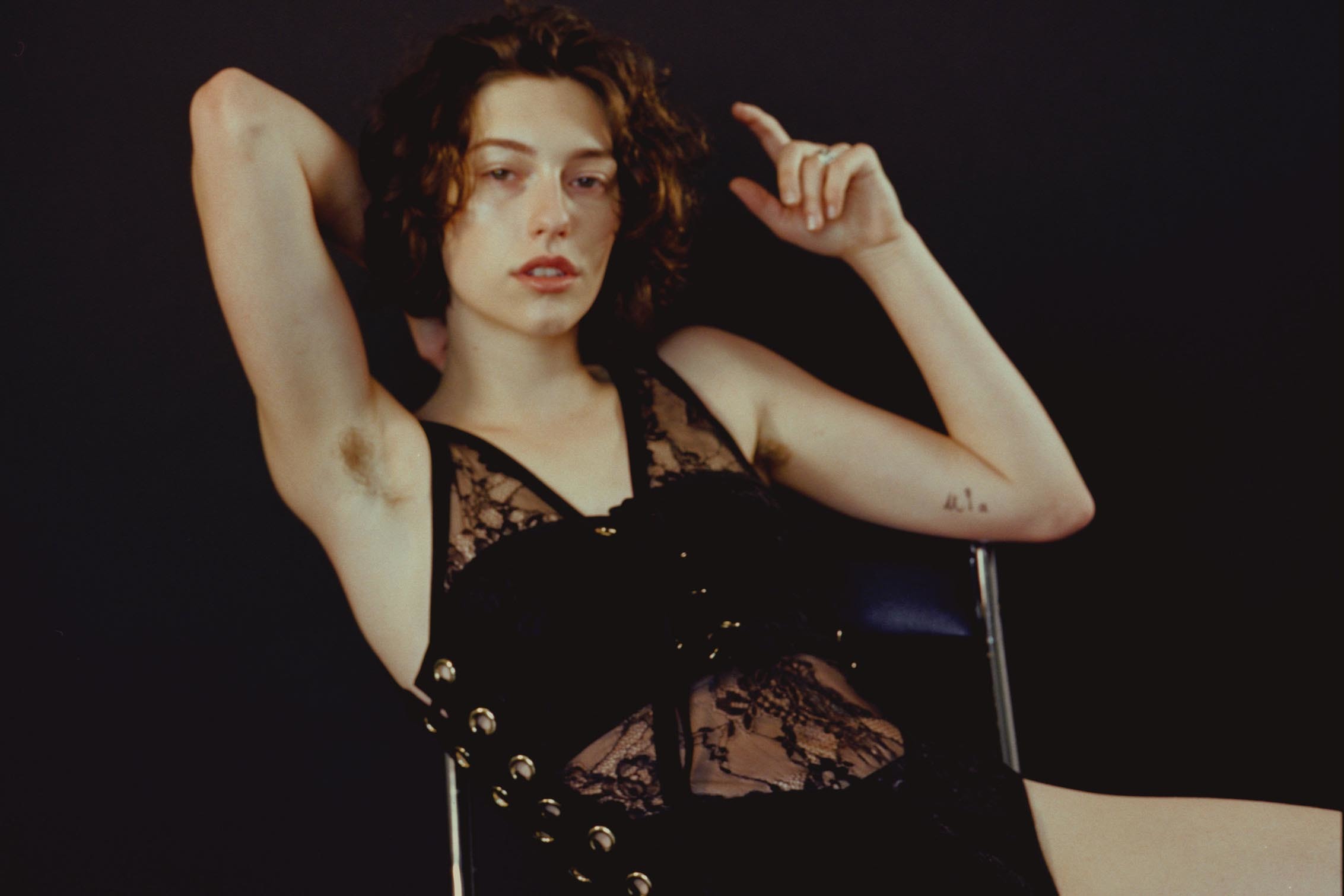 Her debut album 'Cheap Queen' is due out at the end of this month.
King Princess has shared her new track 'Hit The Back', as taken from her forthcoming debut album.
The track gets taken from her first full-length 'Cheap Queen', which is set for release later this month on 25th October and was recorded in Los Angeles alongside Mike Malchicoff.
It follows on from her previously-released tracks 'Prophet', 'Ain't Together' and the album's title track.
Check out the tracklisting for 'Cheap Queen', and listen to 'Hit The Back' below.
Tough On Myself
Useless Phrases
Cheap Queen
Ain't Together
Do You Wanna See Me Crying
Homegirl
Prophet
Isabels Moment (ft Tobias Jesso Jr.)
Trust Nobody
Watching My Phone
You Destroyed My Heart
Hit the Back
If You Think It's Love