Watch
Panda Bear shares 'playing the long game'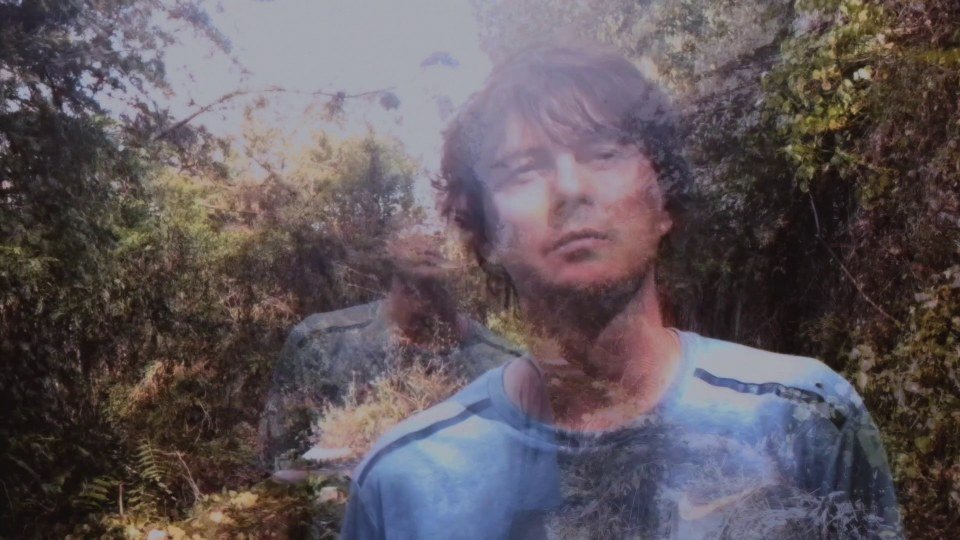 The new track follows the release of his sixth studio album 'Buoys'.
Whilst touring February's LP 'Buoys', Animal Collective co-founder Panda Bear - aka Noah Lennox - has been revealing some new material on the road, and now we all get to hear the magic.
Releasing 'playing the long game' alongside a new video directed by Fernanda Pereira, the new track sees the continued collaboration between Panda Bear and producer Rusty Santos, resulting in a trap-infused super-modern experimental gem.
"The song is about a brief series of thoughts I had one morning about who I am, what I'm doing, and where I'm going," Panda Bear says. "Hope you enjoy it and hope all's well."