Listen
Self Esteem shares news song 'Rooms'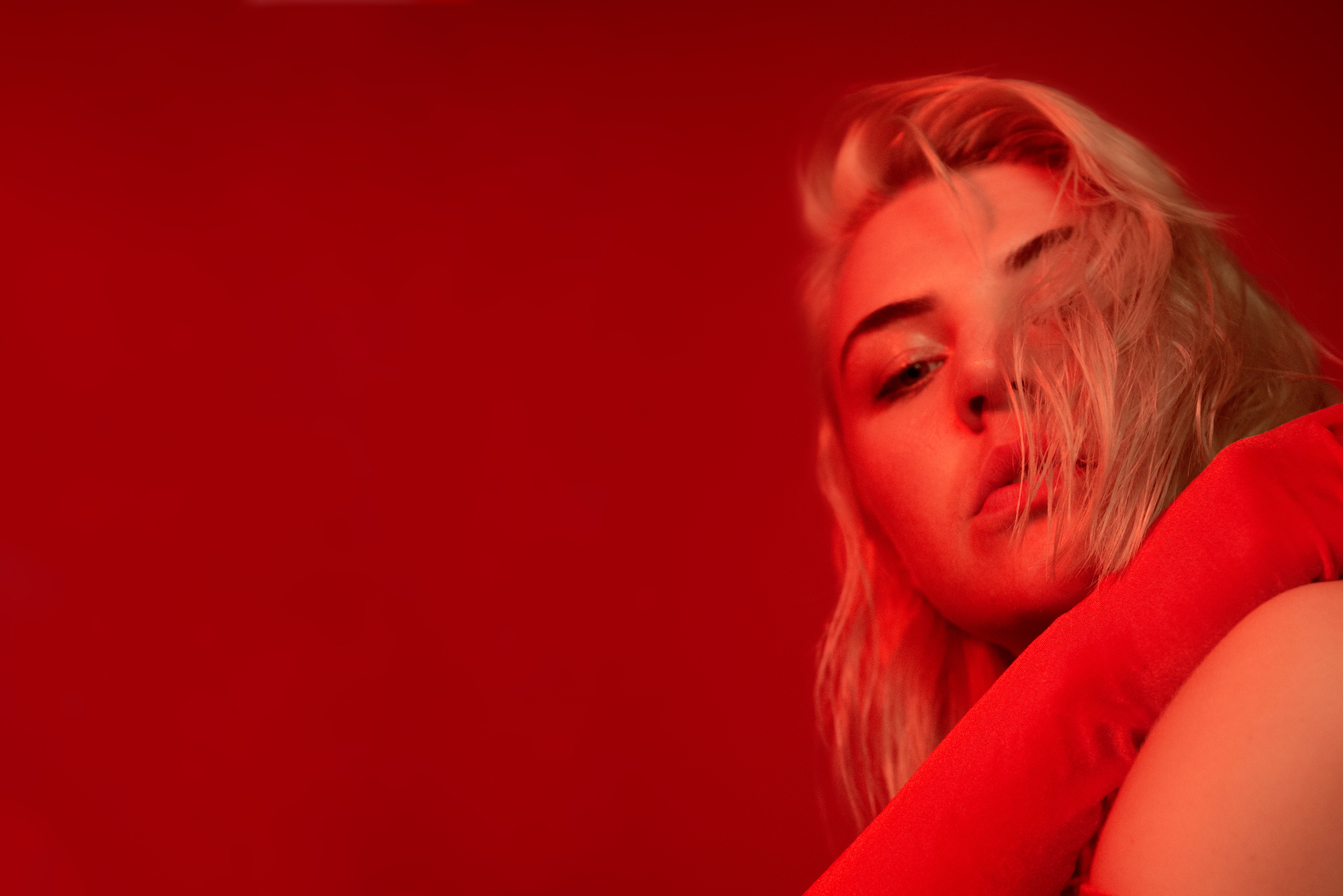 The new track is taken from the deluxe edition of her fantastic debut, 'Compliments Please'.
Being the legend that she is, Self Esteem - aka Rebecca Taylor - has just shared a brand new song! Taken from the snazzy deluxe edition of her incredible debut 'Compliments Please', the pulsating new pop number 'Rooms' is all about wanting to get it on with someone, topped off by a sexy sax section to really hammer it all home. *Insert joke about feeling "horn-y" here*.
"Dave Maclean and I made this around the time I did vocals on the last Django Django record," Rebecca explains. "I've always loved it and feel it is quite the #mood. It's about when you just want to make sweet love to someone, but have to settle for polite chatting at functions. When we play it live we all jiggle up on each other, so it's a particular highlight of the set imo and now you can sing along!"
Have a listen below, and get in the #mood IRL at Rebecca's following tour dates!
OCTOBER
14 - PICTURE HOUSE SOCIAL - Sheffield *SOLD OUT*
15 - PICTURE HOUSE SOCIAL – Sheffield *SOLD OUT*
18- BAND ON THE WALL - Manchester *SOLD OUT*
19 - SWN - Cardiff
19 - RITUAL UNION FESTIVAL - Oxford
20 - HUDDERSFIELD LIBRARY - Huddersfield *SOLD OUT*
21 - THE SOUND HOUSE - Dublin
23 - THE HAUNT - Brighton
24 - ELECTRIC BRIXTON - London
26 - LIVERPOOL CENTRAL LIBRARY - Liverpool
27 - THE MASH HOUSE - Edinburgh