Introducing
The Neu Bulletin (Drug Store Romeos, Nature TV, Sassy 009 and more!)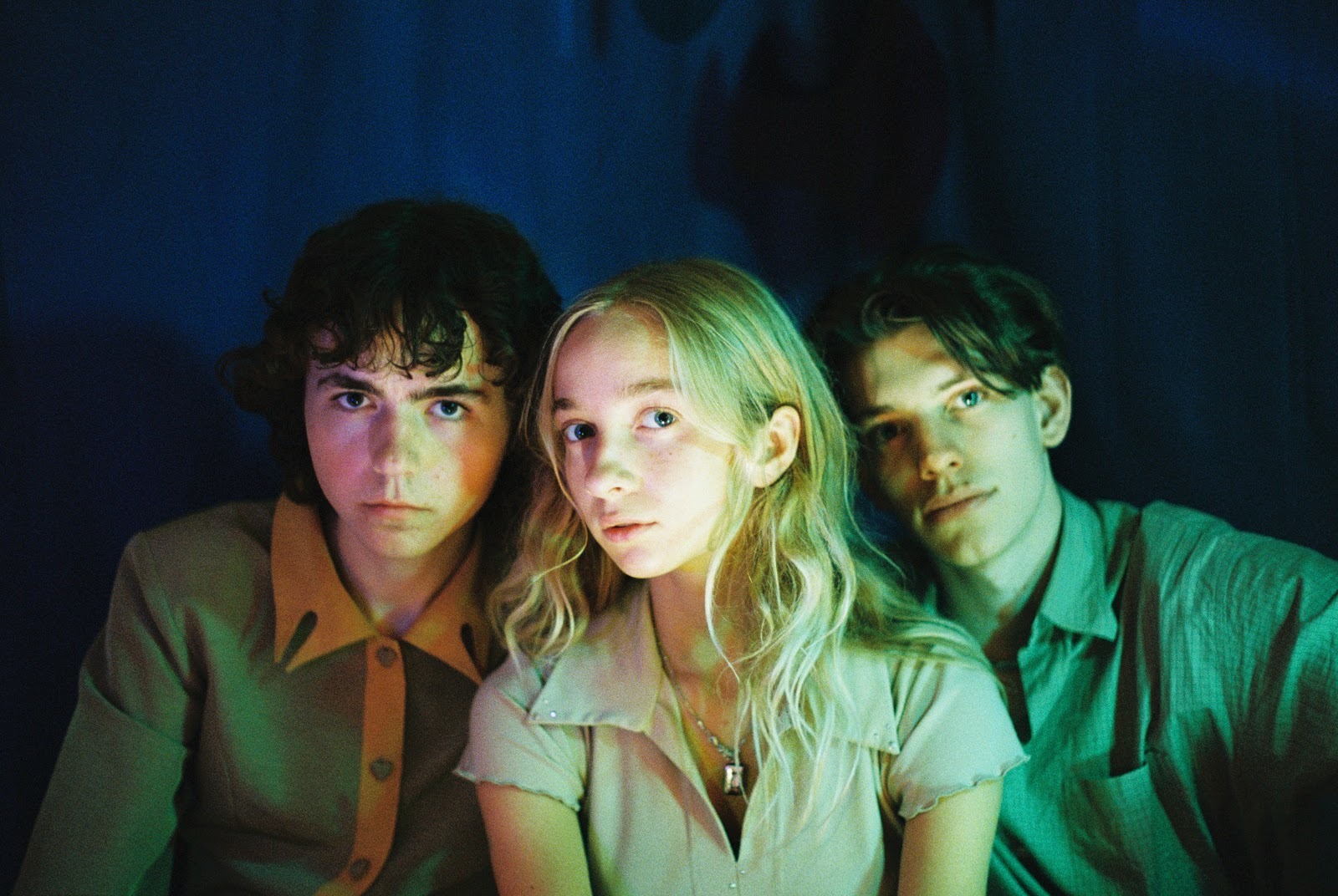 DIY's essential, weekly guide to the best new music.
Neu Bulletins are DIY's guide to the best new music. They contain every new track by an exciting, emerging artist that's been played at full volume in the office over the past seven days, whether that's a small handful or a gazillion gems. Just depends how good the week's been.
We've also got a handy Spotify playlist where you can find all the tracks featured in Neu, so you can listen to all our hot tips in one place: head this way!
Drug Store Romeos - 'Now You're Moving'
Fiction Record newbies Drug Store Romeos have just dropped their debut singer and the childhood pals are making quite the impact. Made up of mates Jonny, Charlie and Sarah, 'Now You're Moving' is an ethereal slice of indie goodness that swells with a sense of romanticism, shimmering with Sarah's otherworldly vocals and the delicate beat backing. If this is just the beginning, y'all better watch out for these three.
Nature TV - 'She Wants To See You Cry'
There must be something in the water in Brighton because time after time it ships out some of indie's newest shining stars, and this time it's quartet Nature TV. Releasing the lead track to their forthcoming EP, 'She Wants To See You Cry' is all about overthinking elements of a relationship, played over the group's breezy guitar-pop backing, and it's just waiting to be picked for that next coming-of-age rom-com flick.
SASSY 009 - 'Made In The Summer'
SASSY 009's latest smash is what space-themed raves have been waiting for. A mesmerising electronic bop from the rising Norwegian trio, 'Made In The Summer' has one of those trance-like grooves that is impossible not to move along to. Seriously. Just try it.
An ode to unrequited love, King Emerald's latest scorcher 'Crown' is your latest #ShootYourShot2k19 electro-pop anthem. Full of kaleidoscopic compositions and punchy bass lines, the Matlock-born producer once again shows his imaginative take on electronics, and we can't get enough.
Once again showing why she's cooler than you'll probably ever be, Hana Vu has shared the latest cut from her 'Nicole Kidman/Anne Hathaway' EP with new track 'Outside'. A swirling guitar-fuelled number driven by Hana's unique vocals, she describes the track as being about "the disparity between the perceived and inner self", and it's beaut.
People Club - 'Kil Scott'
Berlin's People Club have shared a new dreamy track in the form of the title-track to their forthcoming EP 'Kil Scott'. A soulful slow-burner describing the inner-thoughts of a gold digger, and it's a masterclass in chilled vibes from the rising five-piece.