Listen
Hayley Kiyoko shares new track 'Demons'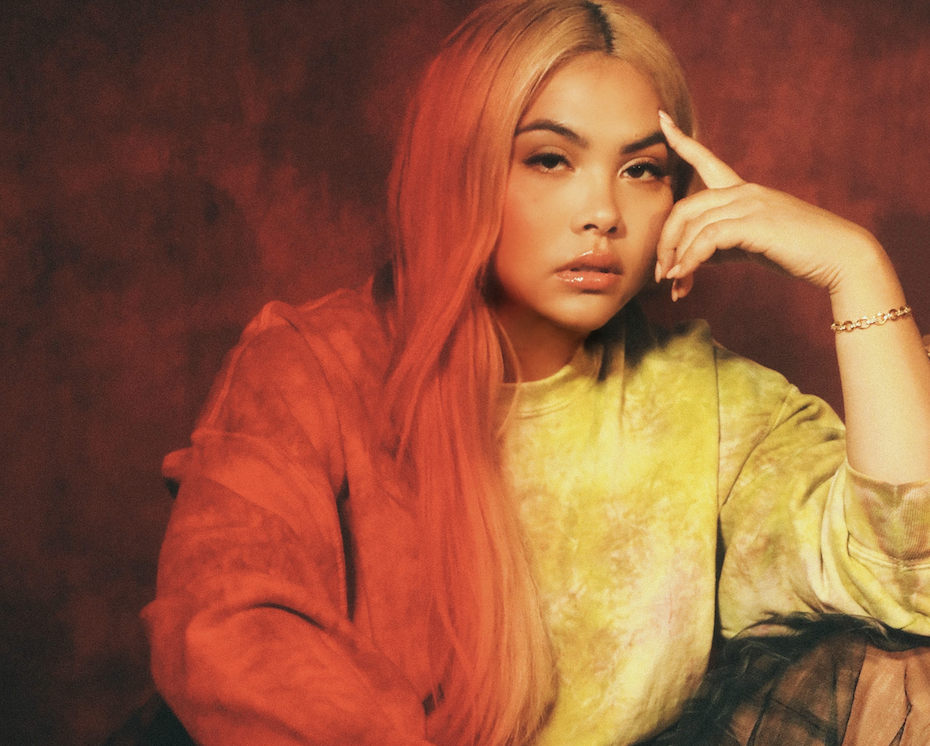 It's the latest track from her forthcoming new project, 'I'm Too Sensitive For This Shit'.
Following her breakthrough 2018 - aka #20GAYTEEN - debut 'Expectations', Hayley Kiyoko has revealed the latest taste of her brand new project (and full time mood) 'I'm Too Sensitive For This Shit'.
A darker offering, with upbeat pulsating synths and a distinctly eerie - yet still heavy pop - feel, it's all about confronting internal struggles. "Demons is really personal to me" says Hayley. "I had the chorus lyrics written in my notes 'please forgive me I've got demons in my head, trying to feed me lies until I'm dead'. There was something so haunting about it I wanted to try to turn it into something positive. I wanted to sing about mental health and battling the inner 'demons' many of us struggle with. But with a heavy upbeat track that everyone can sing and support you with. It's so important for people struggling to realize that they're not alone and I hope this song can play a part in sparking that realization."
Have a listen below:
More like this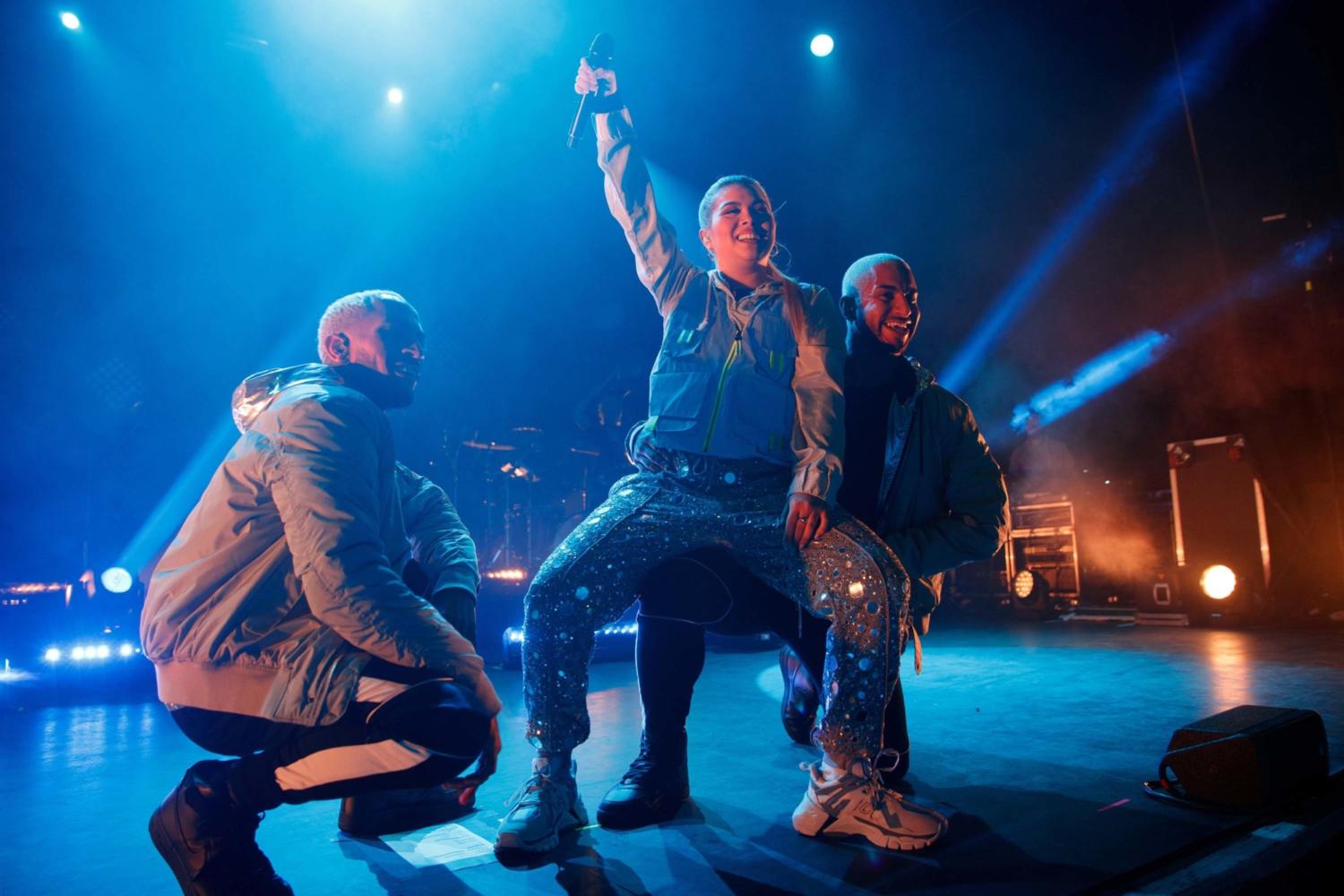 The 'lesbian Jesus' returns to the capital with an empowering twist on modern pop.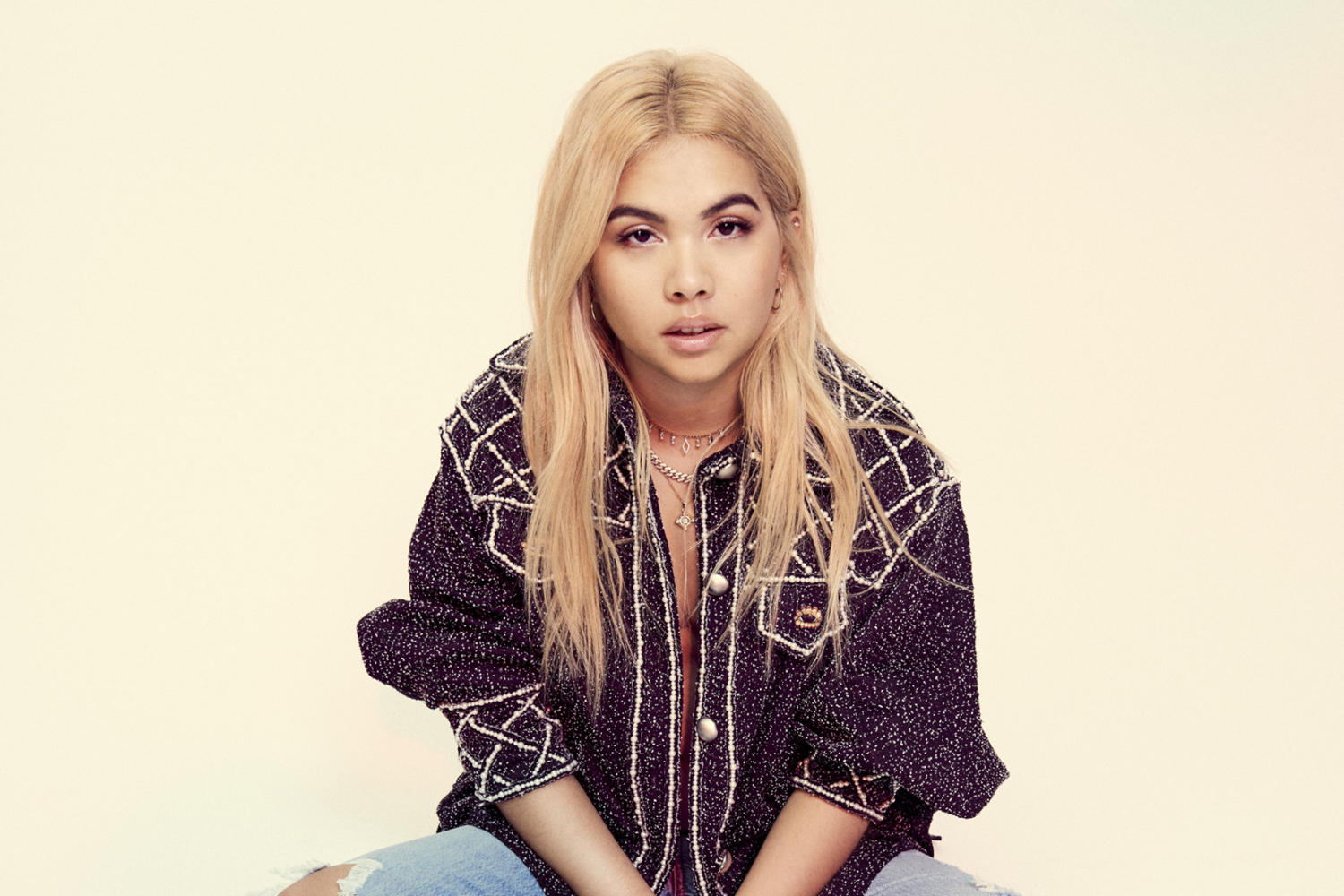 After playing London last week, the singer will be back for a series of shows in February.