Watch
Slaves unleash 'One More Day Won't Hurt' video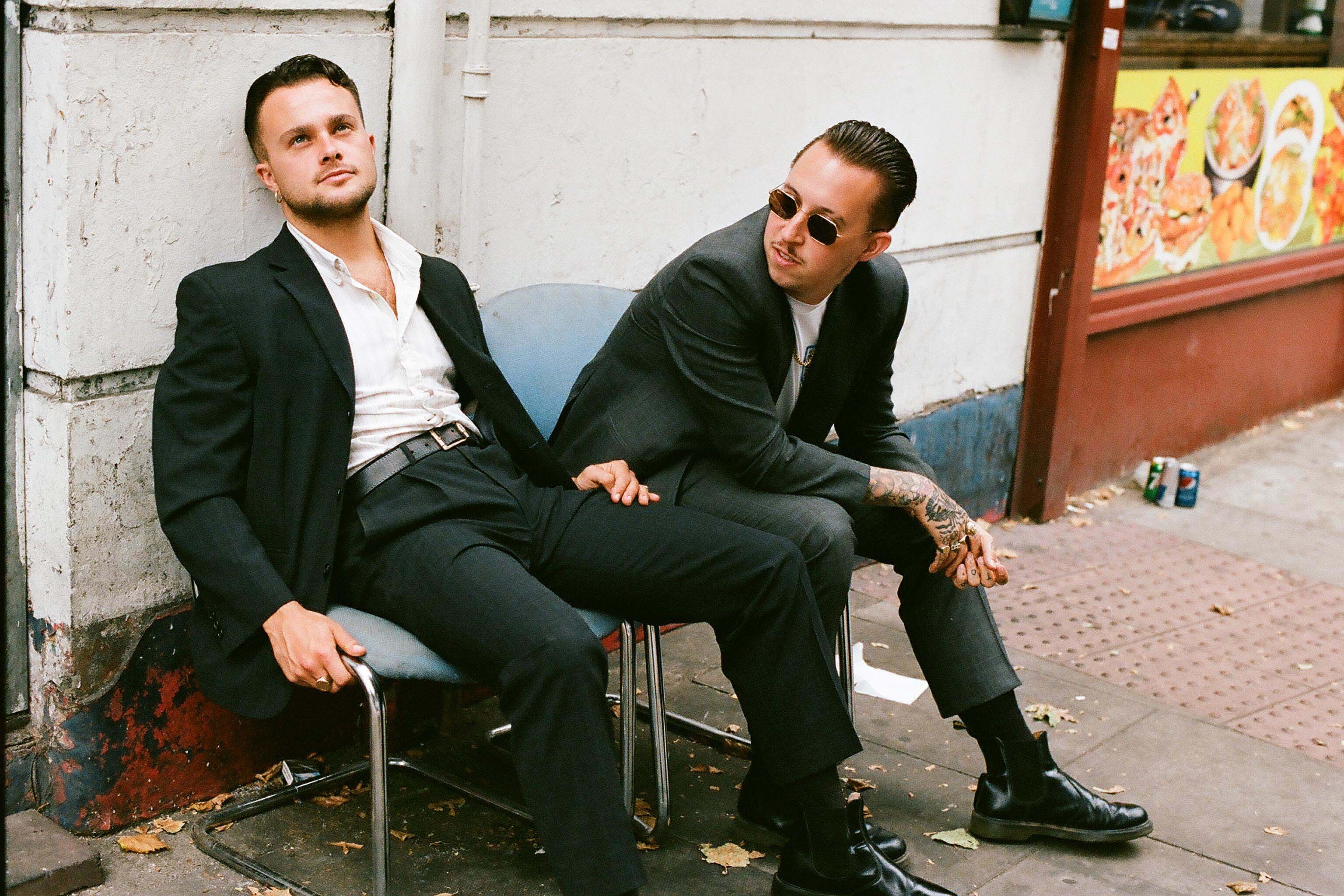 Photo: Pooneh Ghana
The first track from July's 'The Velvet Ditch' EP gets some frantic new visuals.
Revealing the video for 'One More Day Won't Hurt' today, Slaves take on the culture of toxic masculinity and easy violence in the frantic new visuals.
The first track from their 'The Velvet Ditch' EP - which came out in July - the thundering track includes the iconic "Cocaine is a hell of drug when running through the brain of a small-town thug" lyric, with the Will Hooper directed visuals exploring the destructiveness of male repression.
"The Velvet Ditch is four songs from four different corners of our band." Laurie explains of the EP. "It was us approaching small town mentality, destructive behavioural patterns, and the mental cycles that can be such a struggle for us all to break. The dark recesses within all our minds and how to keep them at bay is what we were exploring through these different styles of music."
Revisit our chat with Laurie about 'The Velvet Ditch' here now and watch the brand new vid below.