Watch
The National's Matt Berninger and Phoebe Bridgers team up for 'Walking On A String'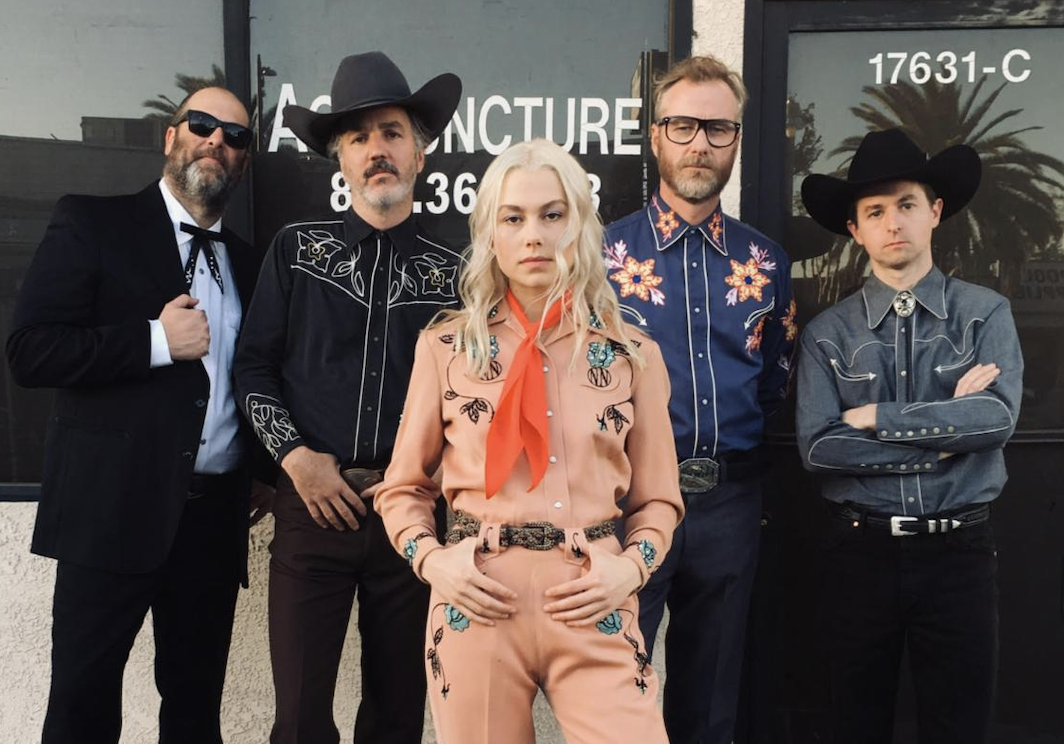 Name a more iconic duo, we'll wait.
Ready for a Thursday cry? Well, The National's Matt Berninger and Phoebe Bridgers have got you sorted!
Releasing the new song and video for 'Walking On A String' today, the goosebump-inducing track is (unsurprisingly) completely stunning, and was recorded twice, as both a lush pop number and a hushed chilled version.
Written specifically for the brand new film Between Two Ferns: The Movie, a full-length version of Zach Galifanakis' acclaimed Funny Or Die series, you can watch it on Netflix now! Keep your eyes peeled for Matt and Phoebe popping up to sing the duet in a barroom scene…