EP Review
404 - Guild Two: Forever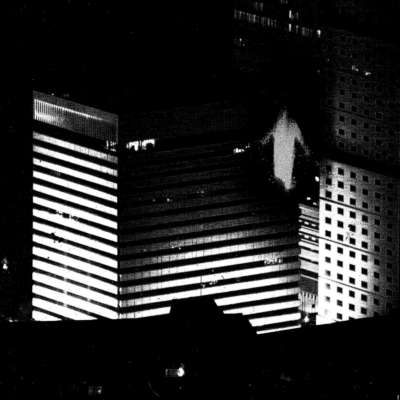 Silvertongue is the beating heart of 'Guild Two…'.
Label: Dirty Hit
Released: 18th October 2019
Hanging heavy over this second release from 404 is the tragic loss, back in May, of founder member Mina, known musically as Silvertongue. In her absence, her primary contribution to 'Guild Two: Forever', 'Blind Spot', feels all the more pivotal, even more acutely the emotional axis around which everything else revolves. She and the other four members of the group are evidently united by thematic vision and shiny production, but their individual approaches vary considerably, meaning that when 'Blind Spot' does arrive at the midpoint, its blissed-out, woozy minimalism - not a million miles from Jorja Smith - comes as a welcome reprieve from the intensity of the belligerent, trap-driven 'Jenny' and the off-kilter menace of 'Doubt It'.
That was the formula that was established on 'Guild One'. It's cemented this time out and, horribly, it leaves you wondering where the group go from here, because Silvertongue is the beating heart of 'Guild Two…'. It's not just that she breaks up the sense of suffocating bleakness; it's that her contributions to 'Sulaco' and 'Hound Pound' provide such glittering evidence of how adept she was at emotionally mooring 404's music. What's next, with Silvertongue gone, remains to be seen, but the release of 'Guild Two: Forever' feels crucial in terms of how stirringly it honours her talent.
More like this