Introducing
Get To Know… Gabriel Black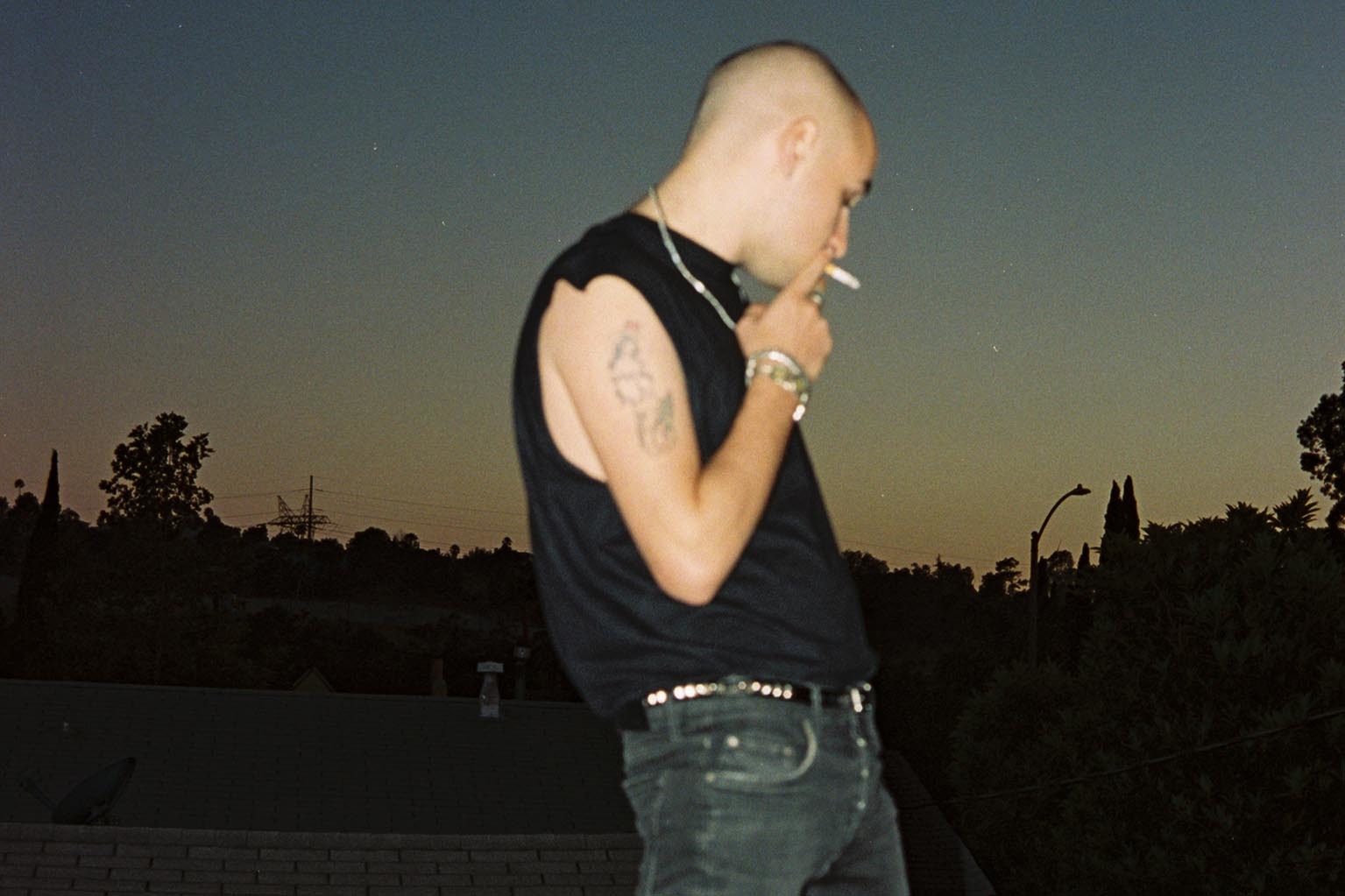 With his new project 'Help Me, I'm Flying' out today (18th October), meet the rising LA artist.
Hello and welcome to DIY's introducing feature, Get To Know… getting you a little bit closer to the buzziest new acts that have been catching our eye as of late, and working out what makes them tick.
Recently we've met LA indie dreamboats Wallows, Irish newbies The Wha, London experimental duo San Scout, Australian superstar-in-the-making Ali Barter, and now we're introducing you to Gabriel Black!
Blending elements of indie, emo and rap, the LA artist has been steadily rising with his anthemic sadboi bops. Now with new project 'Help Me, I'm Flying', Gabriel is ready to hit the big time with the incredible eight track record proving the unique talent that he is.
We caught up with him to find out more.
Describe your music to us in the form of a Tinder bio.
sad songs, lotta cigarettes…missed calls i'm a fuckin mess 💀💕
What's your earliest musical memory?
kindermusik. my mom brought me to these music classes for kids in the attic of some building. all i remember is the roof had a triangle shape and i think we played glockenspiel.
Who were some artists that inspired you when you were just starting out (and why)?
kanye west. that man has been the most influential artist of our time and raised me musically. kid cudi because of his lyrics. and red hot chili peppers cuz they fuckin rock. i grew up on those guys.
You're based in LA- what's the music scene like there at the moment? Are there other artists breaking through at the same time that you take inspiration from?
i mostly stay home and don't interact with a lot of what's happening in la, but a few artists i'm really hype about are phem, call me karizma, and johnny goth…all of whom are also on my new project. they rock
Who would be your dream collaborator?
kanye west.
If people could take away one thing from your music, what would it be?
i just hope it helps u thru the low points and keeps ur hope alive.
More like this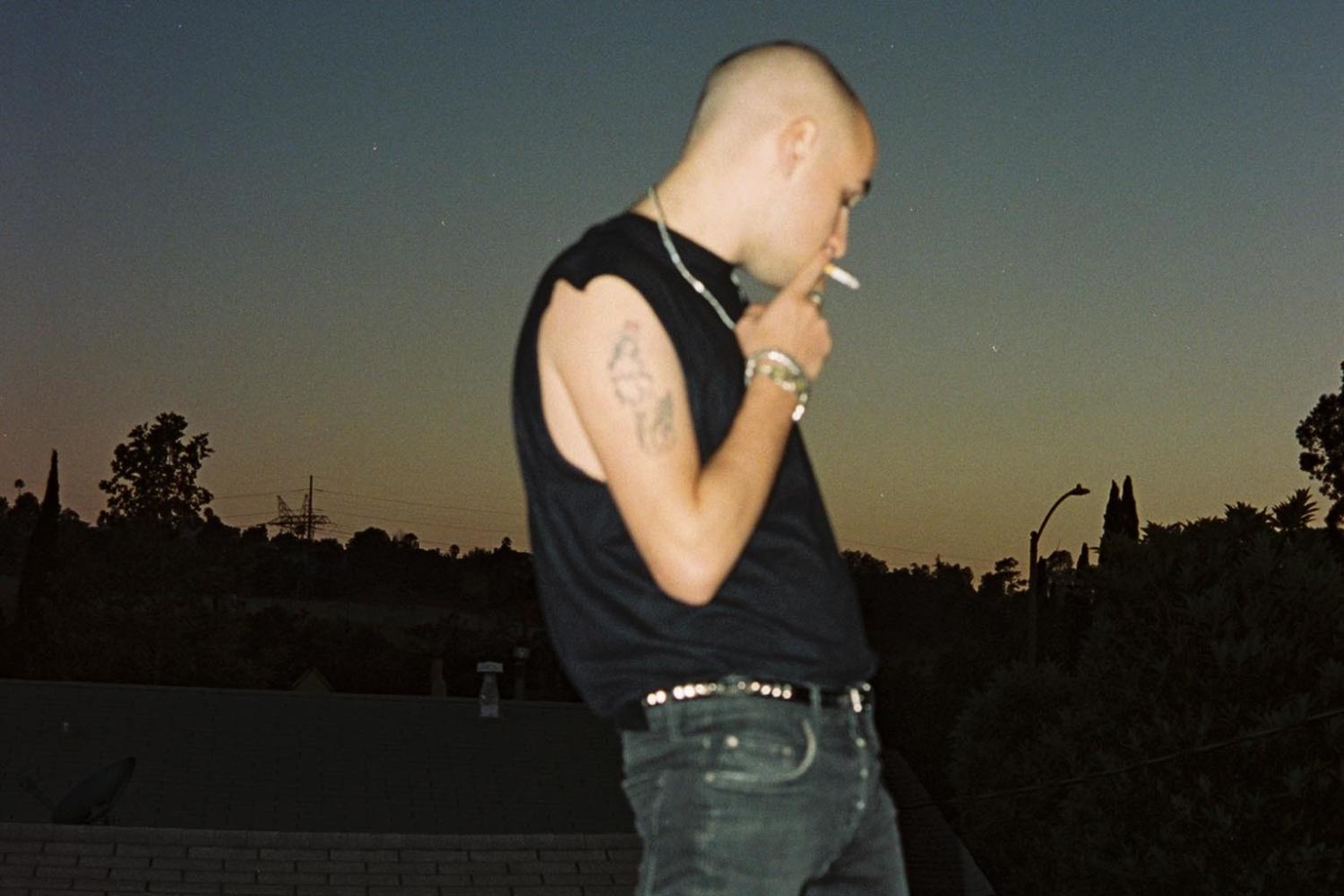 DIY's essential, weekly guide to the best new music.