Watch
Nasty Cherry and Charli XCX to star in new Netflix series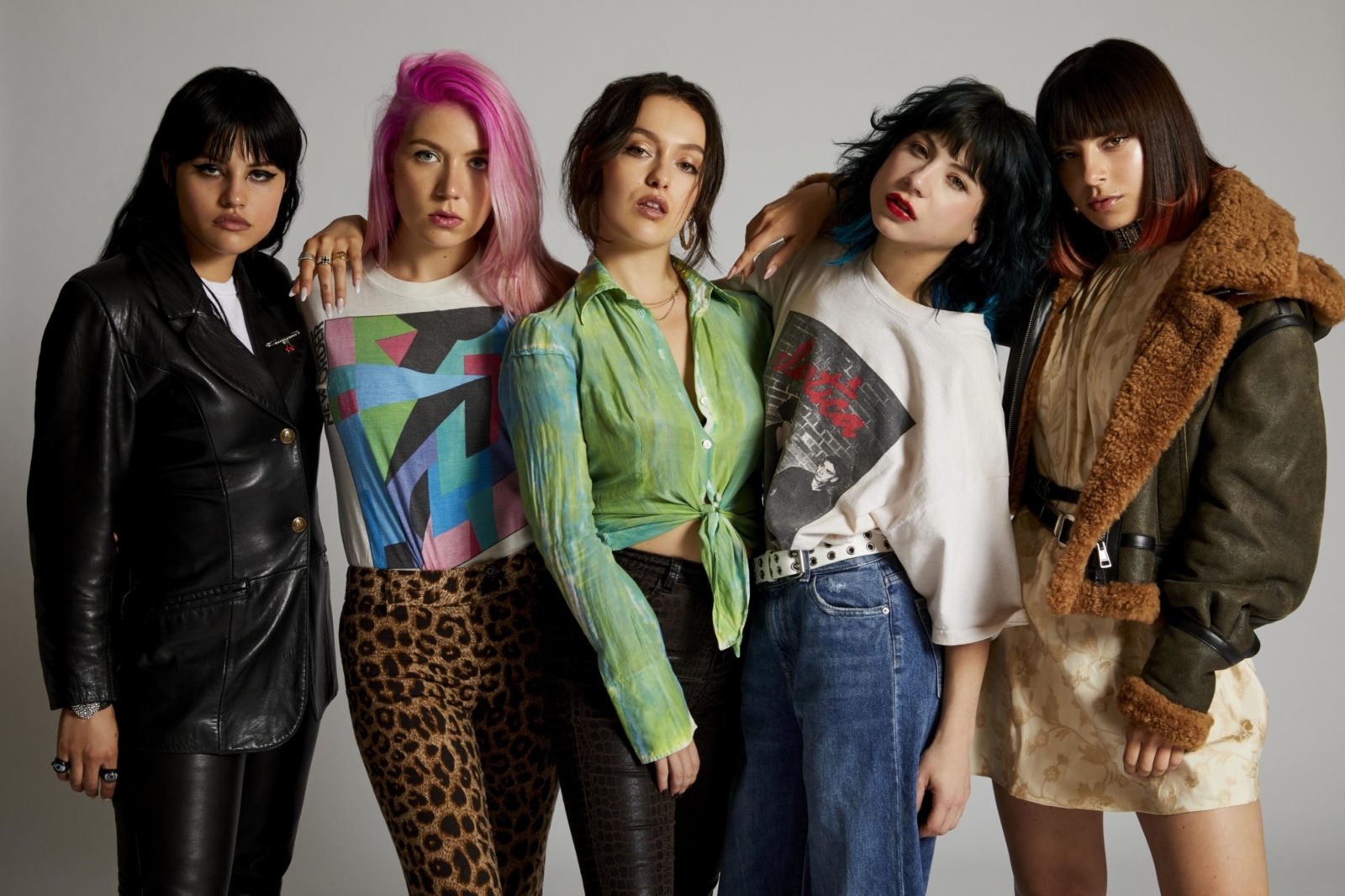 I'm With The Band: Nasty Cherry will debut globally on 15th November.
"I'm Charli XCX and I'd like you to meet Nasty Cherry."
In case you've been living under a rock, or, y'know, for some mad reason don't follow Charli online, Nasty Cherry are a four-piece girl band brought together by the pop phenomenon herself. Made up of her own former drummer Debbie Knox-Hewson and fellow Brit bassist Georgia Somary alongside US pals Gabriette Bechtel and guitarist Chloe Chaidez, they are the self-proclaimed "best band of 2019".
With a handful of singles under their belt already, we now get to see how it all started, with a brand new six-part Netflix series set to land on 15th November.
Following the group from their first meeting and practice, to their first performance and debut single, and everything in-between, it'll be behind the scenes access like we've never seen before.