Album Review
Rex Orange County - Pony
4-5 Stars
Equal parts heart wrenching and hopeful.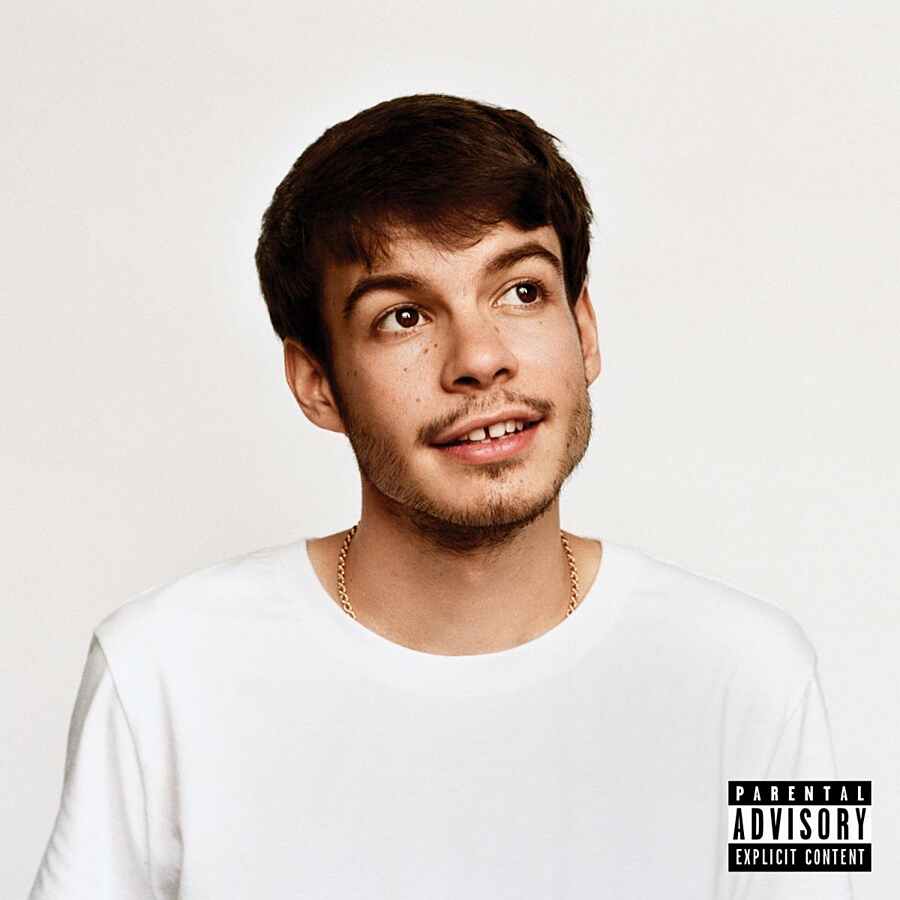 It's been two years since Rex Orange County shared 'Loving Is Easy' and, on a surface level, you could say his life has looked pretty sweet ever since. With two critically acclaimed albums already under his belt and a lauded appearance on Tyler, The Creator's 2017 'Flower Boy', it would be an easy assumption, but a first listen to his forthcoming third LP 'Pony' shows it's been anything but.
Frankly, Rex has not been feeling good and throughout the record he documents the struggles he's been facing over the last few years, coating his difficulties with jazz-flecked bittersweet indie melodies. The ten tracks follow his journey of adapting to his new life, as he deals with feelings including exploitation in 'Stressed Out' and understanding that it's OK not to be okay all the time in 'Always'. Stunning six-minute closer, 'It's Not The Same Anymore', perhaps lays out his current feelings most candidly, dictating how he's coping and overcoming past struggles, as he croons "It's not the same anymore, it's better." A beautiful new offering, 'Pony' is equal parts heart wrenching and hopeful, and shows Rex back at his very finest.
More like this