Neu
The Neu Bulletin (Role Model, Zack Villere, See Thru Hands and more!)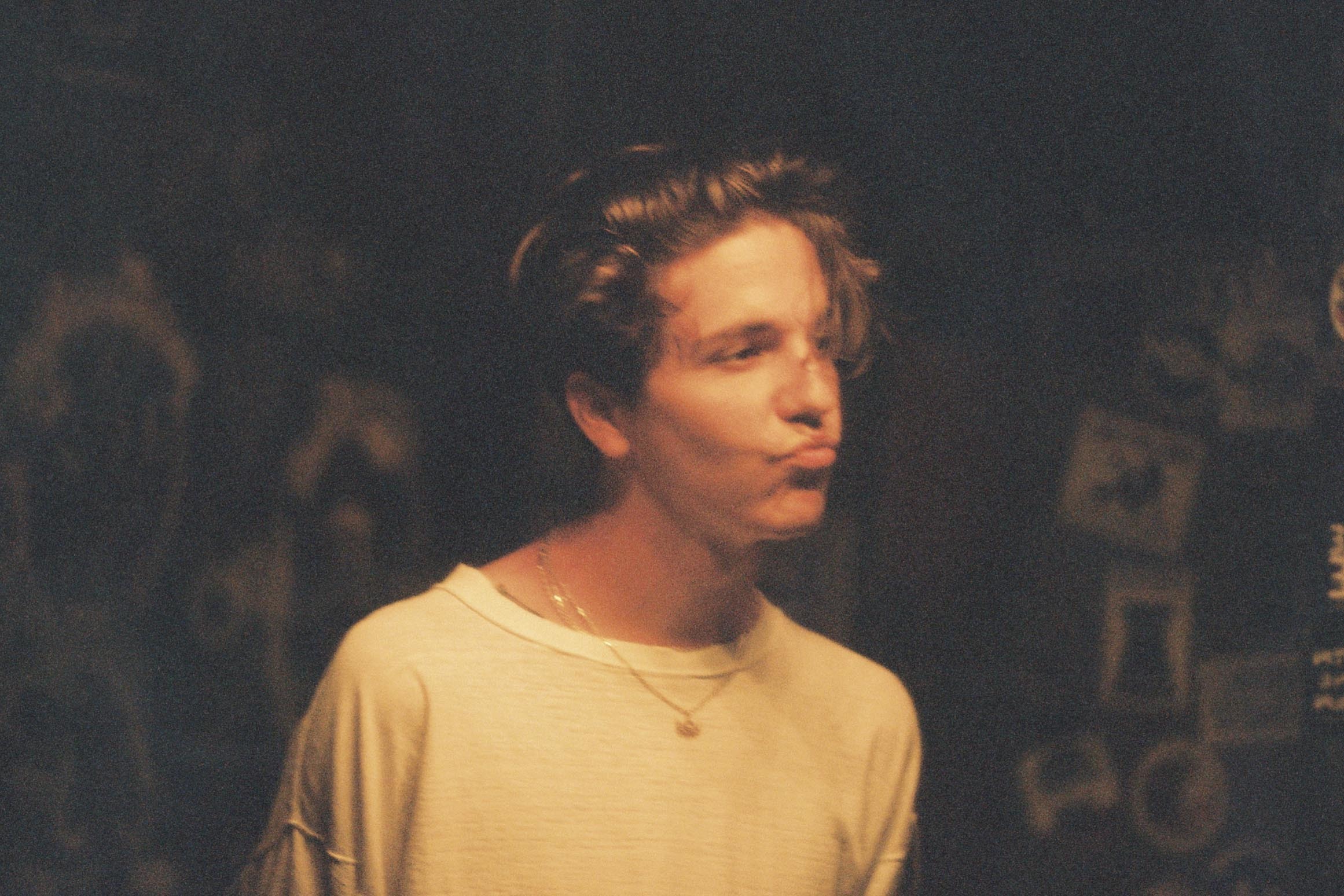 DIY's essential, weekly guide to the best new music.
Neu Bulletins are DIY's guide to the best new music. They contain every new track by an exciting, emerging artist that's been played at full volume in the office over the past seven days, whether that's a small handful or a gazillion gems. Just depends how good the week's been.
We've also got a handy Spotify playlist where you can find all the tracks featured in Neu, so you can listen to all our hot tips in one place: head this way!
Bringing us another slice of his delicious melancholy-tinged bedroom pop, LA's Role Model has shared new track 'hello!', the latest taste of his new EP due out later this year. With a cute AF horn section and a shiny uplifting finish over the raw lyricism, it's the newest bop from the rapidly rising pop newbie's already impressive repertoire.
Zack Villere - Sore Throat
Revealing the first single from his brand new album, Zack Villere blends off-kilter production, pop melodies and emotive guitar riffs in latest song 'Sore Throat'. With a vocal delivery that could see him sneaking into BROCKHAMPTON's Bearface's coveted spot, Zack's developed a cult-like following but, if 'Sore Throat' is anything to go by, we have a feeling he's about to burst into the world's conscious.
See Thru Hands - Hot City
Fancy some disco-inflected post-punk? Of course you do! And groove masters See Thru Hands have got you covered with their latest hip shaker 'Hot City'. Talking on the new track they say: "'Hot City' was meant to be tongue in cheek but it's turning into more of a prophecy than satire at this point. These are crazy times. We never intended to write anything political but at a certain point, you think fuck it."
Hayley Mary - The Piss, The Perfume
Combining elements of Cyndi Lauper and Kate Bush, Aussie newcomer Hayley Mary has dropped her debut with a bang, and one of the lol-est titles we've seen. Talking on 'The Piss, The Perfume' she says: "I think I was very hungover or still drunk one morning after a night like this, (you know the feeling when you're hungover but you're kind of elated and glowing, because the suns coming up and somehow you feel in sync with the universe, but you're probably just still pissed?) Anyway, I was newly in love and felt I was leaving a lot of sadness behind and this song came out of that."
Banoffee - Tennis Fan feat. Empress Of
Name a more iconic duo. We'll wait. Banoffee has teamed up with Empress Of for brand new woozy off-kilter pop bop 'Tennis Fan', and its a synthy masterpiece. Taken from Banoffee's forthcoming debut album 'Look At Us Now Dad', she's well on her way to becoming one of our new pop faves.