Album Review
Blaenavon - Everything That Makes You Happy
4-5 Stars
An optimistic offering in the face of hardship.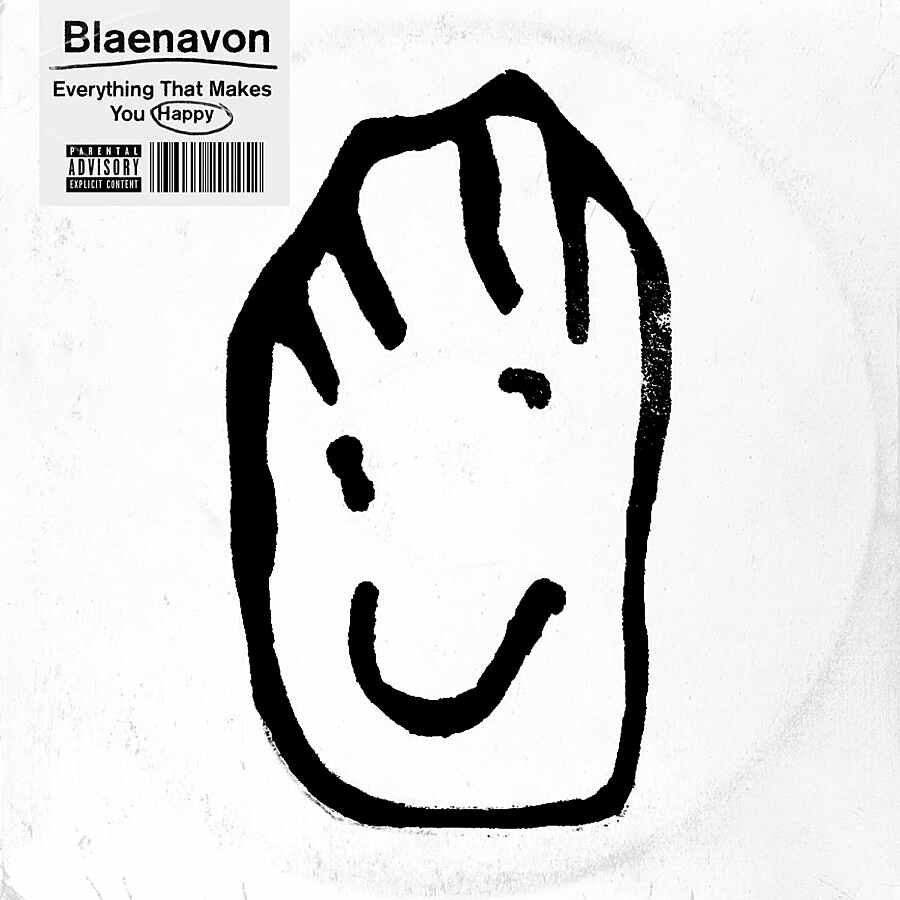 It would be an understatement to say that Blaenavon have not had the easiest journey over the last two years. Following the release of 2017 debut 'That's Your Lot', a self-described "hectic" time followed in which frontman Ben Gregory struggled with his mental health, resulting in a stress-related breakdown and subsequent hospitalisation. It's this difficult time that has formed the core of second record, 'Everything That Makes You Happy'. Releasing a statement back in January, Ben described the new album as "about suffering, guilt, love, family and overcoming trauma", continuing "it might be the most important thing I'll ever create".
'ETMYH' is an overwhelmingly uplifting album despite being born out of a place of darkness. Beautiful and unflinching, it pulls on the heartstrings, with Ben laying out his struggles across ten melodic indie rock anthems. From 'The Song's Never Gonna Be The Same' - a slow-burning acoustic number that describes feeling on the edge of instability - to 'Fucking Up My Friends' and its frank descriptions of hospital corridors, the record flows through emotional pop-leaning gems to big guitar-driven indie anthems. The title track closes the record out, urging its listener to find happiness when all seems bleak, and it's this lingering trace of positivity that you sense is meant to be the takeaway. Despite 'Everything That Makes You Happy"s often tough subject matter, Blaenavon's second is an optimistic offering in the face of hardship, one sure to resonate in hearts and act as a voice of hope and perseverance for many.