Watch
Lucia & The Best Boys unveil 'Good Girls Do Bad Things'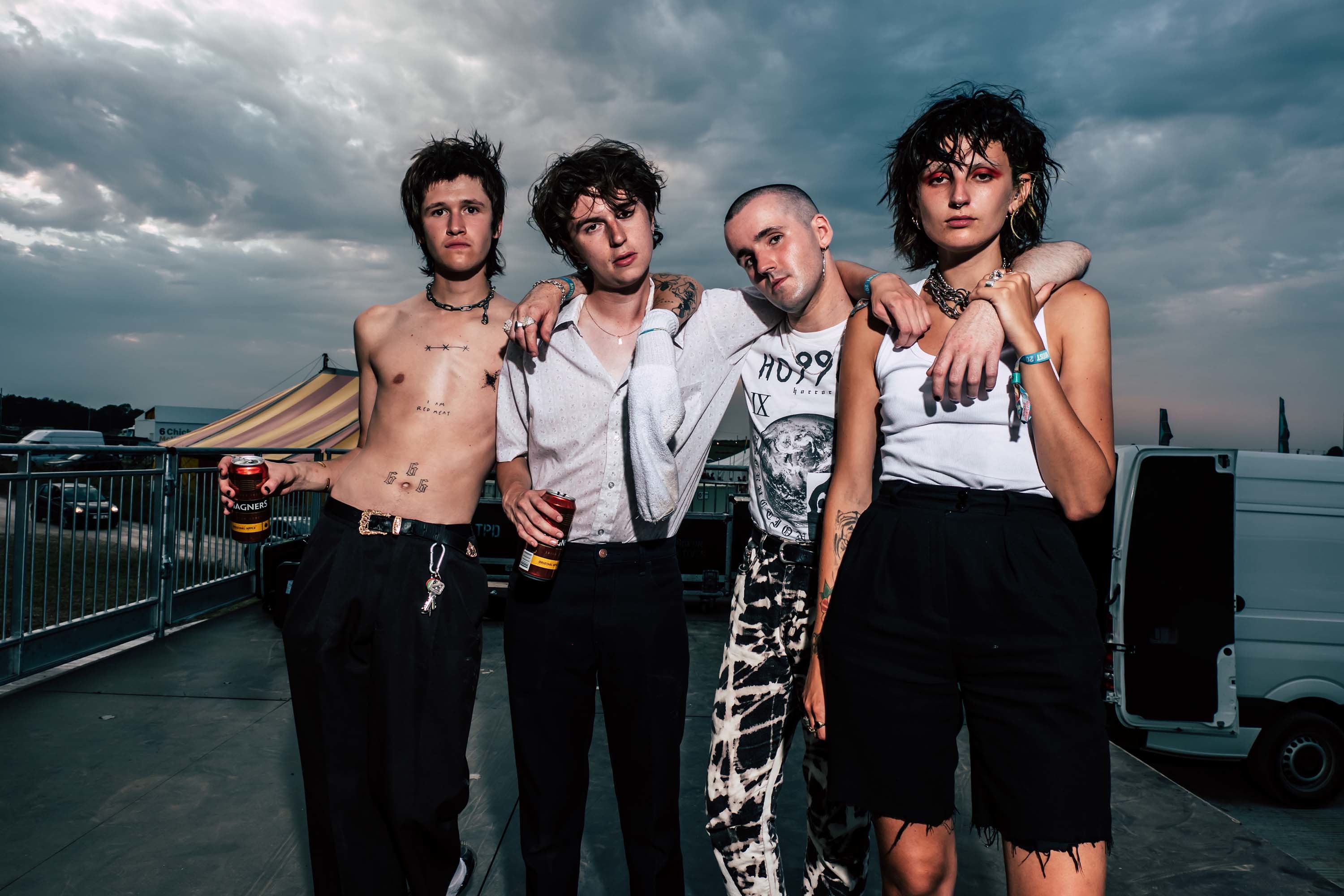 The new track ushers in a brand new era for the quartet, previously known as just LUCIA.
Formerly known as LUCIA, Glasgow's finest have got a brand new lineup and a brand new name to usher in their latest era. Now known as Lucia & The Best Boys and with newbie Conor Goldie joining frontwoman Lucia Fairfull, drummer Alasdair Scott and bass player Chris Frew Ballantyne, the quartet explain that "The new stuff we're doing isn't putting everything we've done before to an end, it's creating a new beginning point."
To highlight entering their new era, the group have shared new track 'Good Girls Do Bad Things', a roaring 80s-inspired indie rock number, complete with a brilliant vid of Lucia riding a horse around Glasgow's Barrowlands. Casual.
"'Good Girls Do Bad Things' is a song written for any women who feels like they have ever been undermined, or made to feel worthless and weak by a man," Lucia explains. "I find myself in these situations far too often, now more than ever, and it is important to highlight that they are the weak ones in the situation. 'Sad boys looking at me always get what they don't see' - was a lyric written from experiencing and witnessing men thinking that we aren't capable or smart enough to react and defend ourselves."