News
Alfie Templeman announces new EP 'Don't Go Wasting Time' and shares title track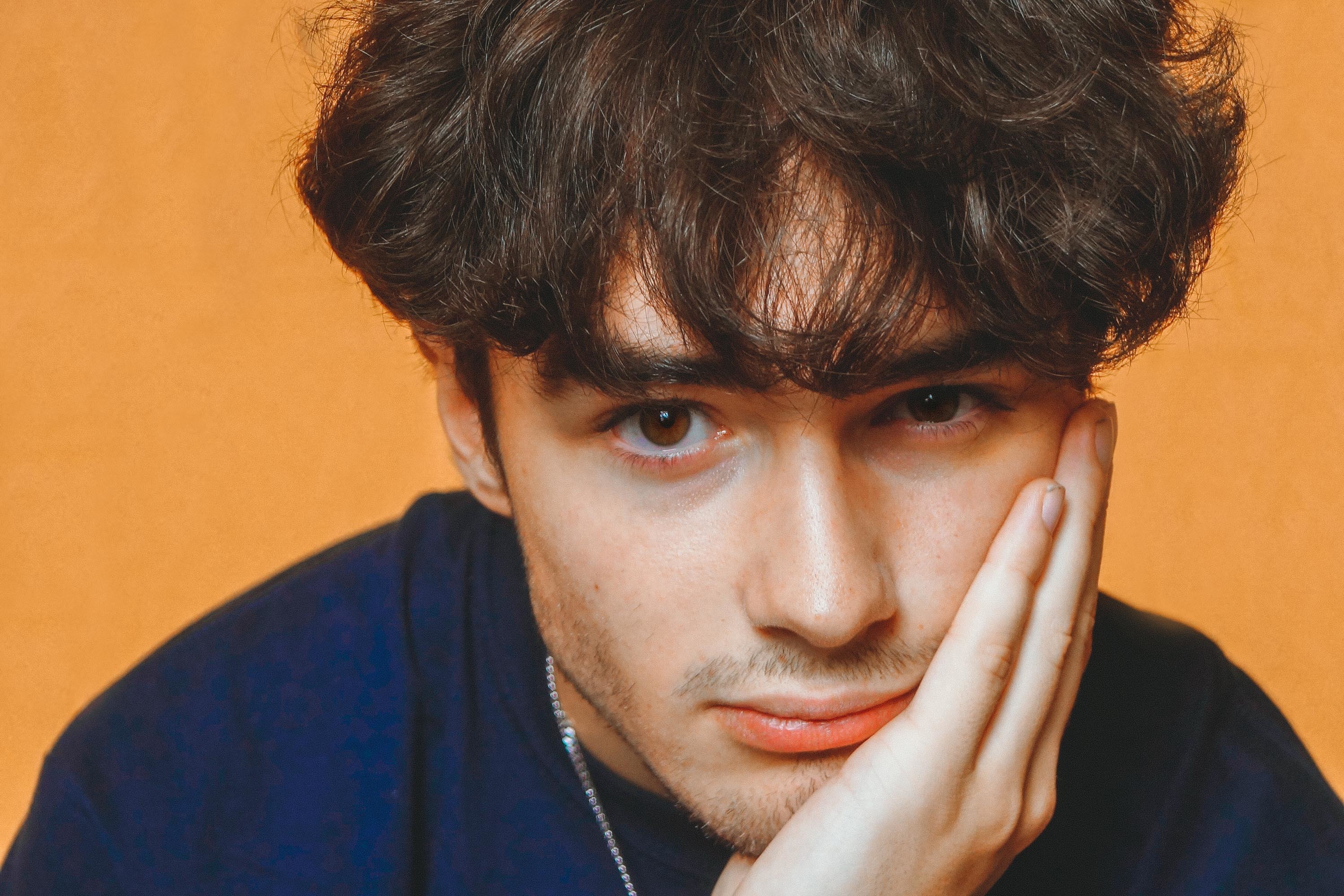 The multi-talented newcomer's third EP will land on 15th November.
"It's like, AHHH!!'" Alfie Templeman told us about his upcoming EP back in August. "It's so amazing! It's really funky, like, REALLY funky. I can't even tell you how funky it is! Some of it's indie, but some of it's really disco/R&B/pop vibes. The best way to describe it is like summer pop music for someone who's depressed in winter. I'm really excited, I'm mega excited."
Now giving us a few more details (aside from it being, like, really funky), Alfie's shared that his new EP - the follow-up to debut 'Like An Animal' and 'Sunday Morning Cereal' - will be called 'Don't Go Wasting Time' and is set to land on 15th November via Chess Club Records.
Sharing the title track today too, Alfie explains: "'Don't Go Wasting Time' is a track about breakups and trying to stop yourself from missing someone. The track has a really pretty melody I came up with years ago, it actually started off as a punk song and gained a new title this year when I dug it up. I've never been more over the moon with a finished product as much as I have with Don't Go Wasting Time. Everything on the EP fits like a glove, every song has a purpose and a different story. Everything on this record is what I've always wanted to achieve."

Check out the full 'Don't Go Wasting Time' track list below:
1. Who I Am
2. Used To Love
3. First Time
4. Circles
5. Don't Go Wasting Time
6. Movies
7. Lean On My Shoulder
See Alfie live at the following dates:
NOVEMBER
02 - Mirrors Festival, London
17 - The Thekla, Bristol*
18 - Norwich Arts Centre, Norwich*
20 - The Loft, Southampton*
21 - O2 Academy, Birmingham*
22 - The Forum, Royal Tunbridge Wells*
24 - The Rescue Rooms, Nottingham*
25 - The Riverside, Newcastle-upon-Tyne*
27 - King Tuts, Glasgow*
28 - Wardrobe, Leeds*
29 - East Village Arts Club, Liverpool*
DECEMBER
04 - The Portland Arms, Cambridge*
05 - O2 Forum, Kentish Town*
*supporting Sports Team