Live Review
Creeper, 229, London
1st November 2019
To say Creeper's return is triumphant is an understatement. This is a rebirth.
As Creeper frontman Will Gould momentarily pauses during main set closer and fan favourite 'Misery', the impassioned audience at London's 229 pounce on the fleeting opportunity to blare out the bridge. In that moment, Will's expression is overwhelmed by pure joy, signalling to his bandmates to go with it. Dan Bratton powers the drum kit and the atmosphere in the room reaches a new high. It's one of those live moments, few and far between, that will last a lifetime.
Leading into the encore of 'Hiding With The Boys' and the empowering 'I Choose To Live', it cements a return performance brimming with reinvigorated passion. Even with the fittingly melodramatic intro and the reveal of the band's new image – think a new wave Black Parade – Creeper take a step back from the gimmickry for a powerhouse performance that sees co-vocalists Will and Hannah Greenwood sounding better than ever before. As the latter belts out 'Crickets', every word returned by fans, she declares with notable humility how good it is to be back.
Just how much the packed-out room agrees is palpable, this show sold out in minutes on a Sunday afternoon, after all. A sea of Creeper pins and patches reaches each corner of the room, as the voices rival the power from the stage. Will commands the stage with a new exuberance. While comparisons could easily be made to Gerard Way, or even Freddie Mercury in his movement, it's clear he's learning from the greats to forge something all his own.
A brief glimpse of new material, the retrospective emo banger 'Born Cold' hints at an enticing shift in sound from the gritty to the grandiose. Its huge chorus is perhaps the best melody the group have crafted to date, sitting among the hook laden 'Hiding With The Boys' and the defining 'Black Rain' - both present and correct on tonight's setlist.
Creeper have always been more than a band, having hand built a dedicated community around their sound and their message, and while at times their unique theatrics have verged dangerously close to overshadowing their ability, tonight sees them at their absolute best. To say Creeper's return is triumphant is an understatement. This is a rebirth.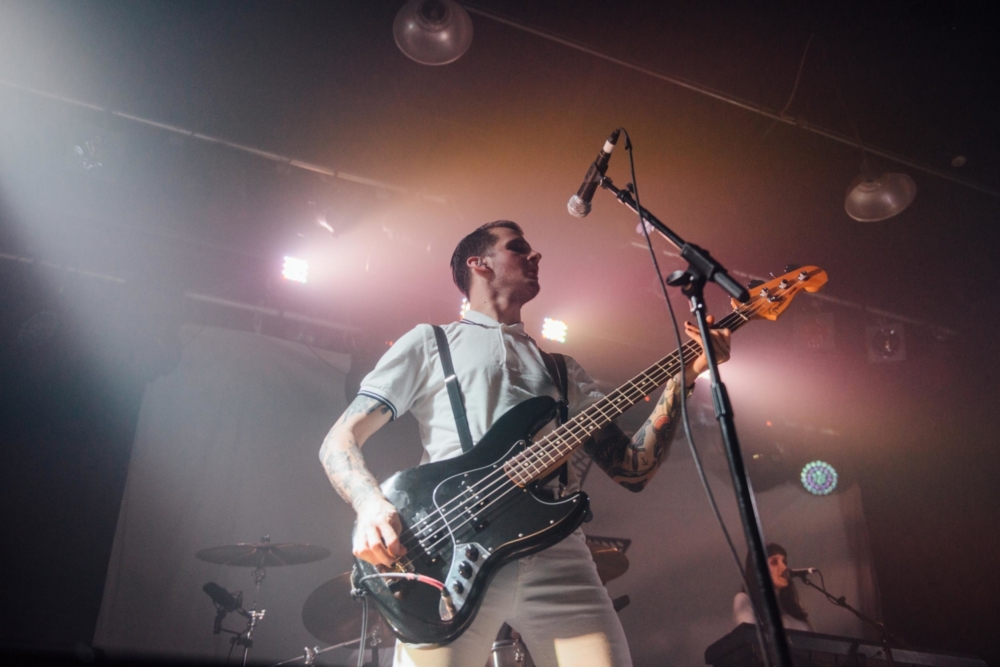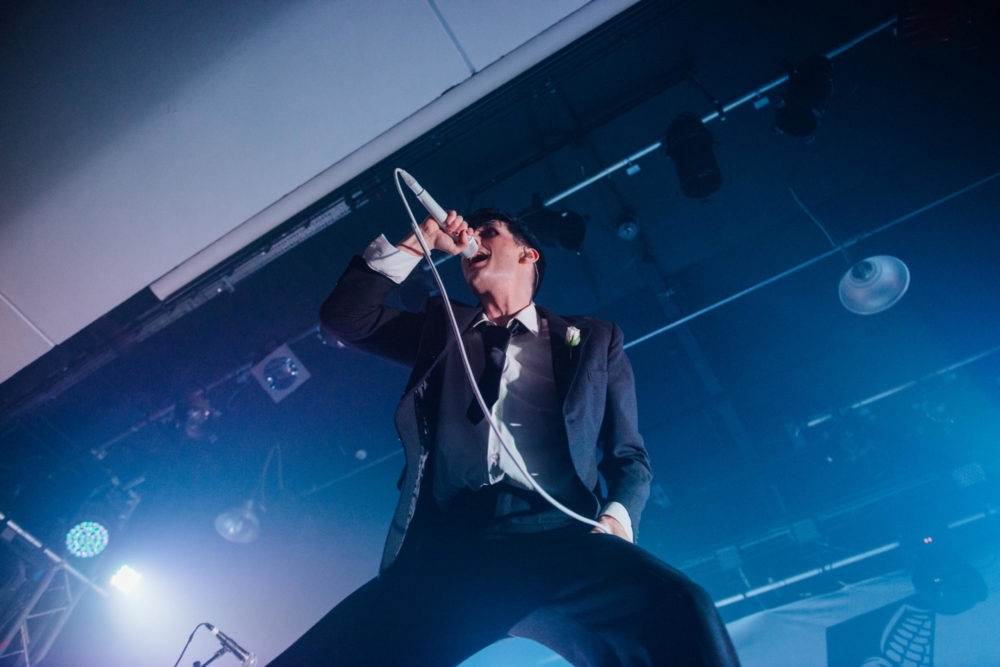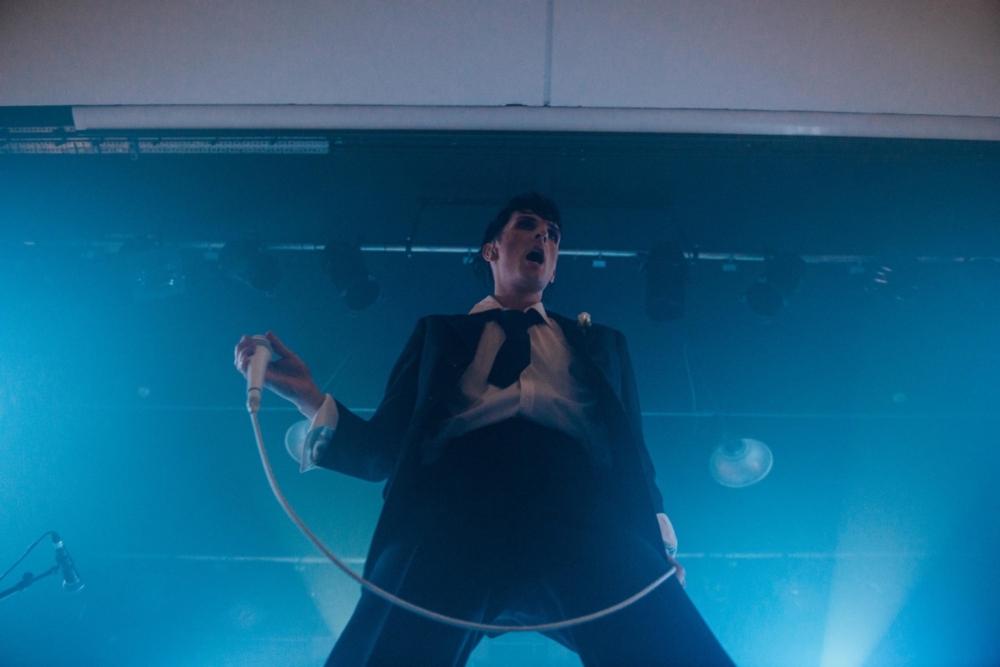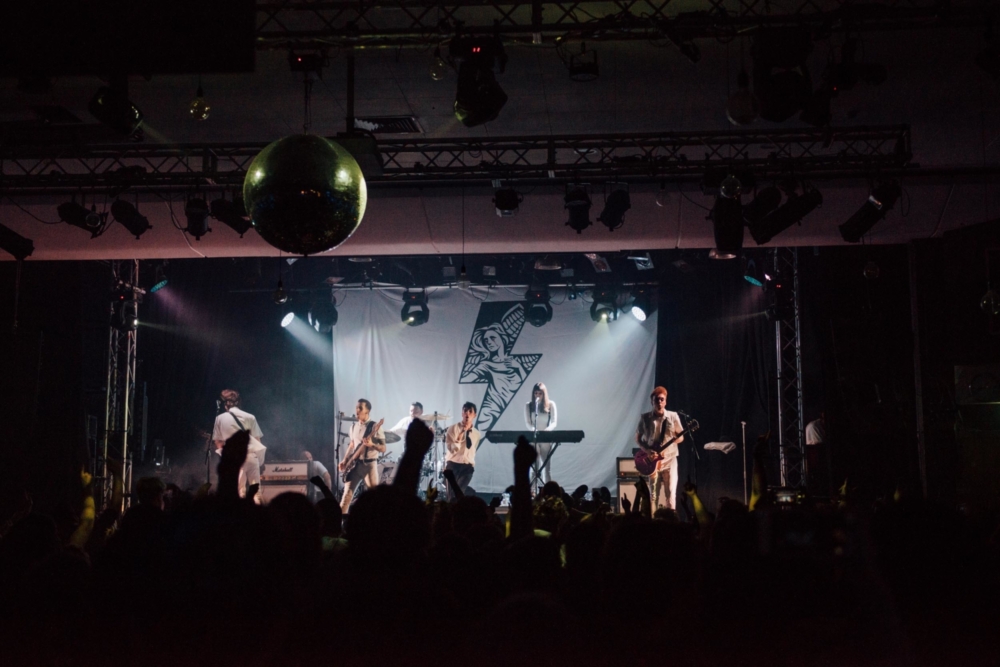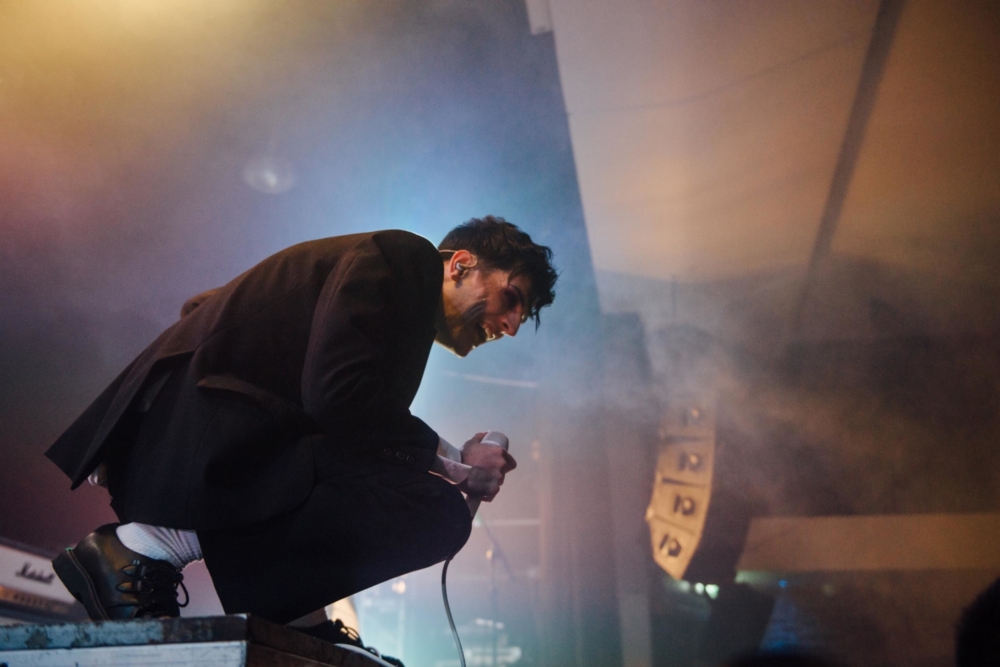 Get your copy of the latest issue