Listen
FKA twigs shares goosebump-inducing new track 'sad day'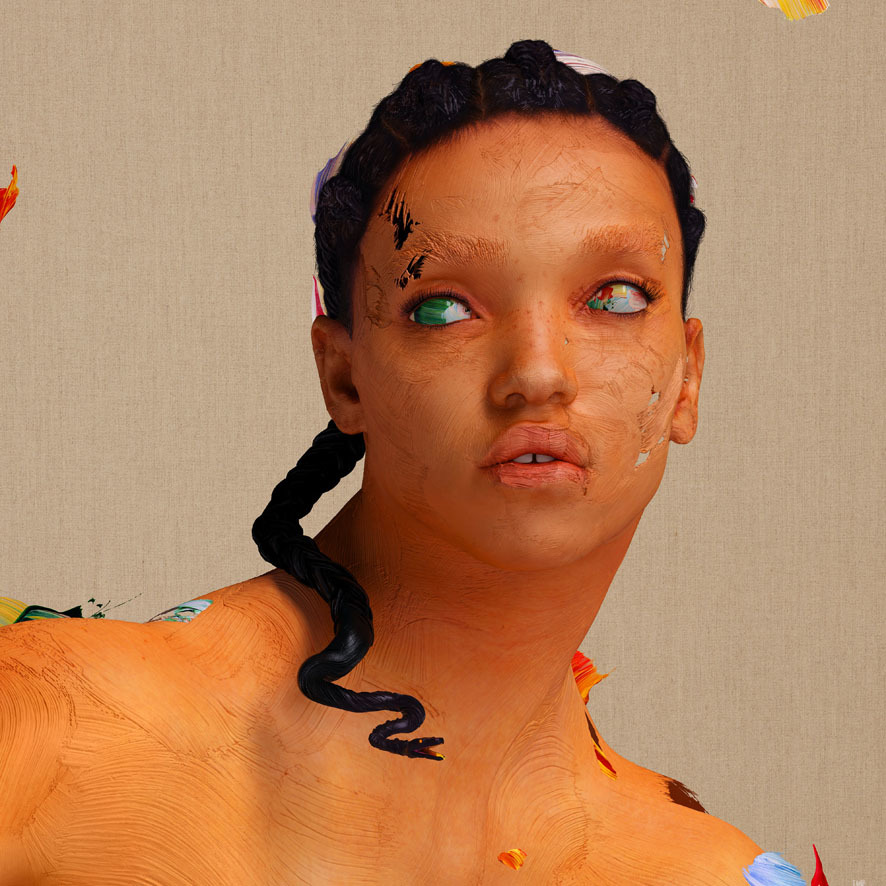 The heartstring-pulling newbie is our latest taste of new record 'MAGDALENE'.
With her sophomore album set to land on Friday (8th November) FKA twigs is giving us our latest taste of 'MAGDALENE' with new track 'sad day'. Having previously explained how the album was born out of heartbreak, the stunning new track is a spine tingling example of this.
Mixing a cinematic soundscape with glitchy production and her haunting vocals, the song follows heartbreak and the after effects of burning passion, with twigs showing her masterful ability to pull on the harshest of heartstrings.
Speaking earlier this year about the follow-up to 'LP1', she explained: "I never thought heartbreak could be so all-encompassing. I never thought that my body could stop working to the point that I couldn't express myself physically in the ways that I have always loved and found so much solace. I have always practiced my way into being the best I could be, but I couldn't do that this time, I was left with no option but to tear every process down. But the process of making this album has allowed me for the first time, and in the most real way, to find compassion when I have been at my most ungraceful, confused and fractured. I stopped judging myself and at that moment found hope in 'Magdalene'. To her I am forever grateful"