Watch
M. T. Hadley shares sentimental new video 'Janet'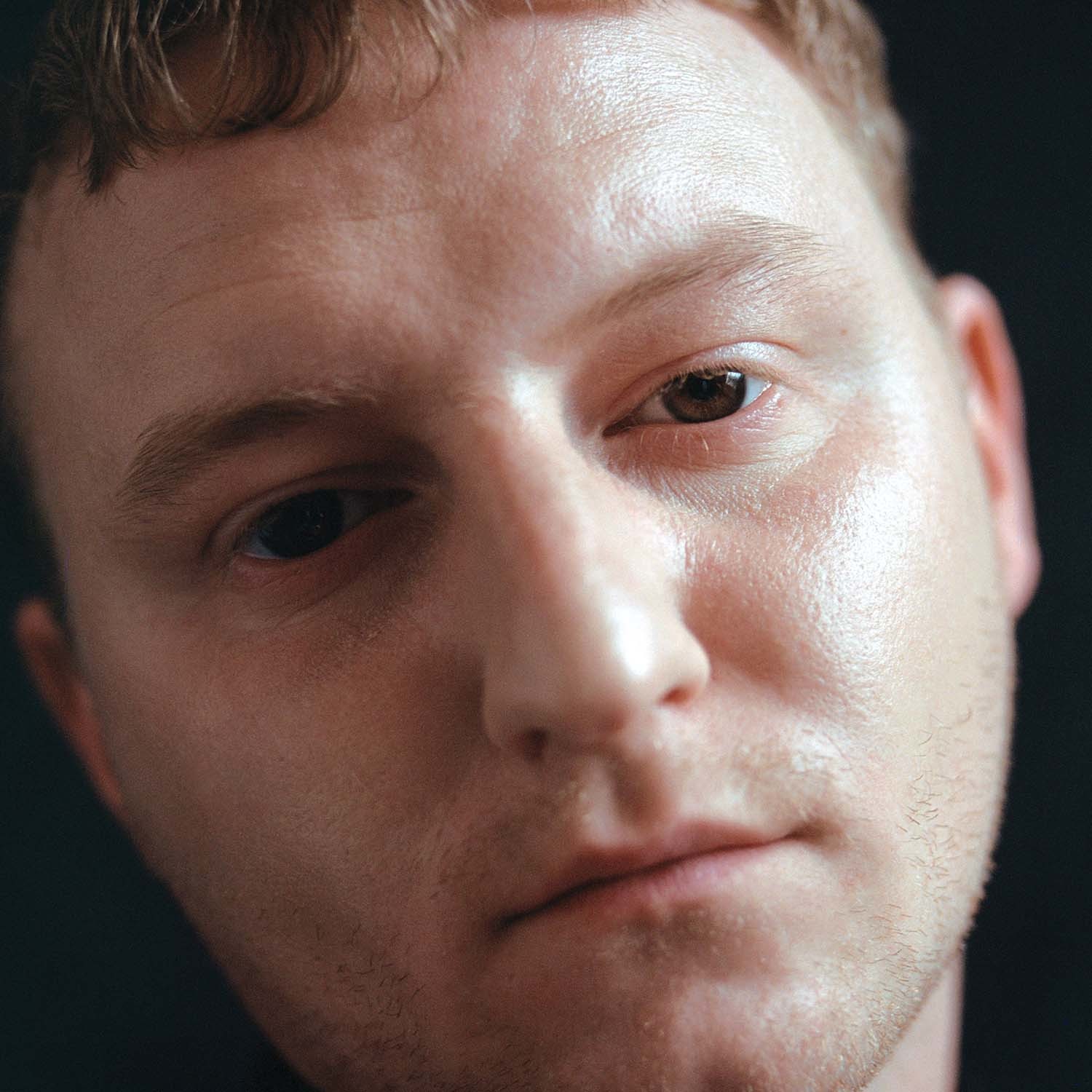 The Frank Ocean-approved track gets some beautiful new visuals.
After Frank Ocean played M.T. Hadley's gorgeous track 'Janet' way back in the summer of 2016, the Stoke Newington-based artist is now sharing the visuals ahead of the release of his debut album 'Empty' on 8th November.
Written for his mother who passed away from cancer, the accompanying video shows a montage of clips of Cornwall countryside that used to form the backdrop to family holidays, examining the small details that made the getaways so human.
"I first released it on the 16th of June 2016, three years after my mother died", M.T. Hadley shares in a statement. "Today I share it with a video.
"The song is about memories, which we keep even after someone is gone. The video reflects that. Receiving messages about this song from people it has moved is always strange and wonderful. It staggers me that a song so personal to me can be so personal to others, and grant them similar catharsis. Thank you for these messages. I suppose I hope more people hear the song and enjoy a relief similar to that it grants me."
More like this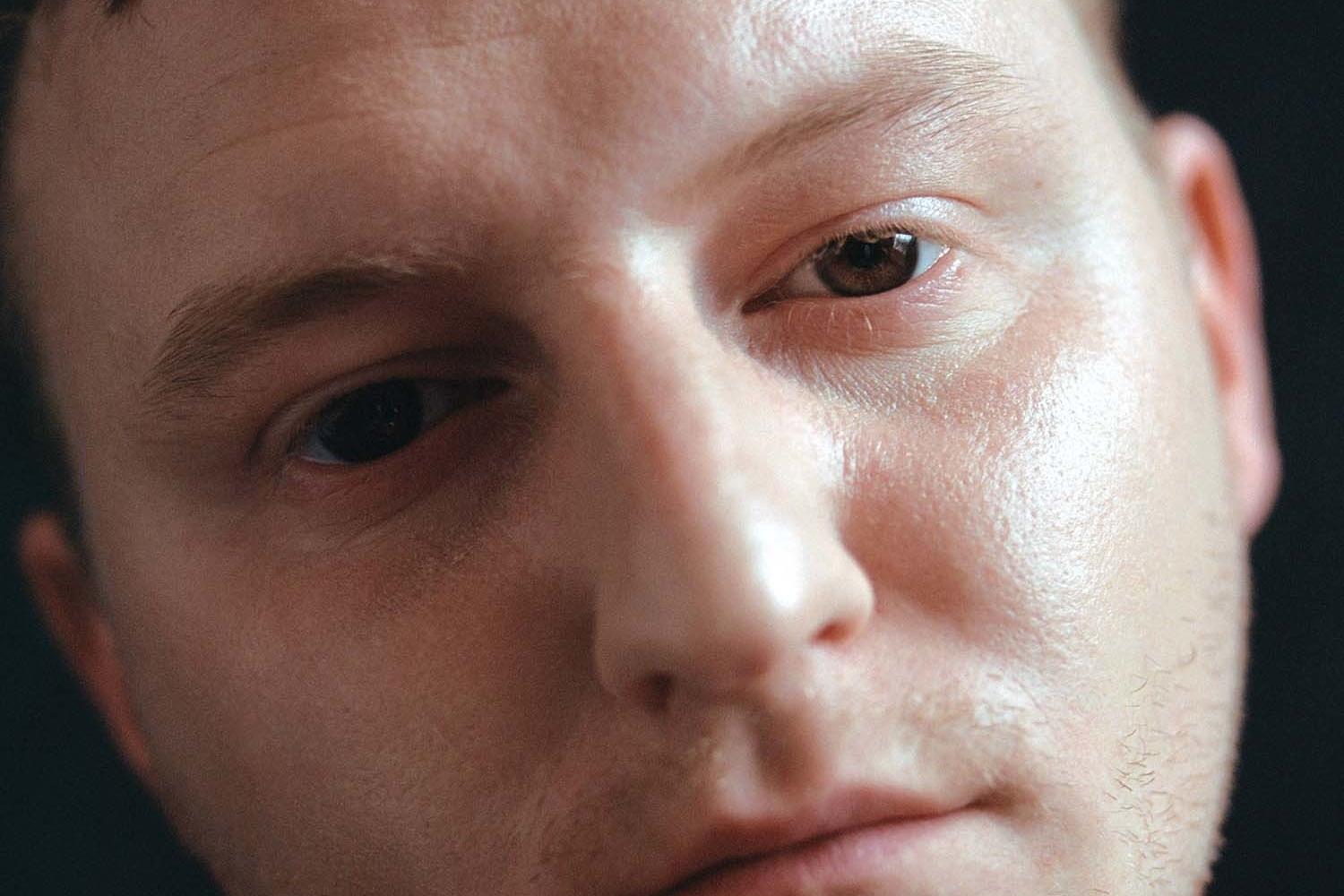 This is music channelled from a tortured soul.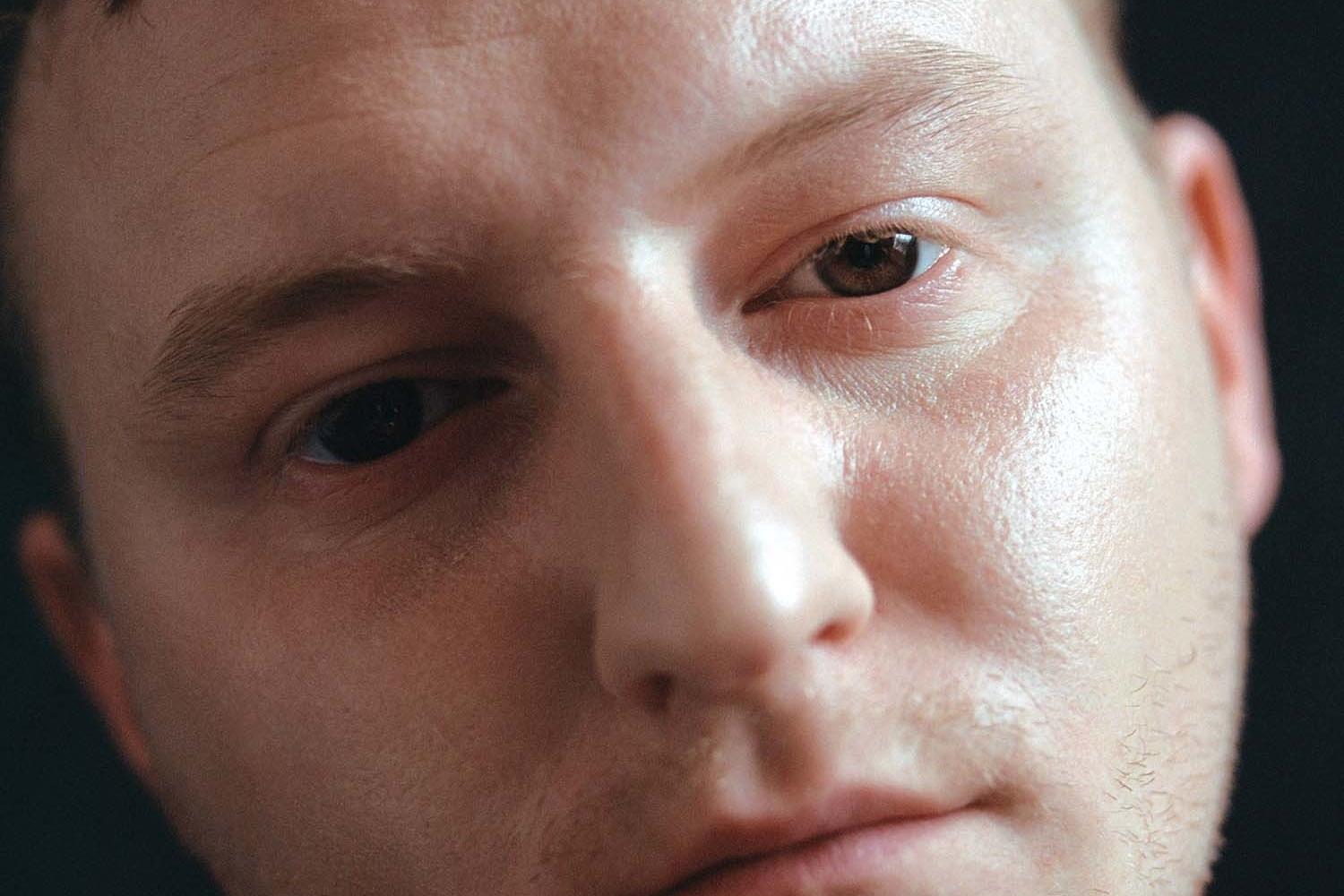 Ahead of the release of his debut album 'Empty' next month, meet the newbie soundtracking heartache.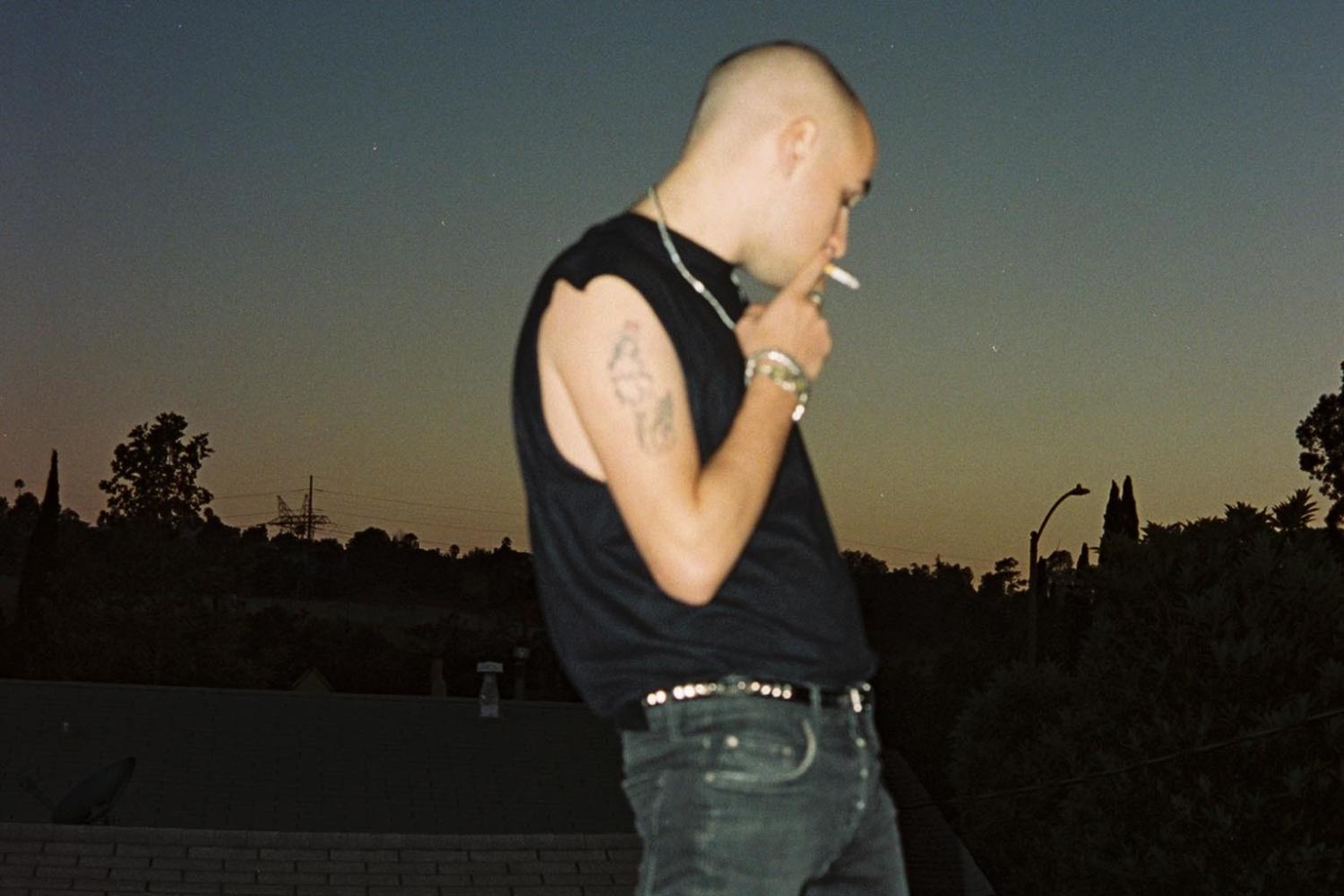 DIY's essential, weekly guide to the best new music.