Live Review
Girl Band, Electric Ballroom, London
5th November 2019
They have them mesmerised by noise and that's exactly how they want it.
Long before Girl Band grace the stage tonight at the Electric Ballroom, the rumbling and murmurs in the venue are enough to excite into a small frenzy. It's the last stop of a two legged uk tour, it's London, Camden. The stage is set for an interesting evening.
The foundations of what's come to come are laid by fellow Dublin hailers Silverbacks, who in their snappy seven-song set, provide a suitably delicate warm up act, for the carnage that's to follow, wetting the whistle for that post-punk flavour with strong melodies and a teasing motorik beat, light sprinklings of dread with that darling elegant lighter side.

When the time comes for Girl Band to take the stage, the room is charged in atmosphere, it's sold out and ready. And boy, it really needed to be. The tone is set straight away with droning guitars attempting to fill any available space in the room. It's harsh, abrasive. The feedback tries to seep through but it just adds to the marvel. Vocalist Dara Kiely spouts off with a stream of consciousness, battling a nightmare whilst the room is on fire behind him. When 'Pears for Lunch' kicks in, it's an almighty battle between man and machine - a running theme through the gig - but there's such primal energy in Girl Band's music, it's never quite sure who is going to come out on top.
As the set drives on, the large space fades away into irrelevance as Girl Band twist and weave you into a claustrophobic mess, which only accentuates their power more. 'Salmon of Knowledge' from latest album 'The Talkies' drowns the crowd with its grinding, savage verses, before then launching into the more melodic, coming as a short respite, an emergence above the water, just enough to keep one alive before plunging back to beautiful bleakness and uncertainty. It makes you wonder what would have happened if LCD Soundsystem had become a noise rock band.
The electronic influence on the band has become more and more obvious as the time marches on; with tracks like 'Prefab Castle' techno is beginning to come to the fore. The repetitious beats superseded with dagger-like guitars only add to the wicked fusion the evening. It had evolved into a pure dance event, the likes of Aphex Twin's 'Come To Daddy' would be jealous.
As the final two songs, 'Going Norway' and 'Paul' rain out, the crowd are in fine voice, channelling pure energy, you can't help but feel one with it now. There is no escape. the anticipation, the suspense, they're hooked on every word, every sound. Girl Band have them mesmerised by noise and that's exactly how they want it.
When the end comes, it's massive, with racing, swirling guitars. You can hardly hear Dara for the incredible deafening bass drum pounding away into another life. This feels like the final chase out of a nightmare he's been running from the entire set.
After the lights come up, nobody wants to leave. It's the sign of a triumphant gig. Girl Band have the room craving them more than ever.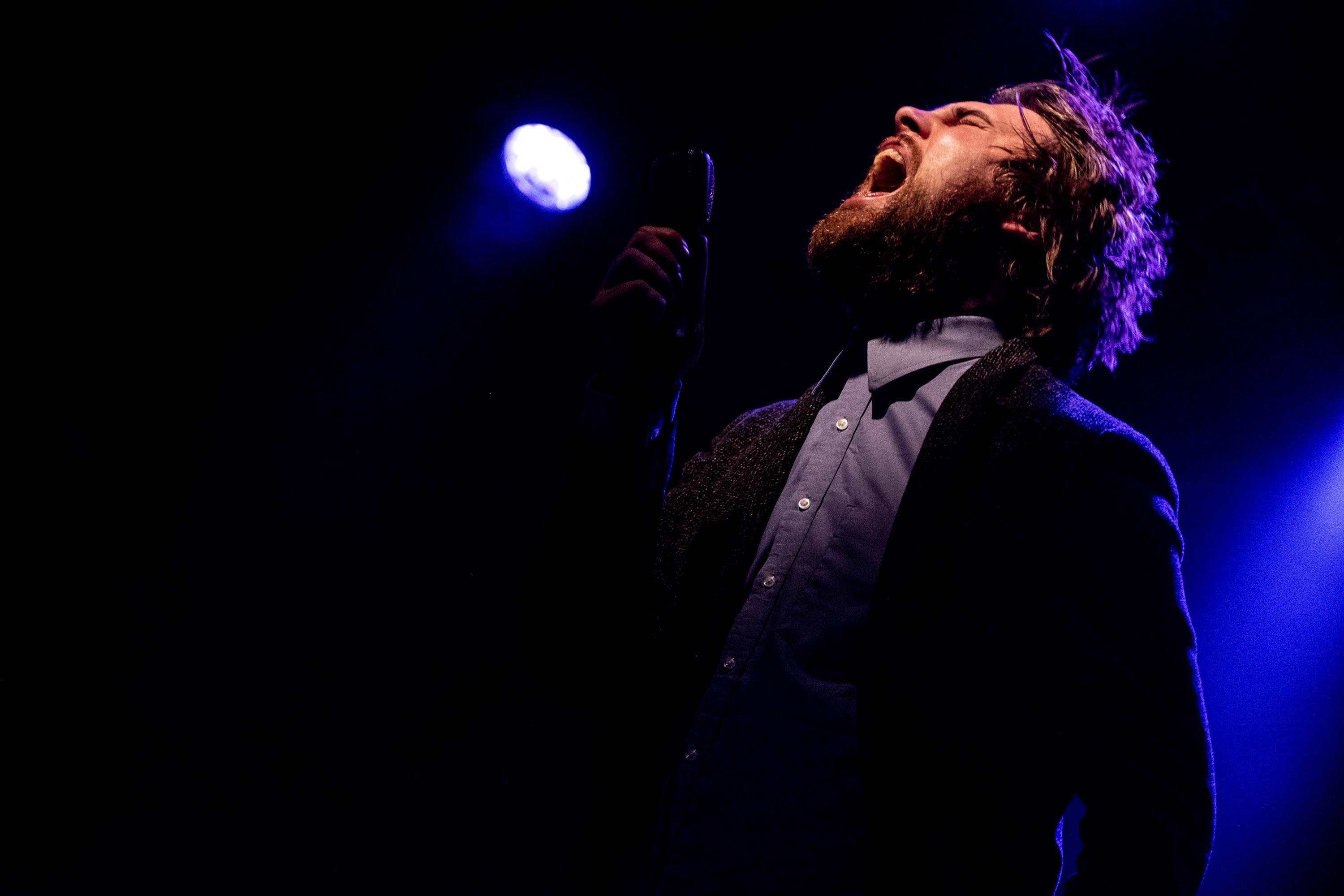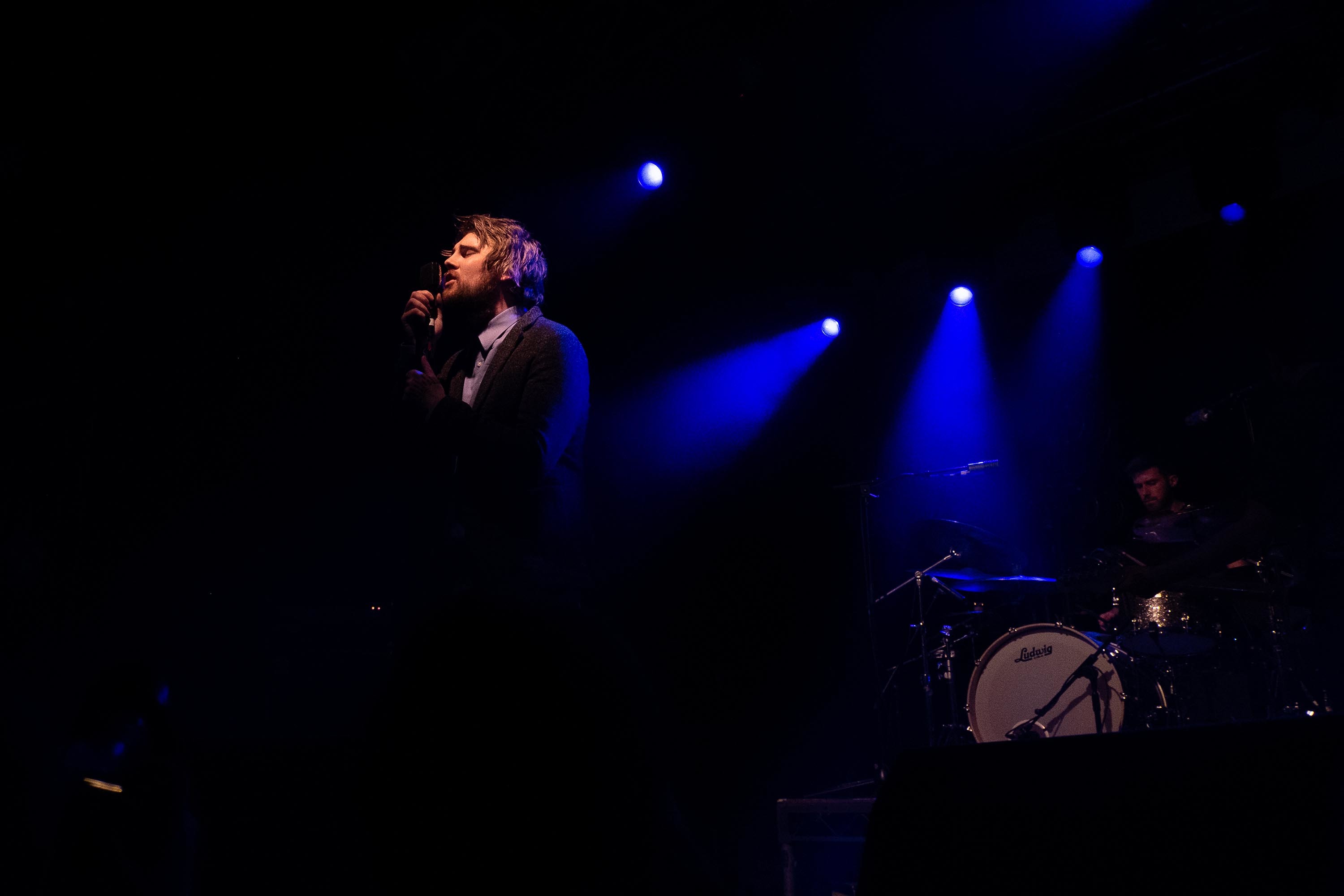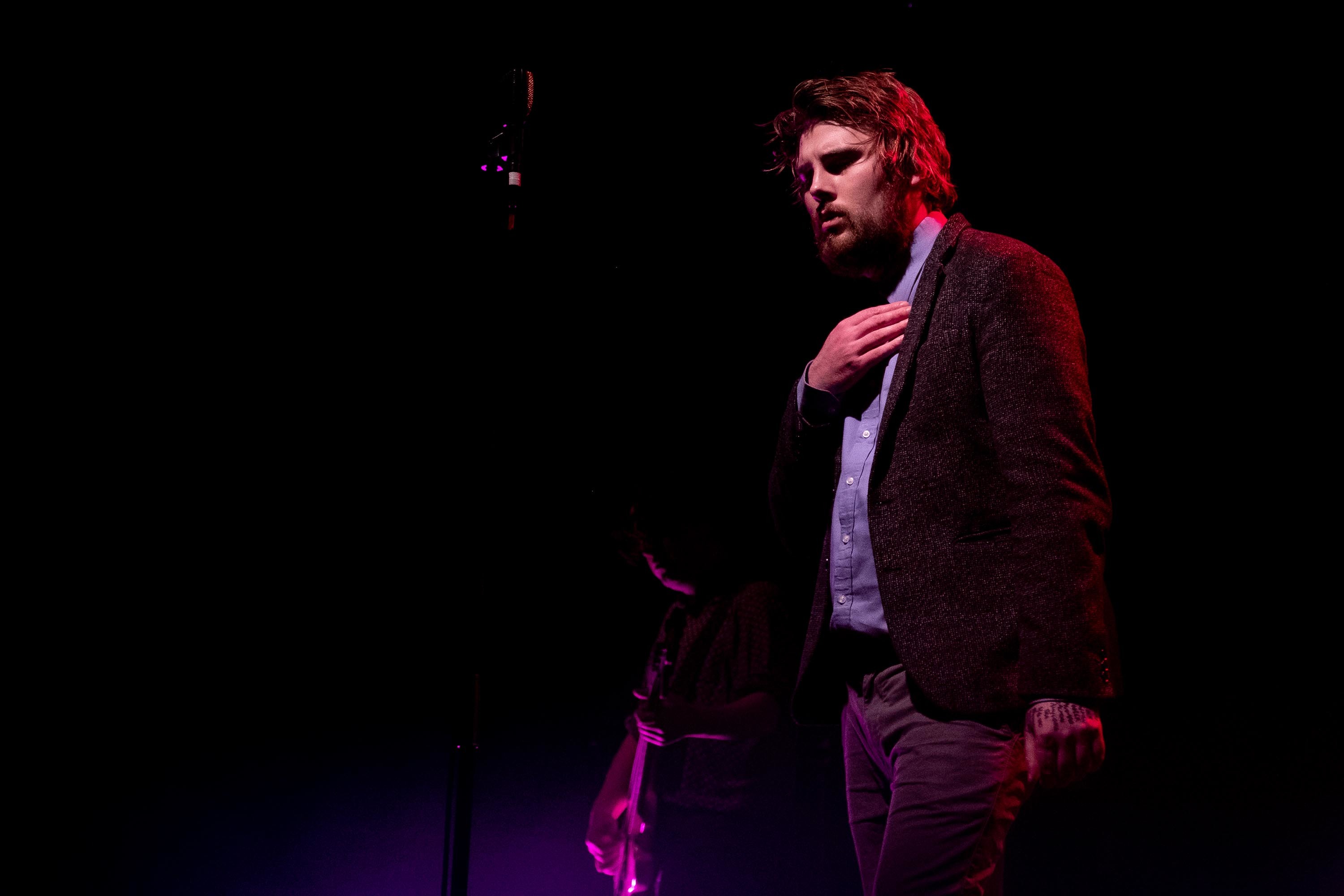 WE'VE GOT A FAVOUR TO ASK
We're often asked about you, our readers. So we'd really appreciate it if you'd offer up a bit of information about you, and your music-loving habits by filling in our 2019 readers' survey.
Click here to reach the 2019 DIY readers' survey.
(Don't worry, none of what we're asking for is personally identifiable - and no questions are compulsory.)