News
Beck shares new track 'Dark Places' from forthcoming album 'Hyperspace'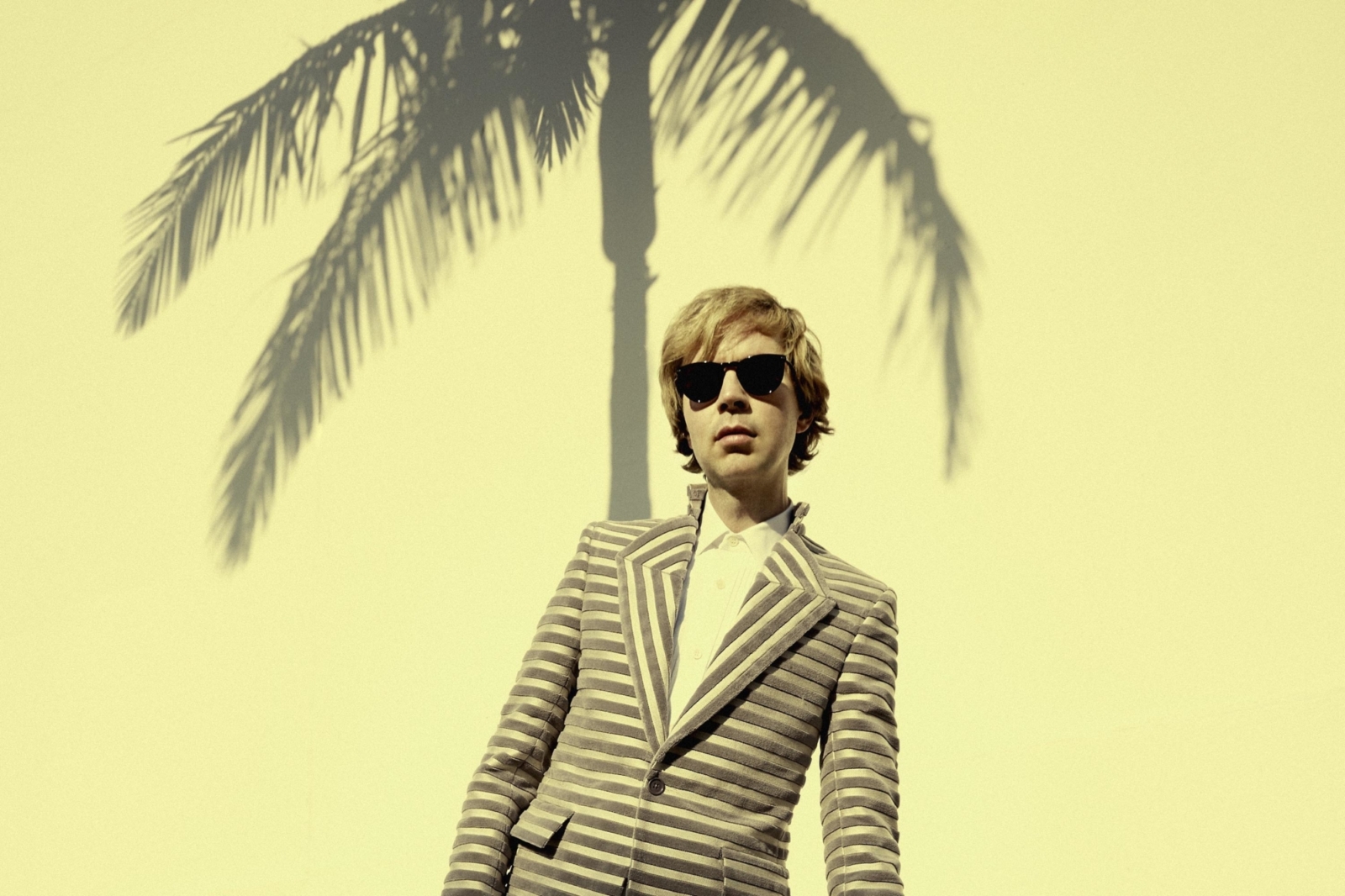 He's also shared a video for the song.
With new album 'Hyperspace' set for release later this month (22nd November), Beck has shared a second track from the record.
'Dark Places' comes with a lyric video directed by Eddie Obrand, and follows tracks 'Saw Lightning', 'Uneventful Days', and 'Hyperlife'.
'Hyperspace' is the musician's fourteenth studio album, and the follow-up to 2017's 'Colors'.
Watch the lyric video below.