Watch
Boy Azooga reveal dreamy new track 'O Silly Me'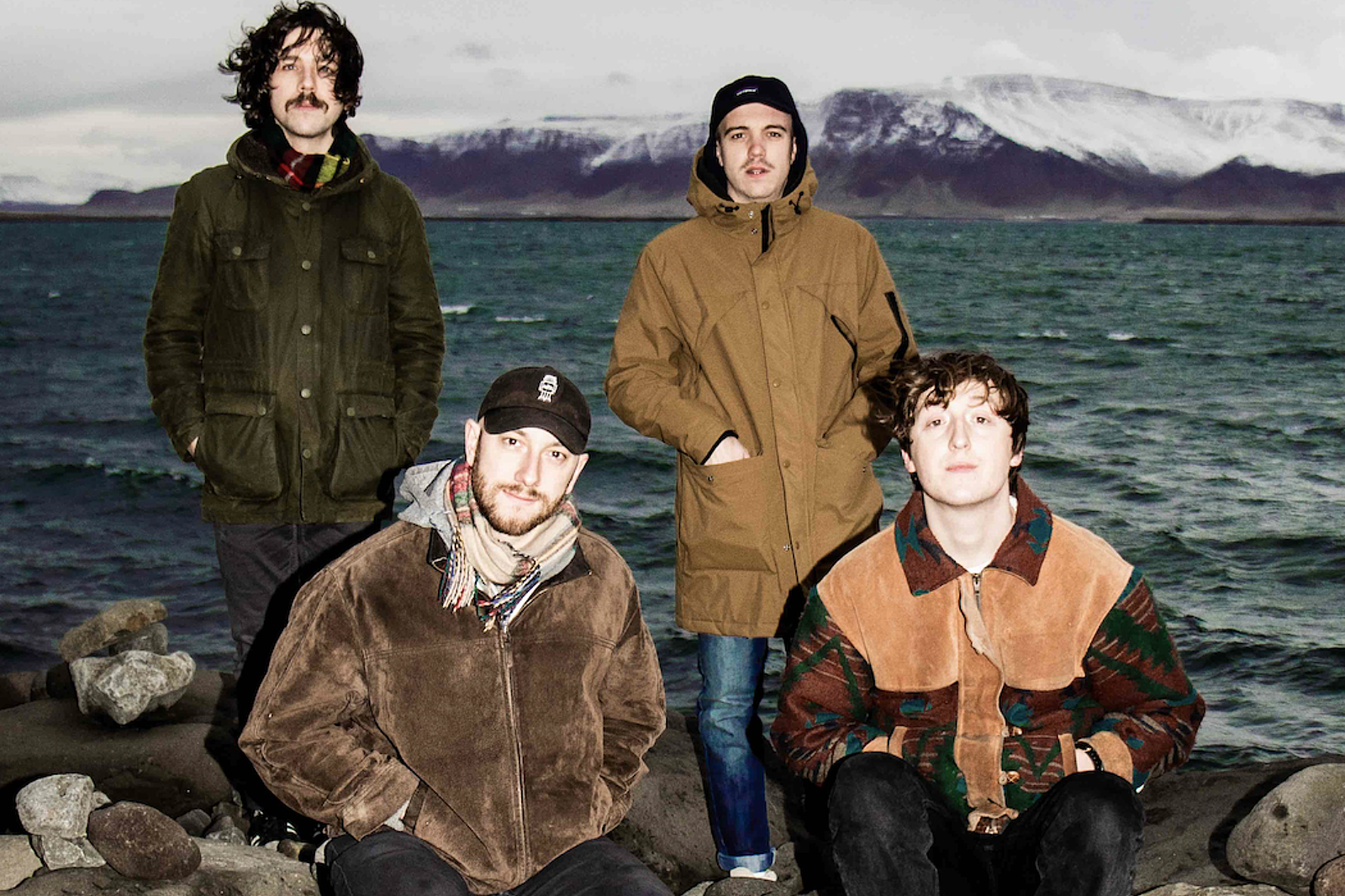 They'll also be sharing a cover of cult US singer-songwriter Jim Sullivan's 'U.F.O.' later this week.
Following the release of their debut LP '1, 2, Kung Fu!' last year, Boy Azooga are back with brand new track 'O Silly Me' and a cheeky cover of cult singer-songwriter Jim Sullivan's 'U.F.O.'.
Speaking on the releases, Davey Newington says: "'O Silly Me' is a song about worry: written when worried that might hopefully ease some worry for other worriers. Hope you enjoy it (no worries if not). And I was introduced to Jim Sullivan's 'U.F.O' last year by Tom Friend in Friendly Records. It has become one of my favourite ever albums since. Hope we did it some justice! Would like to dedicate this version to Pete, safe voyage on your U.F.O."
It's our first taste of what the lads have been working on since their 2018 album release, with their sophomore album currently being written and record and to "be announced in due course". Watch this space.
£7.00
Buy Now