Listen
Billie Eilish shares beautiful new track 'everything i wanted'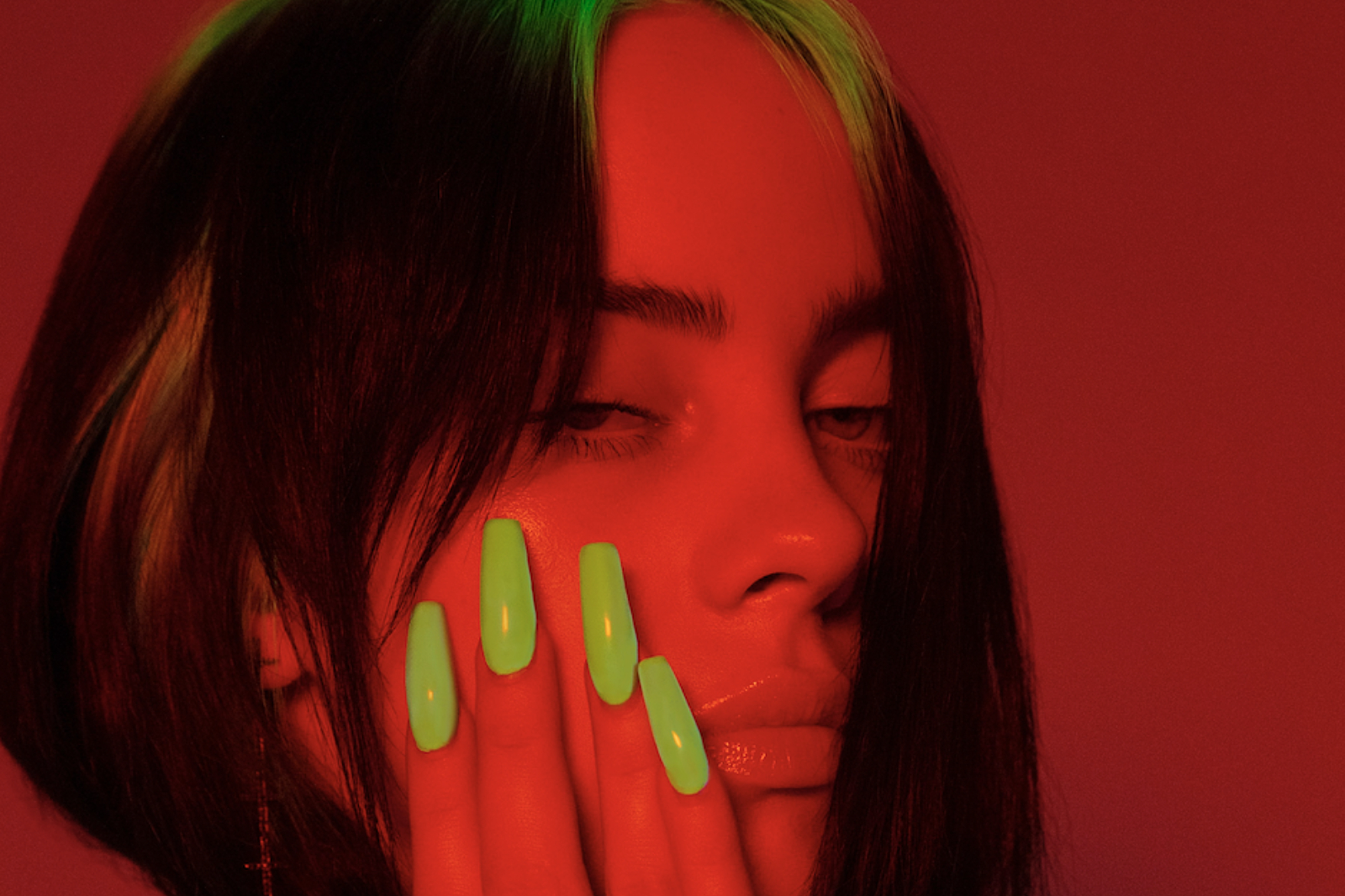 Her brand new song is an ode to her musical collaborator and brother, Finneas.
Continuing her musical world domination, Billie Eilish is seeing off 2019 - the year that saw her stake her claim as future festival headline material and release her fantastic debut 'when we all fall asleep where do we go' - by releasing a gorgeous new track 'everything i wanted'.
A touching tribute to her sole collaborator and brother Finneas, the song hints at Billie's success while stating that the most important thing above all of this is her bond with her brother. Poignant and powerful, her delicate vocals soar over the pulsating backing, as she explores the hardships of the position she's found and the thankfulness that her brother is by her side.
Co-written by the siblings between their home studio and on the road, Billie reveals: "This song is one my brother and I wrote about each other. No matter what happens, we always have been and will be there to make it better."
Listen now: