EP Review
Willie J Healey - Hello Good Morning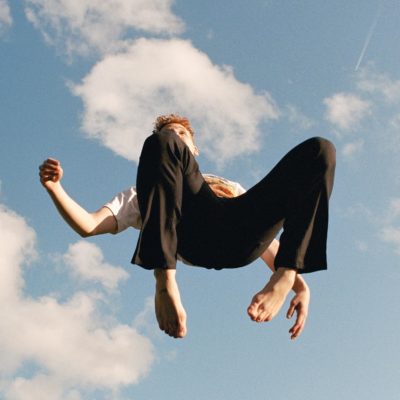 Willie's knack for a hook is on full display.
Label: YALA!
Released: 15th November 2019
Oxford's Willie J Healey's latest EP provides an uplifting and, at times, dramatic sequelto 2018's melancholy '666 Kill' EP. 'Songs For Joanna' establishes an insatiable groove that rarely lets up across the four tracks on 'Hello Good Morning' - and Willie's knack for a hook is on full display in this addictive single. With Americana guitar licks and a rollicking beat, he channels Parquet Courts and Unknown Mortal Orchestra at their best. Laid back beats and chiming pianos soundtrack 'Polyphonic Love' and the Tobias Jesso Jr.-esque finale 'Thousand Reasons'. Its bombastic, strings-laden chorus provides an emotional climax to the record, as he sings "I've got a thousand reasons to let you go, and I could write a thousand songs just to let you know." Emphatic melodies, resplendent musical arrangements and stand-out lyrics make this short play a big hitter - it's his best work yet.

Get your copy of the latest issue
More like this