Listen
Sophie Jamieson returns with new single 'Hammer'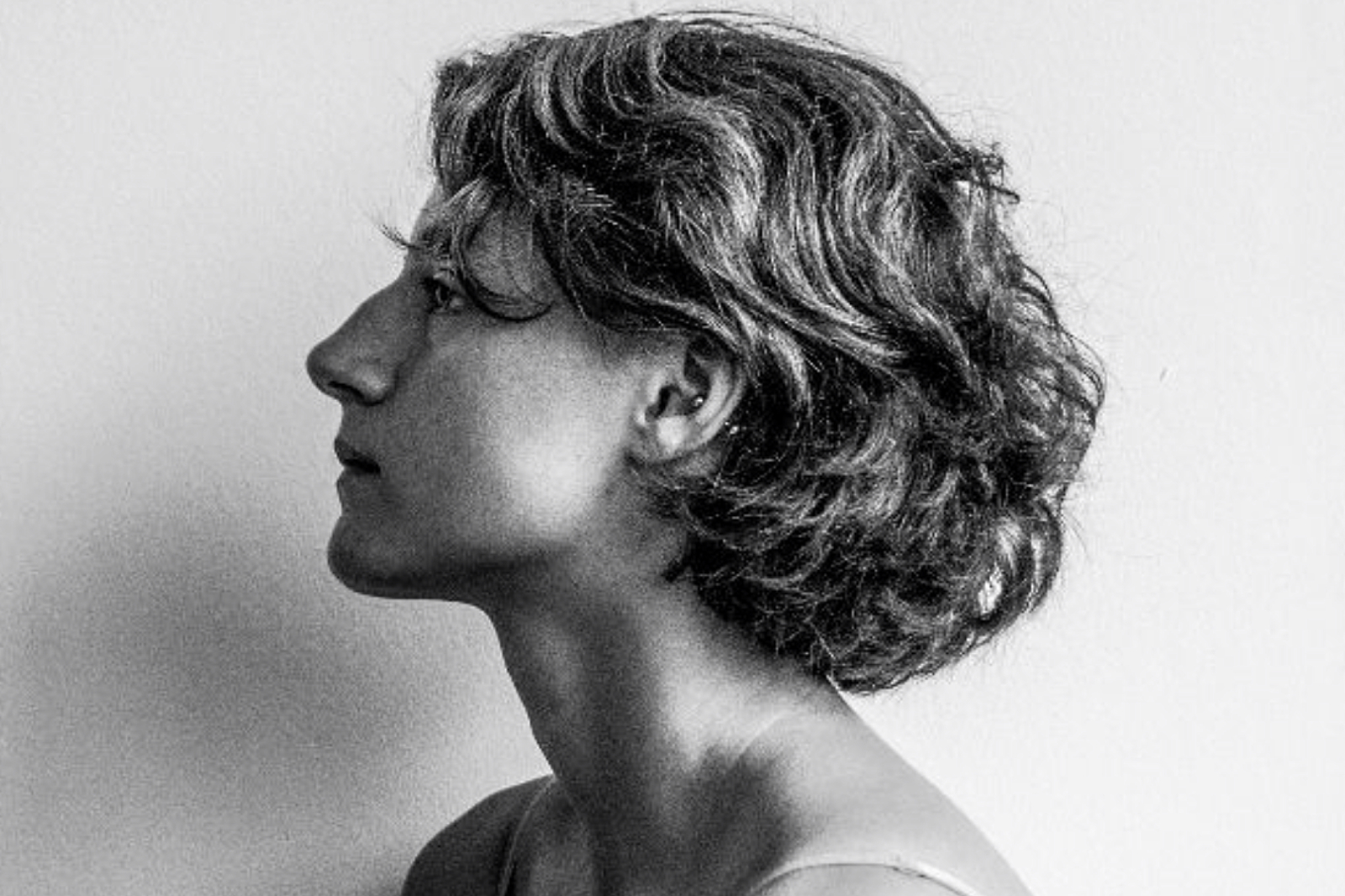 The songwriter shares her first new material in five years.
After five years out of the spotlight, Sophie Jamieson has returned with brand new track 'Hammer'. Our first glimpse into a bigger body of work, the beaut new song sees Sophie back doing what she does best, delivering the goods with her gorgeous ethereal style and raw lyricism.
"This is the first in a wider group of songs that explore self-destruction, self-medication, and trying to understand how to cope," she explains. "This song is a window into the less positive or constructive ways of dealing with overwhelming feelings. But most of all it's about accepting them.
I've changed a vast amount since the songs I wrote 5, 6, 7 years ago…but I've kept a fascination for the ugliest of human emotions. The ones you keep to yourself. Because those eat you up from the inside…and the ones that bring comfort when you hear them from someone else's mouth. They're the emotions I strain to hear in other people's music, and which ultimately, are evidence of our humanity. To accept them, to see their complexity and ultimately their beauty is one of the most peaceful things I think you can do."
Listen below: