News
Paul McCartney hints at Glastonbury 2020 slot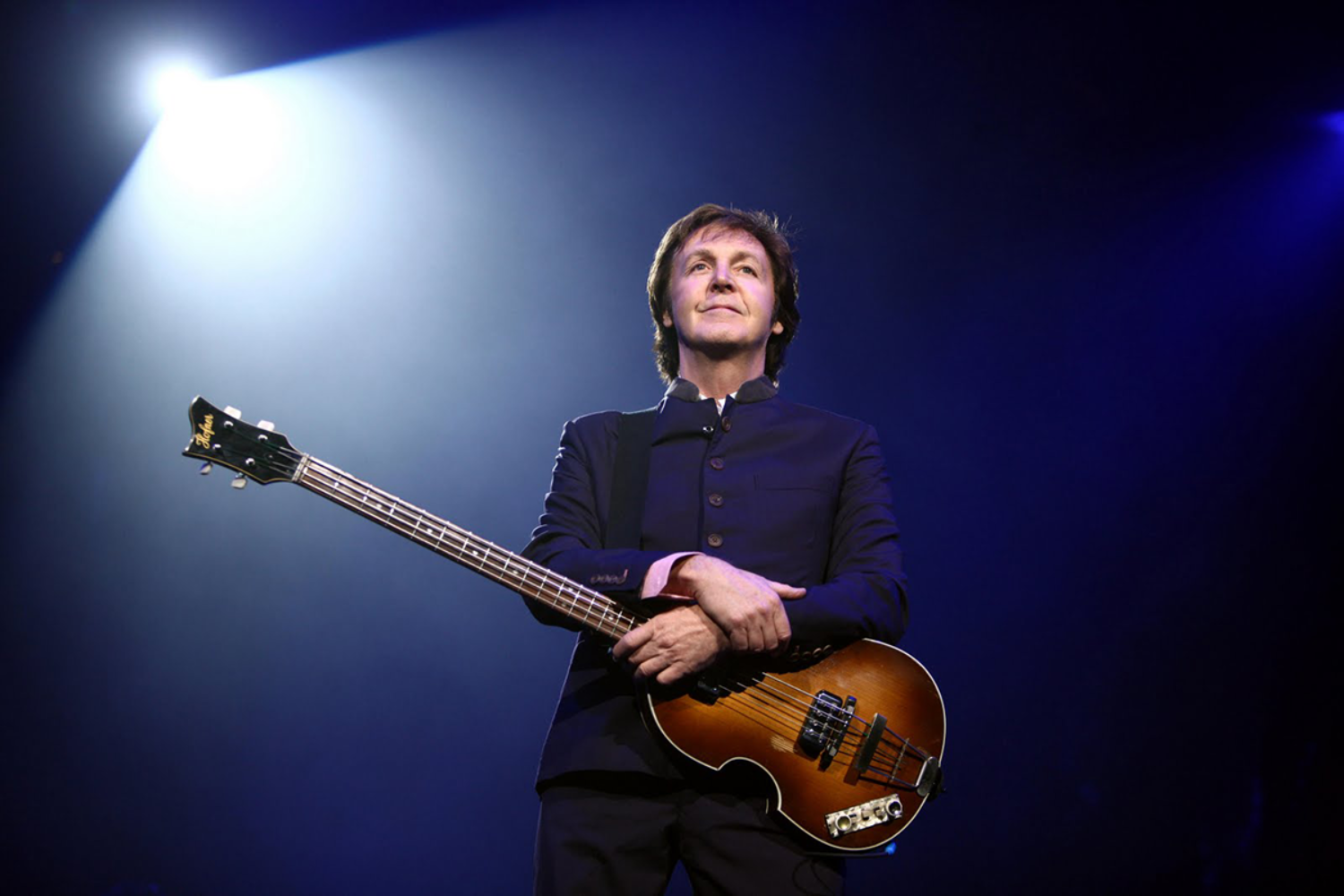 A cryptic tweet posted today seems to confirm his headline space.
Who doesn't love a puzzle on a Monday, eh? Especially one which could confirm some of the incessant Glastonbury rumours constantly being thrown about.
Well looks like Paul McCartney has got us covered, sharing a cryptic tweet that seems to confirm his headline slot at next year's 50th anniversary of the legendary festival.
Tweeting three pictures next to each other - Philip Glass, Emma Stone and Chuck Berry - the images pretty obviously spell out "Glass-Stone-Berry" so it's looking like Macca will be making an appearance at Worthy Farm in 2020, unless there's a "Philip-Emma-Chuck" event we've not heard of yet?
Stay tuned for more Glasto clues when they start rolling in!
Update: Emily Eavis has just confirmed that Macca will be heading to The Farm next year. See ya there!

Get your copy of the latest issue