Interview
Return of the Mac: Orlando Weeks
Last month, former Maccabees frontman Orlando Weeks debuted his first proper solo material since the band's split. We caught up with the singer for an exclusive chat about what he's been concocting…
Orlando Weeks has never been what you would call a natural show-off. As frontman of The Maccabees, he may have stood front and centre as the band scaled increasingly impressive heights – hitting the Number One spot with their fourth and final LP 'Marks To Prove It' before bowing out with three sold-out goodbye shows at Alexandra Palace - but the singer's endearingly mumbling onstage chat and lack of bluster were a world away from the usual requirements of the position. "When The Maccabees were in America I tried standing at the side of the stage," he recalls with a sheepish grin now. "We did three or four gigs like that, but no-one was up for it…" Pause. "I liked it…"
When Orlando announced his Gritterman project back at the end of 2017 – an illustrated book and accompanying musical soundtrack, telling the heartwarming story of a seasonal worker on his last round – it seemed like an in-character next step for the former art student. The show received a couple of live outings around the Christmases of 2017 and 2018, gorgeously festive things staged in churches and full of candles and carol-singing, but you'd have been hard-pushed to imagine the singer back on the touring circuit again.
Cut to the end of this summer when, out of the blue, a post appeared on his Instagram page announcing a short run of dates to debut a set of "all brand new, as yet unheard music". Now with nine shows under his belt, the material having "come through the assault course alright", Orlando has the bones of a debut solo record mostly assembled. It's likely, he says, to see the light of day in early 2020.
"Everyone will have their different reasons [for breaking up], but I felt like it was just a good moment," he begins, sat in a pub that, he points out fondly, lies a stone's throw away from his old band's first rehearsal studio. "We were all ready to do other things, and whenever in the past we'd tried, it always got drawn back into Maccabee-world. And also we'd done a lot of it, you know?" he reasons. Having spent 14 years as a band, it was exactly that fact - that they'd come so far and called it quits at the peak of their powers - that many lamented. But though the highs were objectively higher, the rest of the routine was clearly not scratching the creative itch. "When the machinery for your band reaches a certain level, there's not a lot for you to do," he explains. "When you're touring, the hour and a half that you're on stage is sort of it. I did a lot of sitting in hotel lobbies, writing short stories on my phone because it was more inconspicuous, and I'd draw if I could find a way of making myself a desk that felt nice. In general, I was just trying to find anything that would [fill the time]."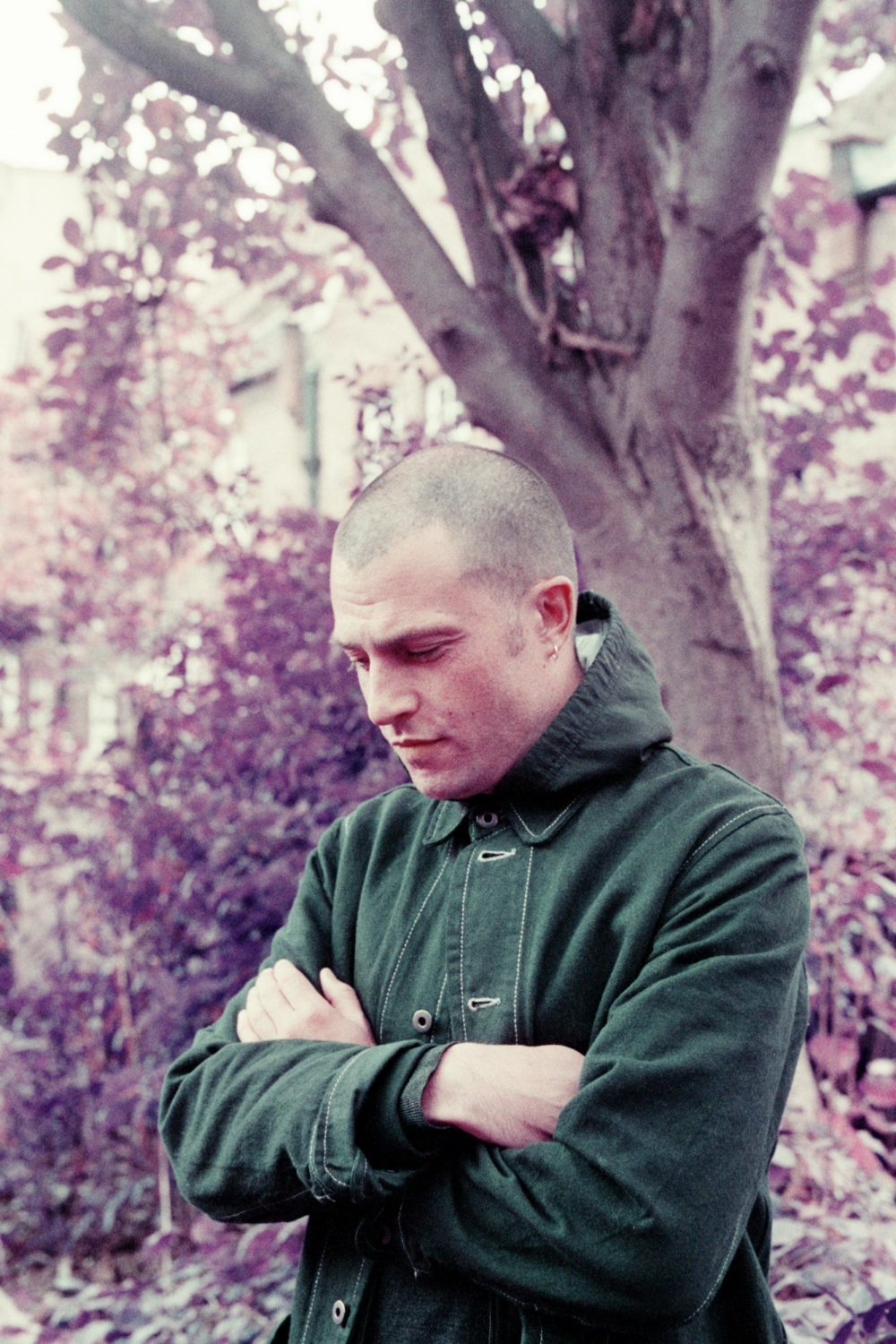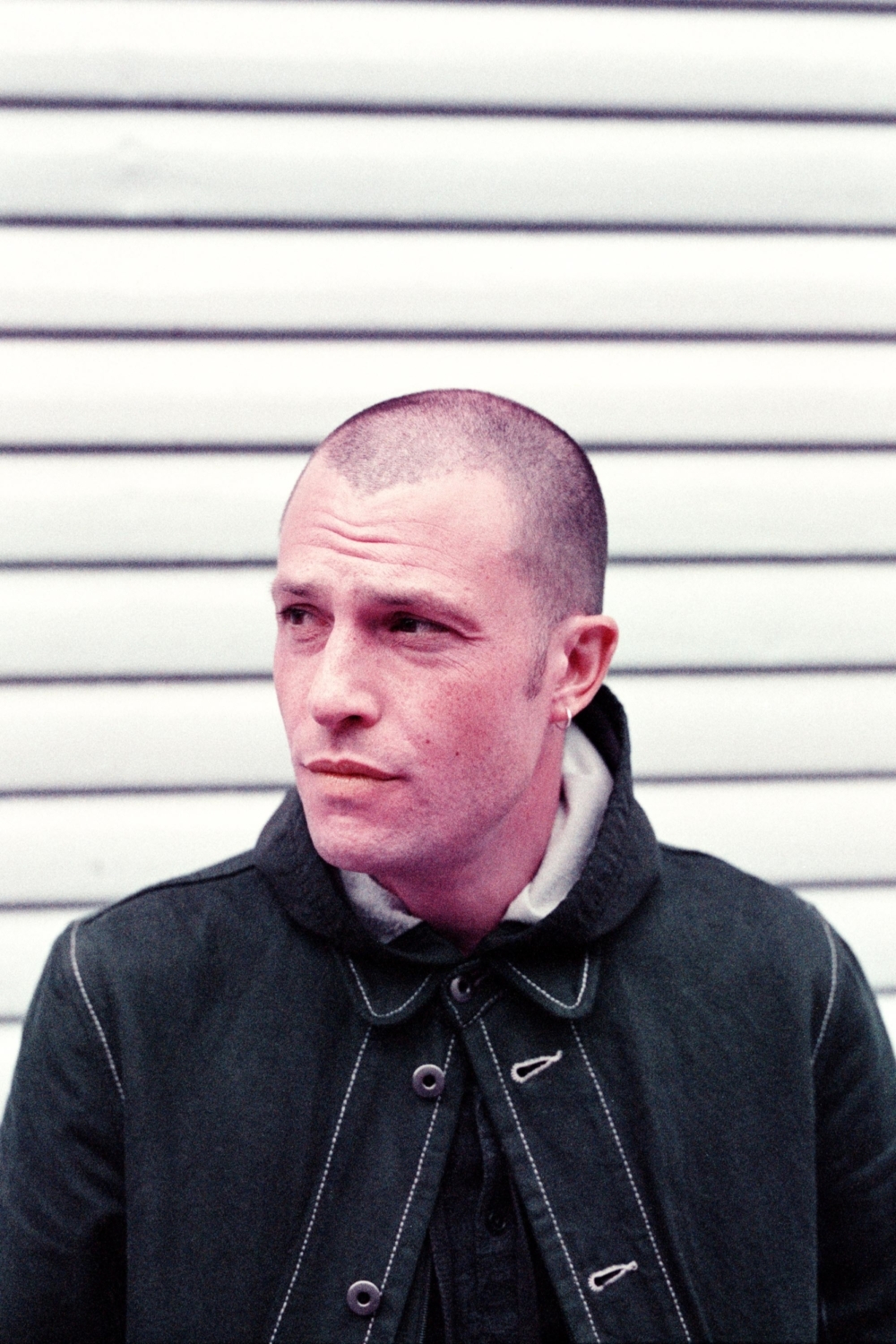 "I never thought when The Maccabees was over that whatever I ended up doing next was gonna be big."
Two and a half years on from those final, emotional gigs, the singer is confident it was the right choice – partly to end their tenure on a high ("There was a certain luxury in being able to play the biggest shows to the most people at the end," he smiles, "I don't think a lot of people get that moment"), but mostly because his idea of fulfilment clearly lies outside of a name at the top of a festival bill or a nod at an awards ceremony. "I don't miss it," he says. "I'm really proud of it, and I think the way that we ended it felt like it was a good call, but if the question is do you miss it, then I don't think I do. And I never thought when The Maccabees was over that whatever I ended up doing next was gonna be big. It's not really how I picture what I'd want to do or how it would be received."
It's an attitude that makes a lot more sense of Orlando's current moves. Yes, he may be the much-loved singer of a very successful band, one capable of selling out a tour without releasing a single note of music, but, far from the 'frontman goes solo' cliché, it's painfully obvious he's not trying to pick up where he left off.
Today, he's on chirpy, cheery form, cracking jokes and descending into flights of fancy about how the visual side of his new project could unfold (it's just as special as you'd hope, don't worry). But the most notable thing is how happy the singer clearly is to be building something new, something that could go anywhere. He's been steadily working on tracks for the past 18 months, he informs us, "evidence-gathering" and accumulating "voice notes and scribbles and annotated sections of books that I only get 20 pages into" which he intends to turn into a body of work that's more personal than anything he's recently put his name to. "At the moment, it's about seeing what feels comfy and uncomfy," he explains, in typically endearing form.
"I still don't know what I'm trying to achieve, so it's good to talk about it," he muses. "But… this might sound moronic when it comes out of my mouth, but I want to make a very beautiful record. When I've got lost during the making of this record, I've often gone back to thinking, what am I trying to do with it? And I'm trying to make it feel beautiful. And if it's too pointed or too sludgy or whatever is wrong with it at that particular time, then I need to try and make it sound beautiful."
Based around piano, drums and trumpet ("I can play the trumpet well enough to record it badly…"), the tracks debuted at London's Hoxton Hall on the tour easily fall into this remit. Lush and full of swelling, emotive and - yes - beautiful flourishes, they find Orlando nestled at the rear of the stage, conducting his co-players around that much-missed, inimitable vocal. "I spent almost the whole gig with my eyes closed until I needed to get everyone's attention. It felt good," he recalls.
Currently he's enjoying standing at the back for once, allowing himself to see what unfolds. Whether that turns into another big venue-filler or stays comparatively small, time will tell. But evidently the joy is in the journey, not the destination. "The point to me of trying to write stuff is to challenge myself and experiment and enjoy the process of doing something new," he nods. "My ambition has always been the same: I really like making a chunk of music, and then finishing it, and then starting something else. And I would like to keep doing that."