Festivals
The Magic Gang, Walt Disco, Working Men's Club for Hit The North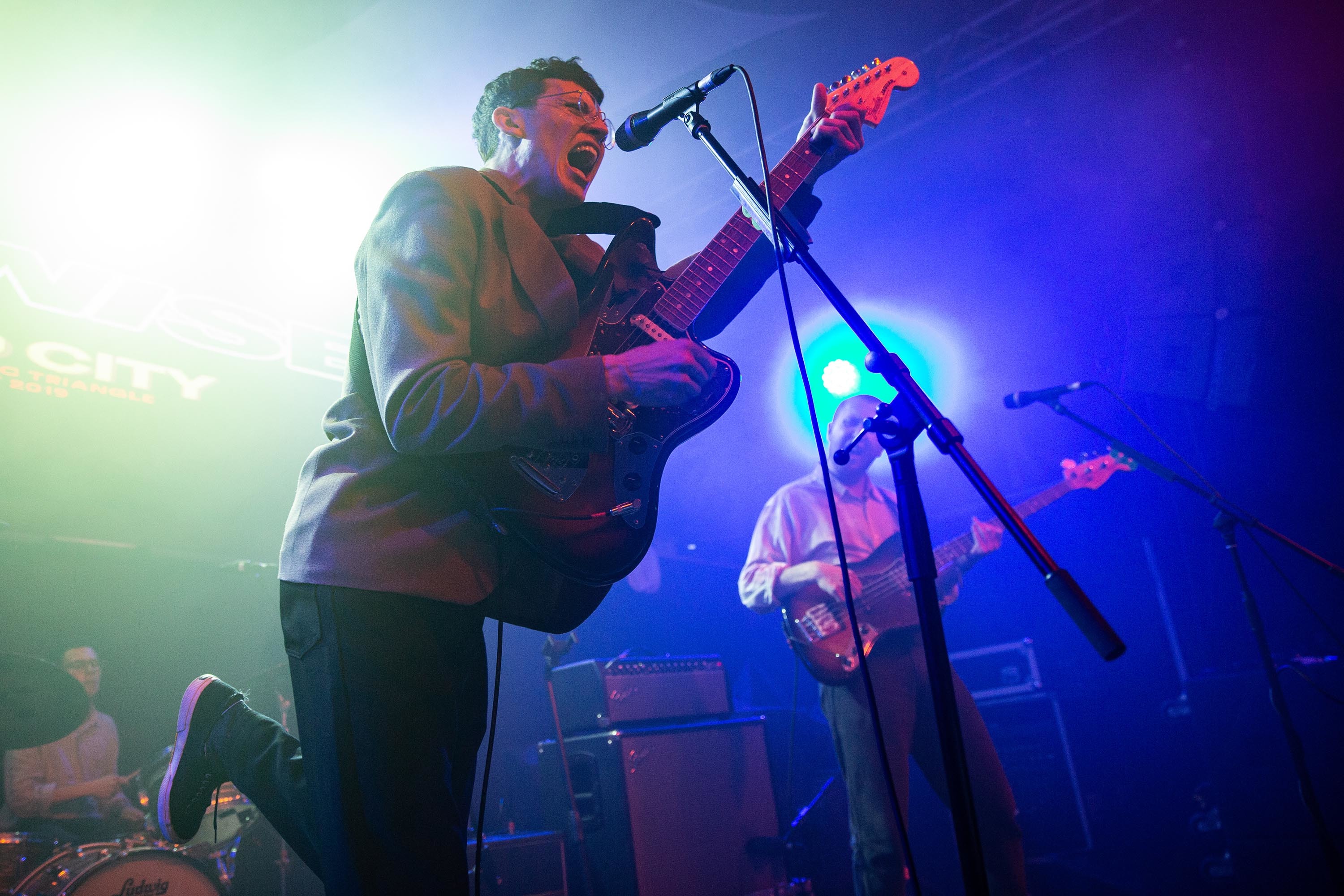 Photo: Emma Swann
The festival takes place in Newcastle next May.
The first names for next year's Hit The North have been announced.
The Magic Gang, Walt Disco, Working Men's Club and Roxy Girls are among those set to appear at the event, which takes place across Newcastle on 3rd May.
Tickets are on sale from 9am on Wednesday 20th November.