Festivals
Yes, Paul McCartney is playing Glastonbury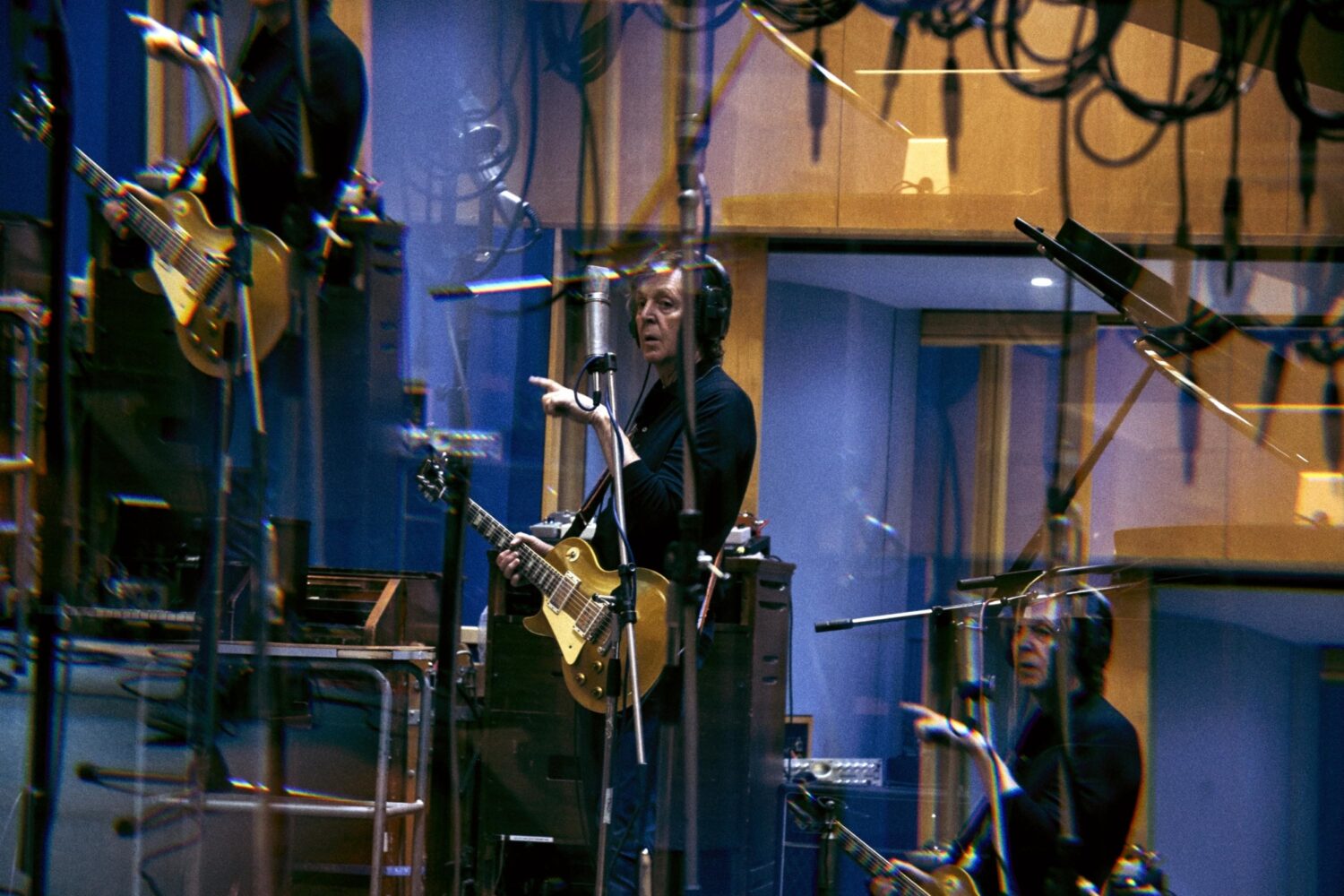 He's the second name confirmed by the festival.
£7.00
Buy Now
More like this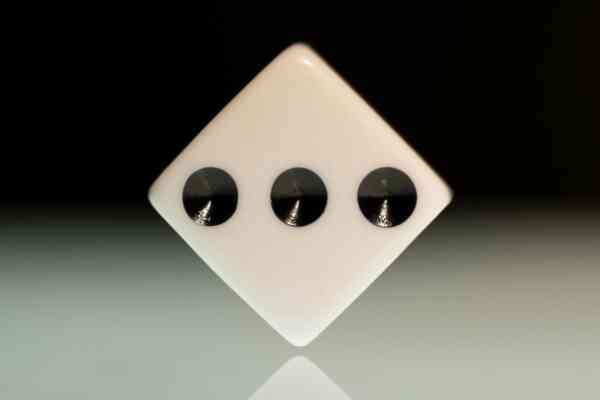 A more than worthy third prong of the trilogy.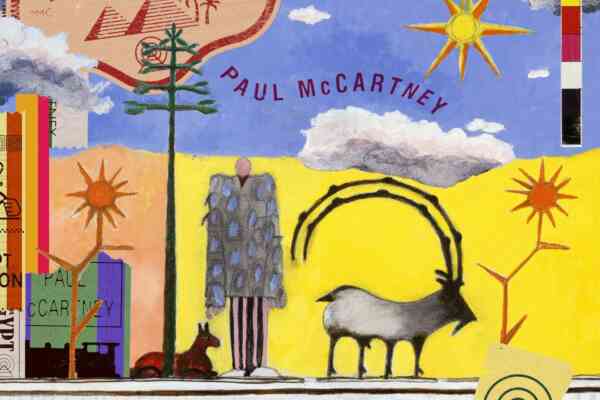 It's hard to leave 'Egypt Station' without a grin. All aboard!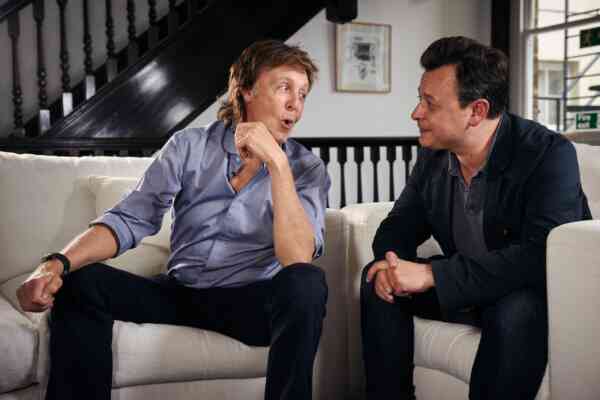 In an exclusive interview, Sir Paul McCartney discusses his classic solo LP in conversation with the Manic Street Preachers' frontman.