News
Douglas Dare announces new album 'Milkteeth', shares new track 'Silly Games'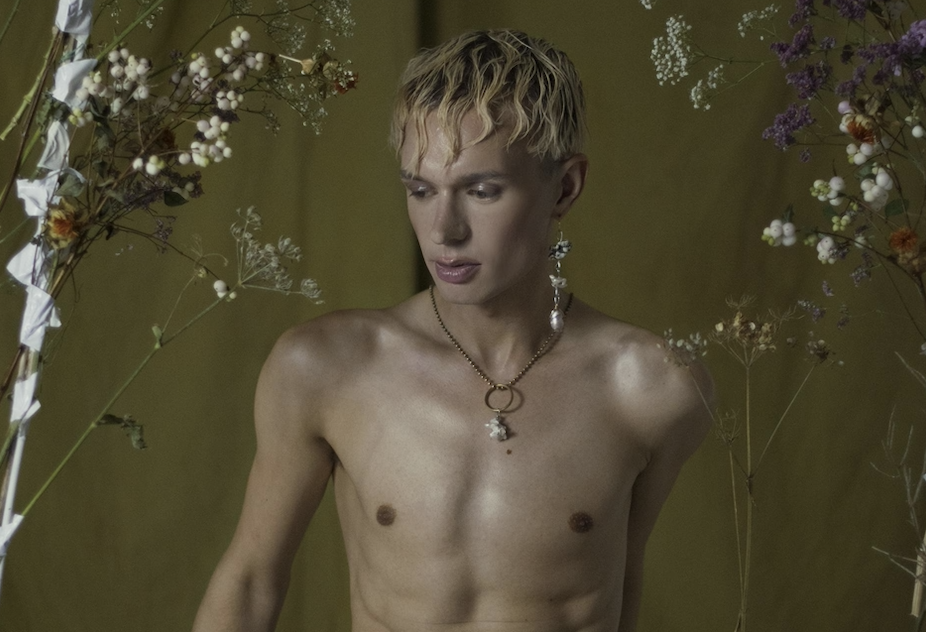 His third and most stripped back album yet will land on 21st February.
Back with news of his third album, English artist Douglas Dare has announced that 'Milkteeth' - the follow-up to 2014 debut 'Whelm' and 2016's 'Aforger' - will be landing on 21st February 2020.
Produced by Mike Lindsay at his studio in Margate, the new album sees Douglas "confident and comfortable enough with his own identity to reflect on both the joys and pains of youth", with gorgeous, folk-esque first track 'Silly Games' acting as a perfect indication of this.
"Instinctual feelings about childhood and innocence were the catalyst," Douglas explains of the song's creation, which includes heartstring pulling lyrics such as "Mother's in the kitchen drying tears, father's on the outside and won't come near".
Embracing a new instrument - the autoharp - as opposed to his classic piano-leanings, Douglas continues: "Then with the autoharp, it all just clicked – I could see the album laid out ahead of me."
See the full 'Milkteeth' track list below:
1. I Am Free
2. Red Arrows
3. Heavenly Bodies
4. The Piano Room
5. Silly Games
6. The Joy In Sarah's Eyes
7. The Stairwell
8. Whereever You Are
9. The Window
10. The Playground
11. Run