Listen
Vistas return with 'Teenage Blues'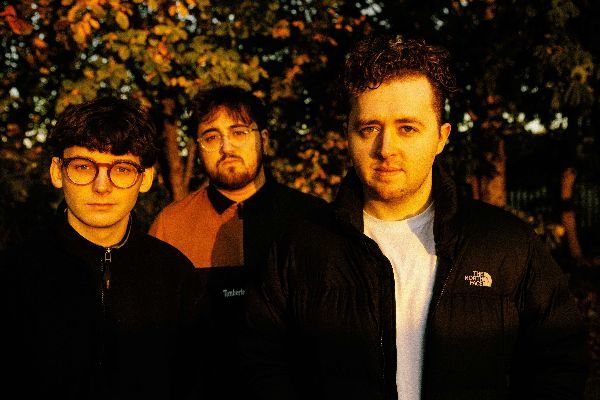 The Edinburgh three-piece deliver a big indie banger.
Seeing off 2019 with a huge indie banger, Scotland's Vistas have released new track 'Teenage Blues'.
Sounding a bit like if you crossed a Sundara Karma classic with a Spector banger, the group explain of their anthemic new track: "'Teenage Blues' is a song about the transition from your teenage years into adulthood. The verses show a conversation between to people discussing all the changes that happen at this time of your life.
These are all problems that weigh on the mind of people trying to take the next steps in their lives, and the chorus addresses this. The chorus answers the fear of the changes by showing that there is a constant within them saying: 'I will always be there'. "
The first taster of the group's new era, 'Teenage Blues' is lifted from their forthcoming debut album which is set for release next year.
Have a listen below:
More like this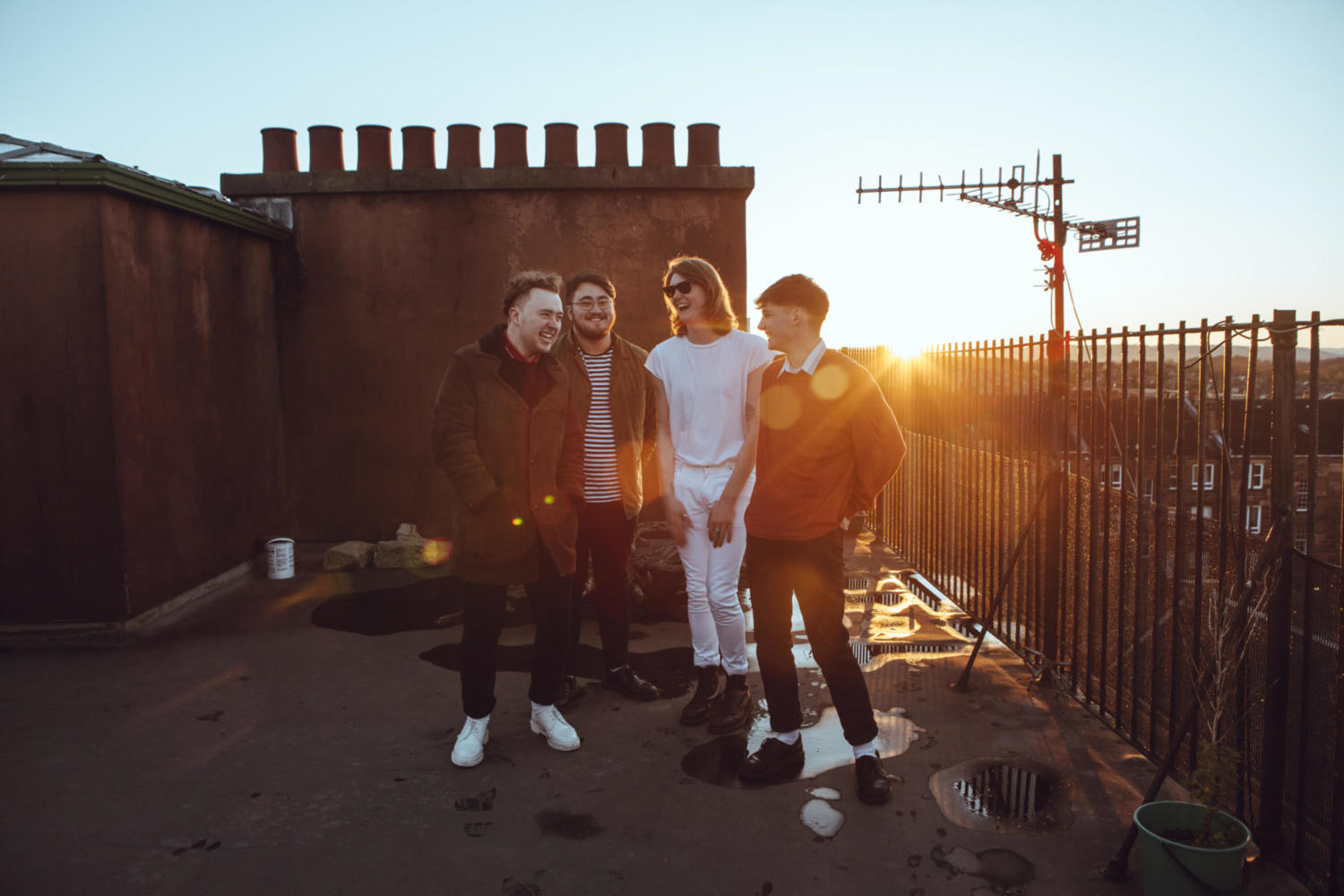 The Edinburgh four-piece's new track is out now via LAB Records.