Watch
Sorry unveil new track 'Rock 'n' Roll Star'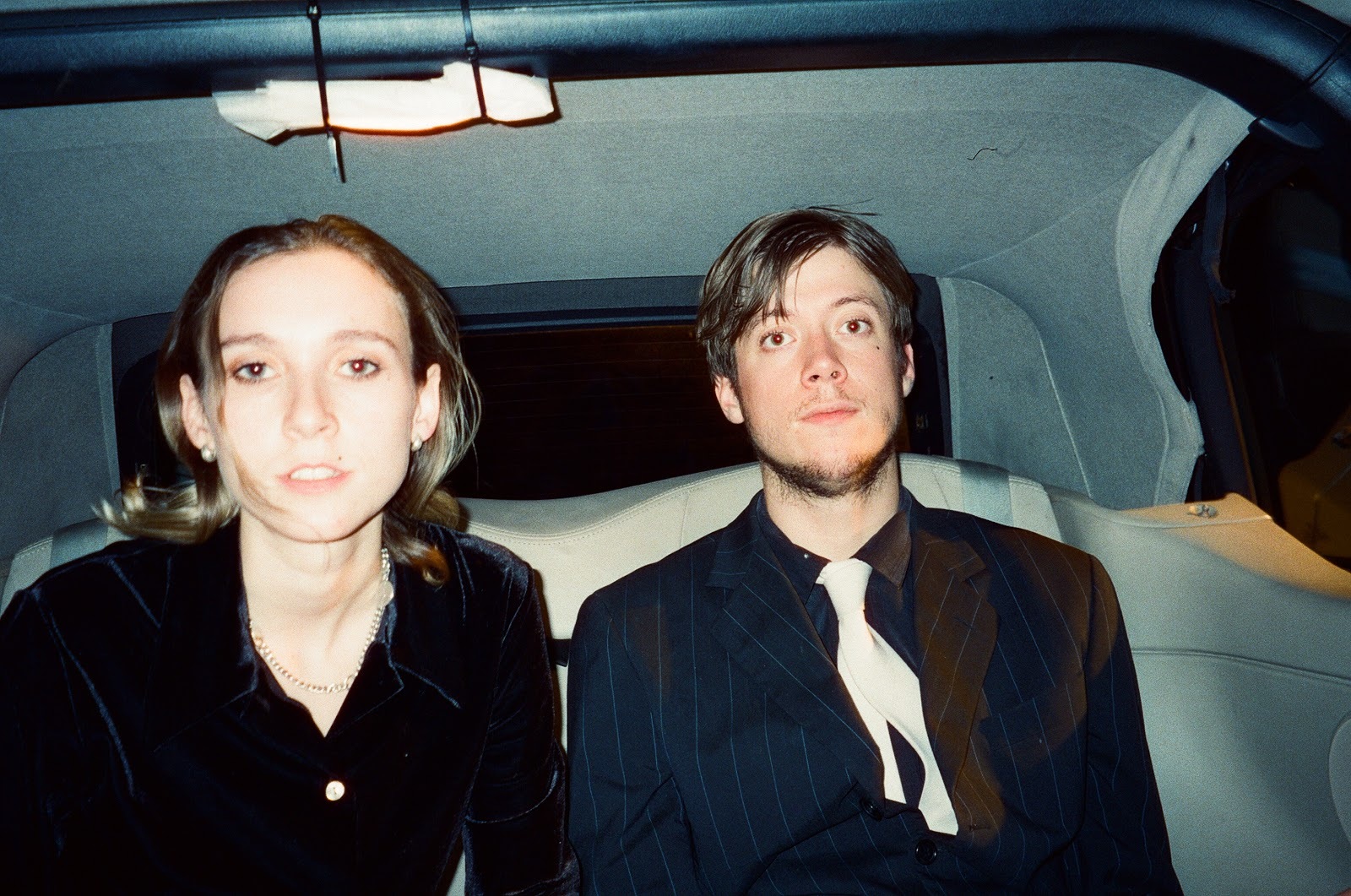 The North London group share the b-side to October's 'Right Round The Clock'.
After finally revealing the news that their debut album '925' will be out in Spring 2020, North London's Sorry are continuing to get us all excited with the release of new track 'Rock 'n' Roll Star'.
A sizzling new number led by Asha Lorenz's delicious vocals, it's accompanied by a new vid that sees Asha give a particularly debauched portrayal of Elvis, and it's bloody brilliant.
The b-side to recently released track 'Right Round The Clock', the video was directed by Asha and Jasper Cable-Alexander, who also co-directed the thrilling vid for 'Right Round The Clock' too.
The 'Right Round The Clock'/'Rock 'n' Roll Star' 7" is available to buy here.

Not content with just giving us a new bop and a lols vid, the group have also shared some brand new tour dates for next year, including their biggest hometown show yet at Village Underground. Nice of them, init?
See Sorry live at the following dates:
DECEMBER
13 - 14 - Aliendisko Festival, Munich
JANUARY
15 - Eurosonic Noorderslag, Groningen
FEBRUARY
04 - The Cookie Ltd, Leicester
05 - The Portland Arms, Cambridge
06 - Esquires, Bedford
08 - EBGB's, Liverpool
09 - Sneaky Pete's, Edinburgh
11 - The Fulford Arms, York
12 - The Trades Club, Hebden Bridge
14 - Moles, Bath
15 - The Jericho Tavern, Oxford
16 - Face Bar, Reading
17 - Witloof Bar, Brussels
18 - Supersonic, Paris
21 - Urban Spree, Berlin w/ Automatic
MARCH
12 - Union Pool, New York
16 - Moroccan Lounge, Los Angeles
17-21 - SXSW Festival, Austin
MAY
07 - Village Underground, London