Festivals
Wide Awake Festival announce first wave of acts, including Shame, Girl Band and Dream Wife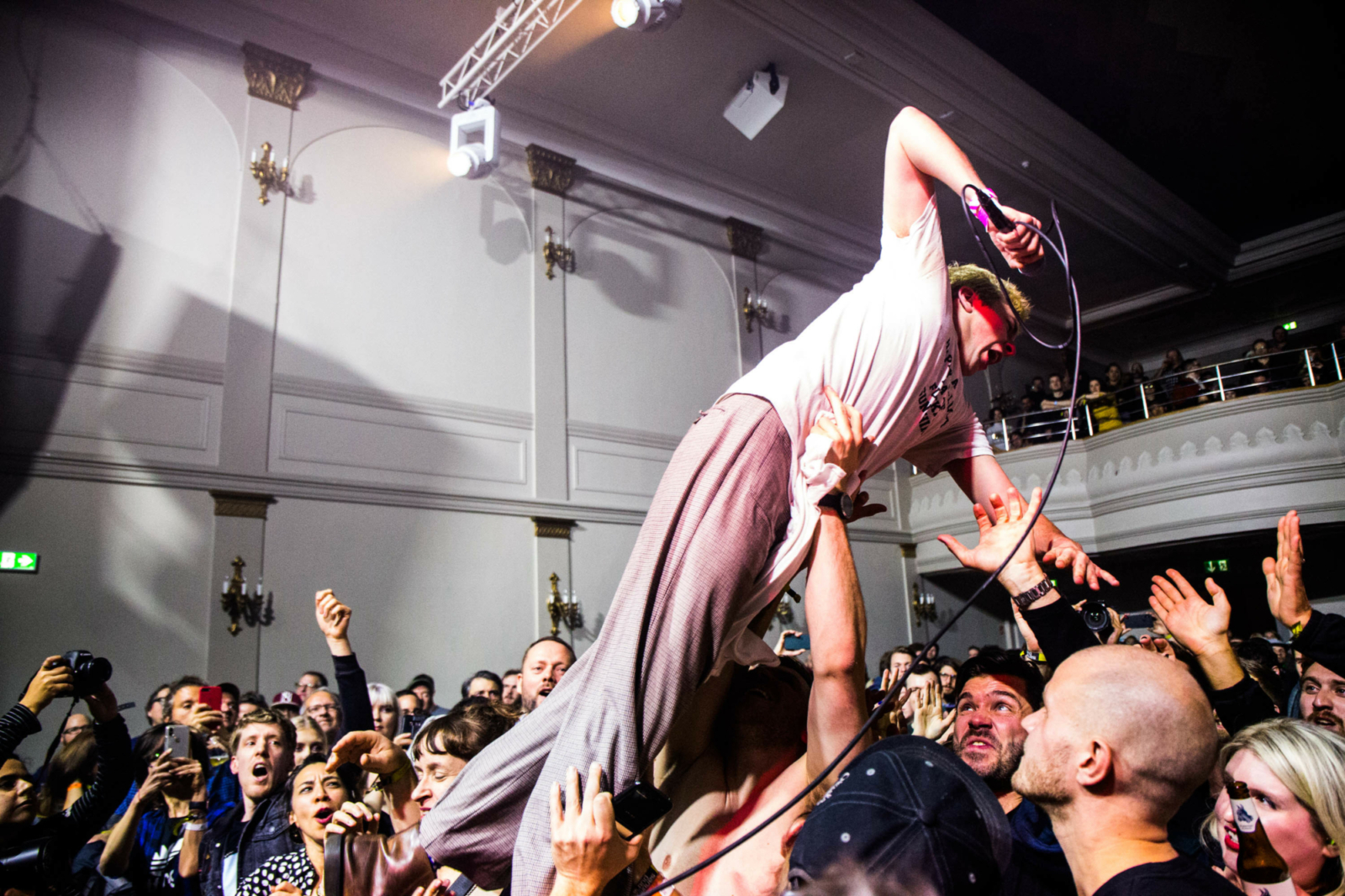 Photo: Louise Mason
The brand new London festival will take place in Brockwell Park on 5th June.
Wowee! The original founders of Field Day have teamed up to create a brand new festival and it boasts one of the spiciest lineups we've seen yet.
Taking place in Brockwell Park next June, Wide Awake Festival promises to deliver the best acts across "leftfield indie, post punk, electronica, techno, jazz", unveiling their first wave of acts that includes black midi, The Comet Is Coming, Crack Cloud, Daniel Avery, Drab Majesty, Dream Wife, Girl Band, Goat Girl, Lena Willikens, Los Bitchos, The Mauskovic Dance Band, Minimal Violence, Proteus, Shame, Sheer Mag, Snapped Ankles and Surfbort.
Wide Awake Festival Director, Marcus Weedon, says: "We're thrilled to be putting on an event with an ethos that doesn't really exist at an outdoor festival in London at the moment. It's great to give bands like black midi, Shame and Goat Girl that have grown out of the South London scene a festival gig in their back garden. We're proud to provide a platform for so many great up-and-coming bands. And stay tuned, we've got some surprises in store before the summer."
With many more acts to be announced, super early bird tickets are available here now.